Color by the everyday homeowner
Look at any design blog, mood board, or #modernhome hashtag and you'll find a certain color everywhere: white.
White, and the many shades in its family, can be an ideal color for when you want pieces of your home, like artwork or furniture, to stand out. It can also be painted on your walls and trim when you are striving for a minimalist interior. However, while white is ideal for many types of applications, there is a plethora of other colors that can help you achieve your interior design goals.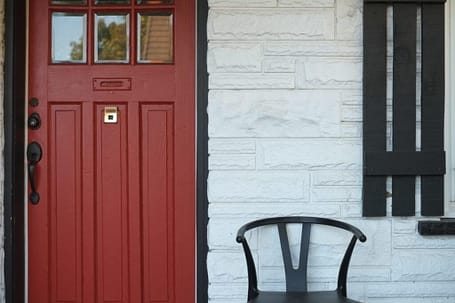 We chatted with homeowner, vintage lover and once-upon-a-time home-decor store owner, Annie Horton, about her move into her century-old bungalow, and why she decided to stray away from white when painting her hundred-year-old interior walls.
Q: With white walls being so trendy and easy to match with, why did you decide to paint with such rich colors, like blues and greens?
A: I grew up in a house where my parents weren't afraid of color. My mom's kitchen is filled with vintage pieces, and yellow and blue floral wallpaper. Having white walls was just something I wasn't used to being around, so in a way, I was inspired by my childhood home.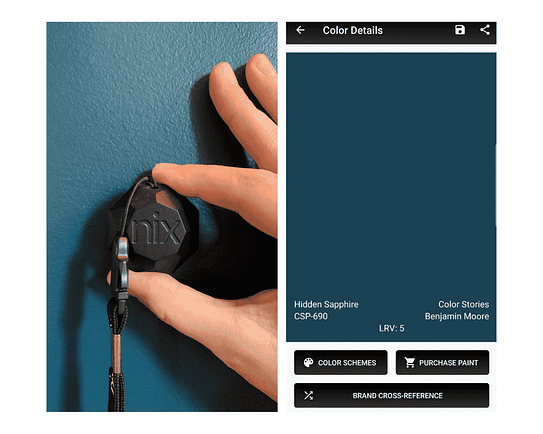 Annie's living room wall color: Hidden Sapphire CSP-690 by Benjamin Moore
Q: How did you land on your final color choices?
A: I had been collecting furniture and art for a very long time before buying my home and deciding on color, so I suppose the color was more inspired by what I had already collected rather than the other way around.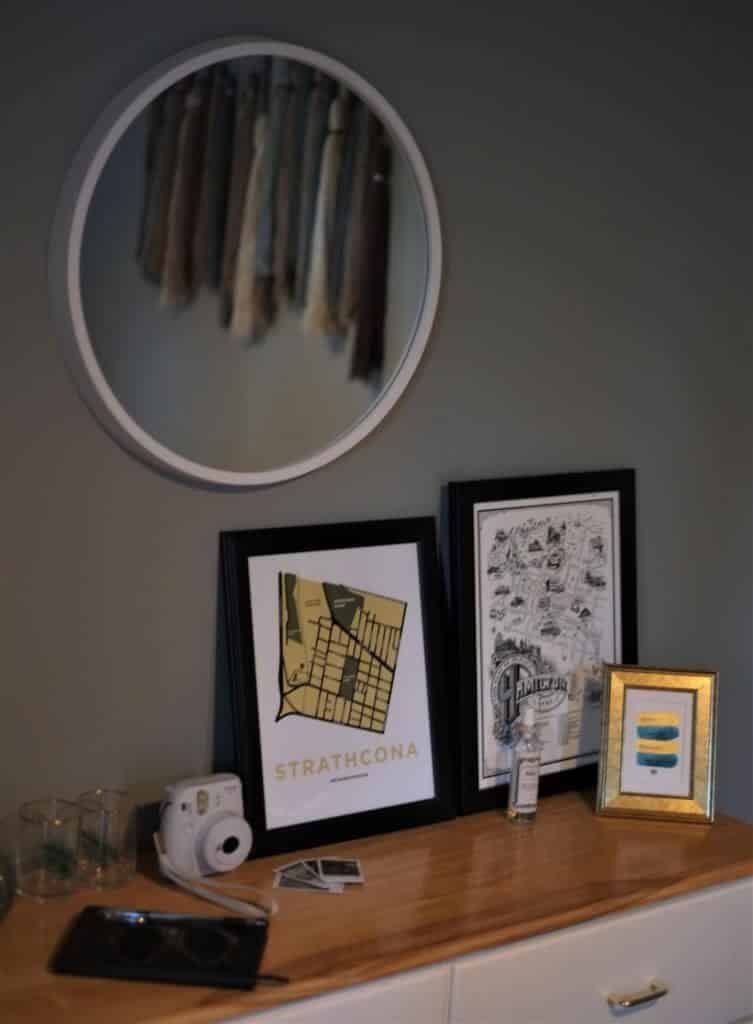 Annie's pop of grey in dining room and spare room is Bunny Gray 2124-50 by Benjamin Moore
Q: Are there anything color pairings that have worked well for your space?
A: I do love how golds and dark blue hues look together, and I did make sure to choose a neutral colored couch and accent chair to ensure my blue accent wall would go well with them.
Q: Where do you find color inspiration?
A: I love Instagram for design inspiration! One of my favourite accounts is @almost_everything_off_ebay. Her style is very eclectic and cozy. I'm a huge fan of thrifting which she is excellent at, and she is also not afraid of a bold and colorful room. For my own home, I'm not a fan of minimalism and love a full, colorful room, and her home is filled with art and books – it's almost like a museum.
Other accounts that I follow are @agi_at_59, @the_girl_with_the_green_sofa and @lou_a_watkins.
Q: What advice can you give the "everyday homeowner" who is exploring adding color to their homes?   
Color doesn't have to dictate how you design your room. Sometimes it can simply accent the pieces you already have!
Looking to add color into your own home? Don't be nervous!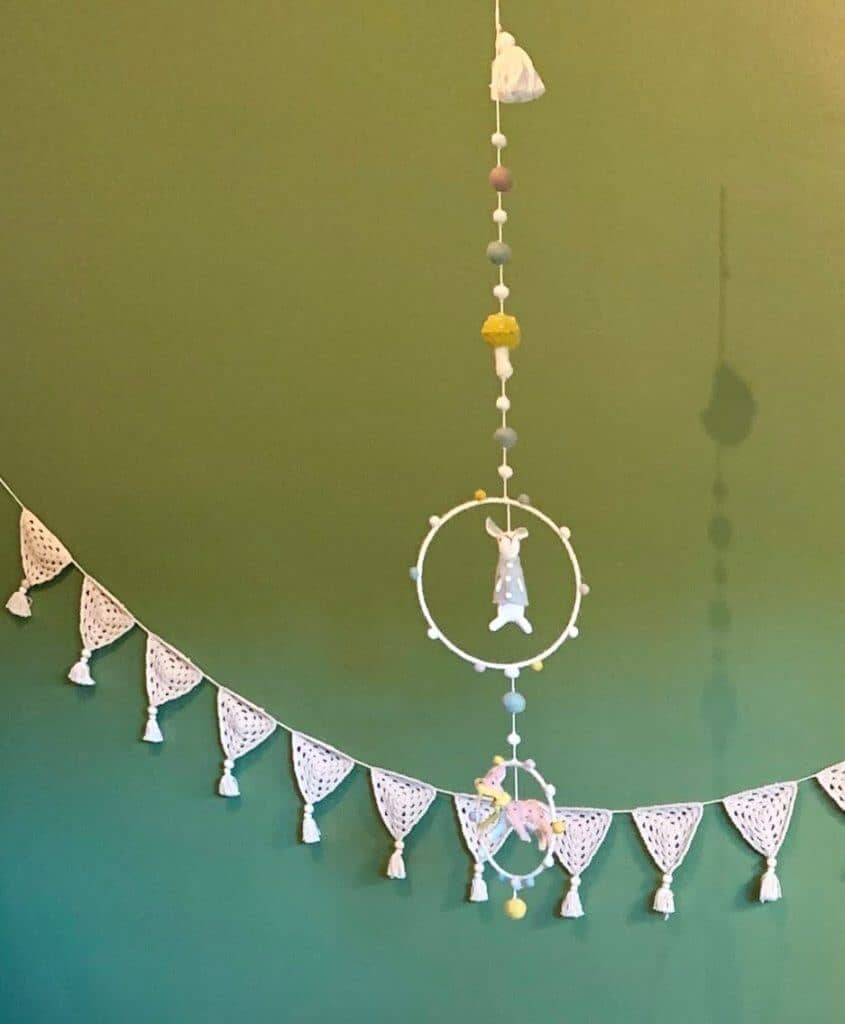 Follow us on Instagram for color inspiration and paint tips, and tag us with any questions you have around choosing the perfect color.
You can also download our free Nix Paints app to explore palettes, harmonizing colors and more.
Happy painting!