How to Sell Your Home with Colour
Selling your home can be an exciting yet overwhelming experience. That's why we want to help you with one of the biggest aspects of getting your space ready for the market: colour.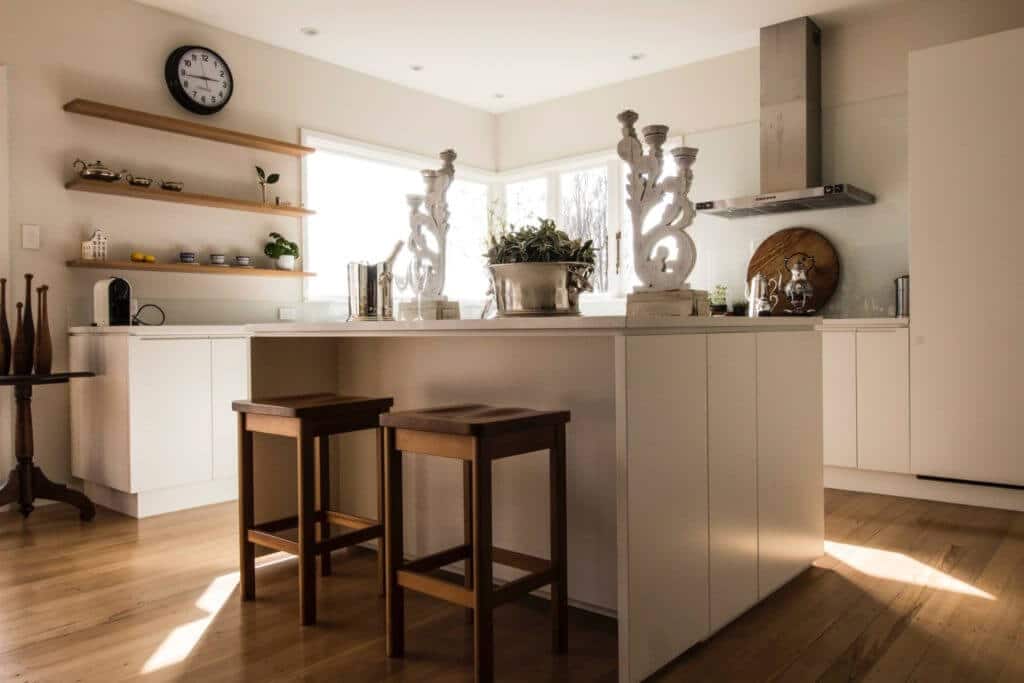 To get a professional's opinion on the matter, we spoke to Realtor Daniela Tofano, who's been in the real estate business for almost a decade. 
"Looking to sell? Go neutral," says Tofano. "While you may want to pick a colour to convey the mood and feeling you want for one particular room, you have to remember: it won't be your room for long."
When it comes to selling your home, it's important to think of the buyer. A neutral palette leaves room for the imagination, which means potential buyers can picture making the home their own, as well as how it would work with their existing pieces and style.
"A neutral colour like Intense White by Benjamin Moore can work throughout the entire house and can be accentuated by artwork," explains Tofano. "A fresh coat of paint on the walls, ceilings, and trim is worth every penny when you are preparing your home for sale." 
Here are our Top Picks for going neutral:
Pale Oak OC-20 by Benjamin Moore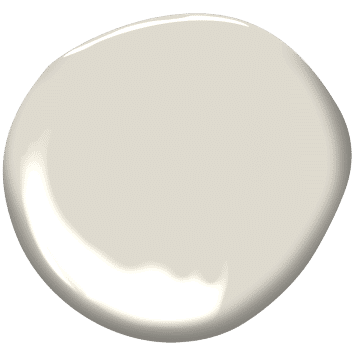 Chantilly Lace OC-65 by Benjamin Moore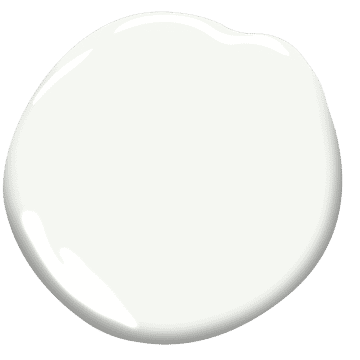 Spare White SW-6203 by Sherwin Williams