The original color measurement tool.
Match a color to any brand.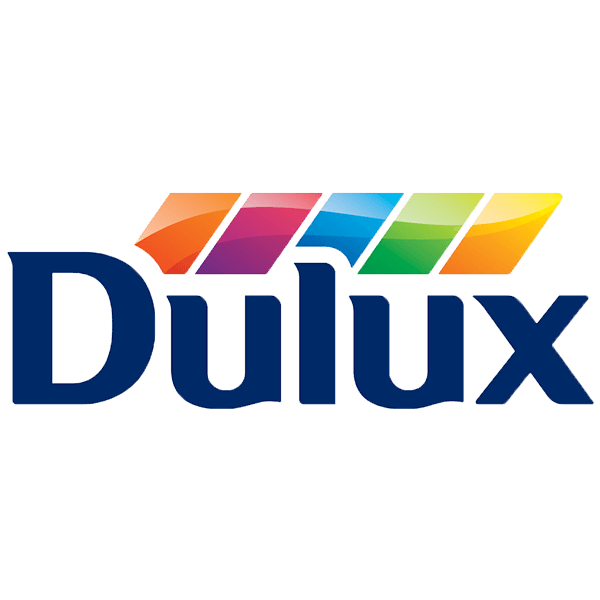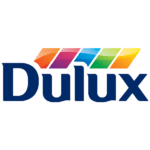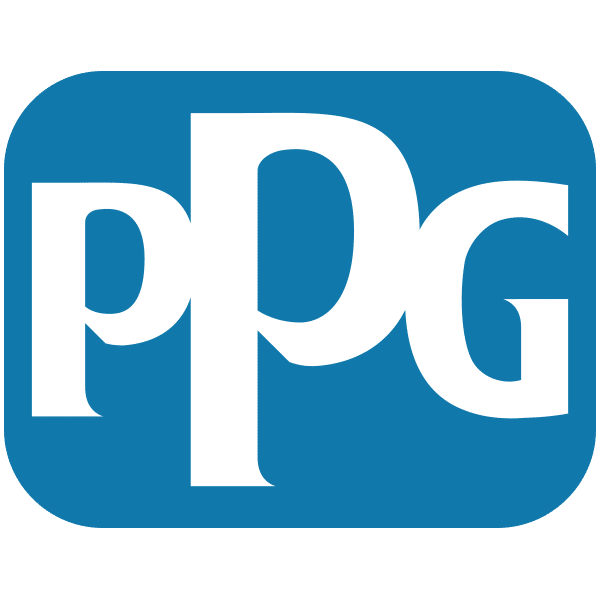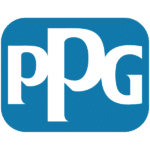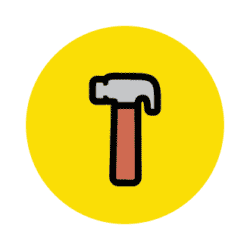 Durable
We've been careful in our design so you don't have to be. Take our state-of-the art technology into any and all environments, and use it to match and identify color.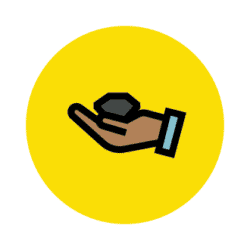 Portable
Lightweight and wireless, the Nix Mini 2 can fit in your pocket or the palm of your hand. Plus, with no finicky white tiles for calibration, you don't have to worry about things getting a little messy.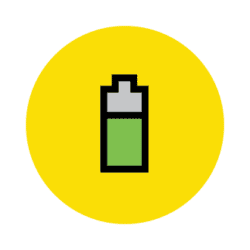 Rechargeable
The Nix Mini 2 battery life is long lasting, and takes only three hours to fully charge with its micro USB charging cable that works with any standard charger.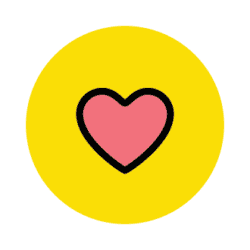 Dependable
We're the winner of the Red Dot Design Award and German Design Award with an expert team that's here whenever you need us.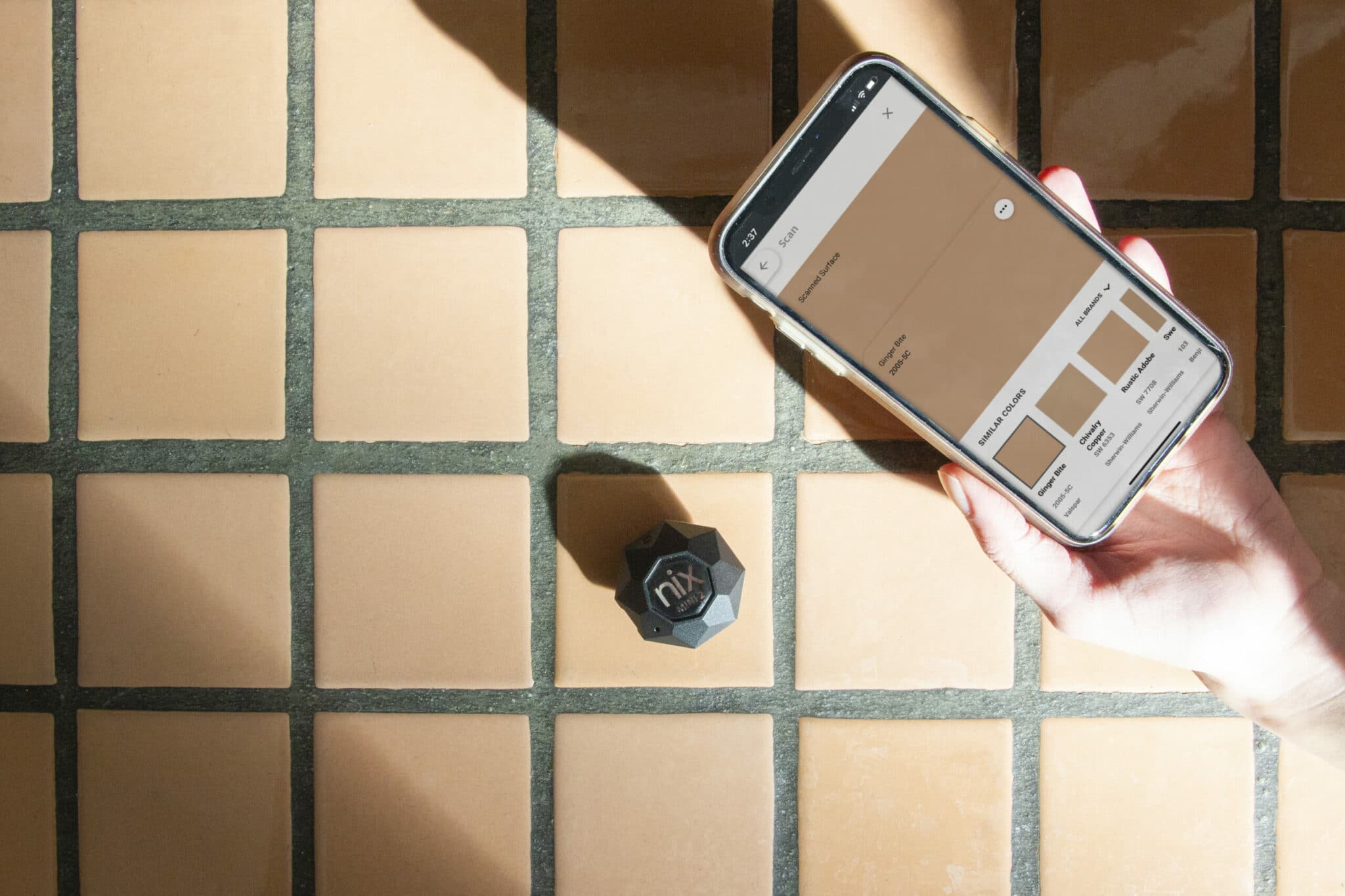 Designed to be different. 
By blocking out all ambient light and providing its own light source, the Nix Mini 2 is able to ignore bright light and dark shadows and perform an accurate reading, every time.
For your next paint project
Use your Nix Mini 2 with our free Chip by Nix app to match to over 200,000 paint colors to choose from your favorite brands. Nix + Chip gives you the perfect blend of inspiration and color matching.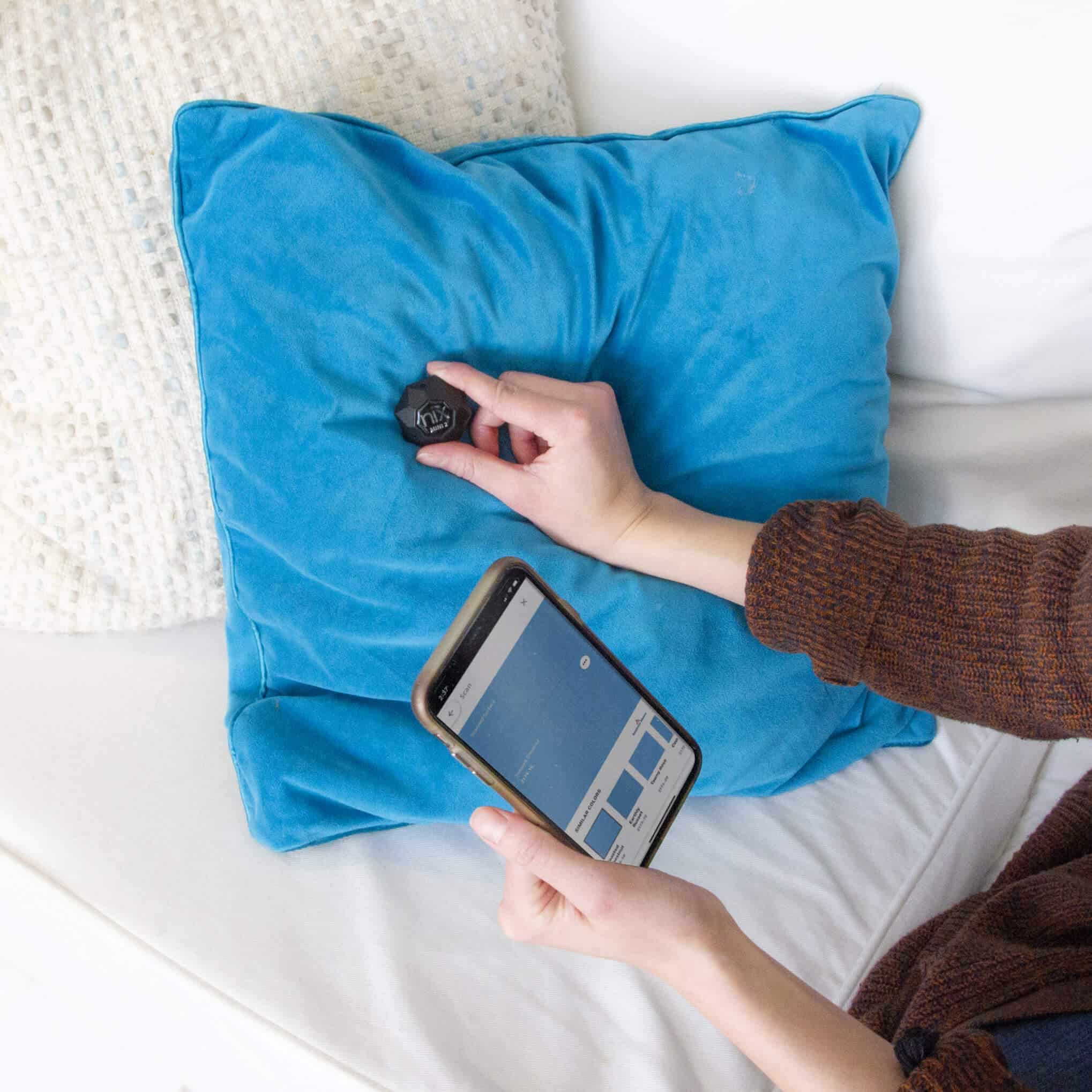 Nix Mini 2 Color Sensor
You find the inspiration. We find the match.
Color matching and identification all in the palm of your hand.  
No moving parts. No finicky white tiles. Just scan a color to find its paint match or identify its digital color values in seconds.
$

99

USD
+ Applicable taxes & duties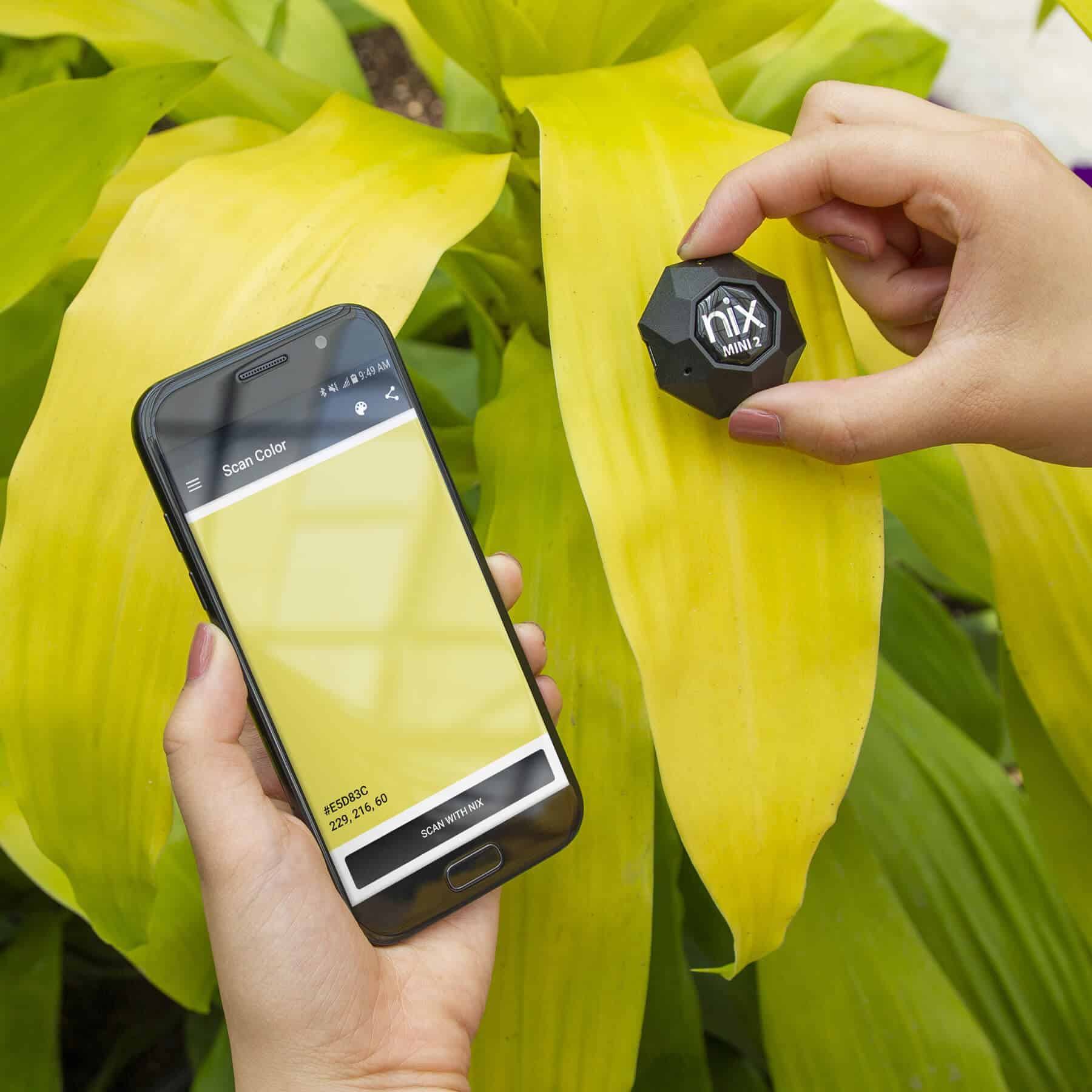 Sign up to save 10% on your next purchase and be the first to get notified on news and promotions!