Clearance pricing while quantities last

Instantly match any color with a simple scan

Connects with the free Nix Toolkit app

90%+ hit rate on top brand name paints

Compatible with Pantone, RAL and NCS

Instant real-world RGB, HEX, CMYK and more CLEARANCE pricing while quantities last

Instantly match any color with a simple scan

Connects with the free Nix Toolkit app

90%+ hit rate on top brand name paints

Compatible with Pantone, RAL and NCS

Instant real-world RGB, HEX, CMYK and more What everyone's been talking about
Have you ever wondered what the exact color of an object is in your day-to-day life? Our Mini 2 could've told you in seconds! Not only that, it could've provided you with the perfect paint match as well! It carries a powerful punch through its portability, accuracy, and fantastic price point.
Prefer it physical? Or like to keep it digital?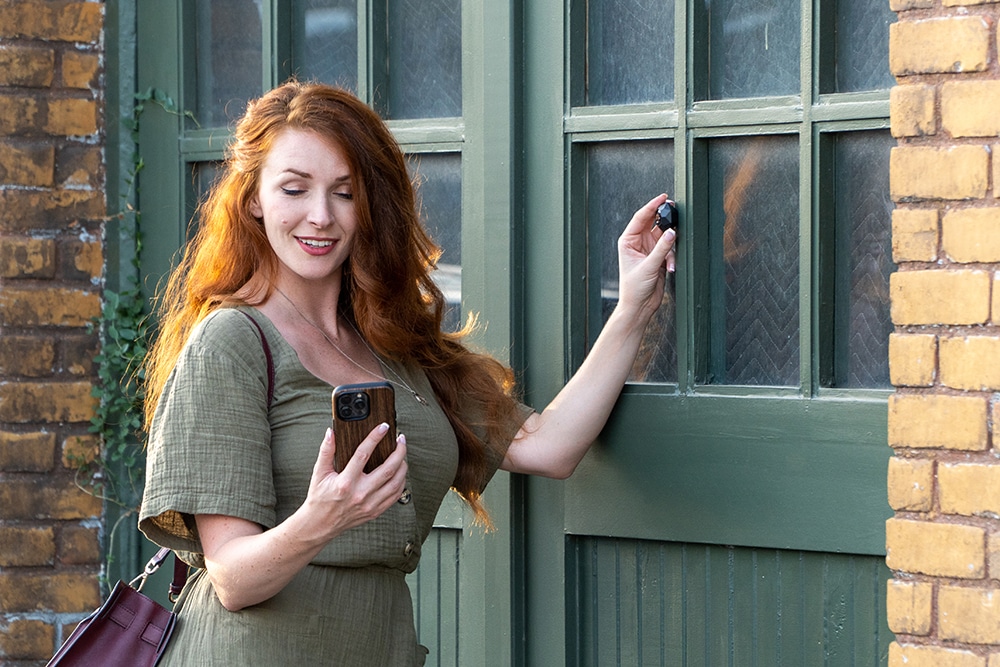 Paint
We've partnered directly with the brands you know and love across the globe. If there is a specific shade or color you need, Nix will find the best available match and what brand is offering it. The "Nix Toolkit" app offers over 300,000 paint colors. See available paint brands in your region.
Perfect for:
Paint contractors
Interior designers
Architects
New homeowners
DIY painters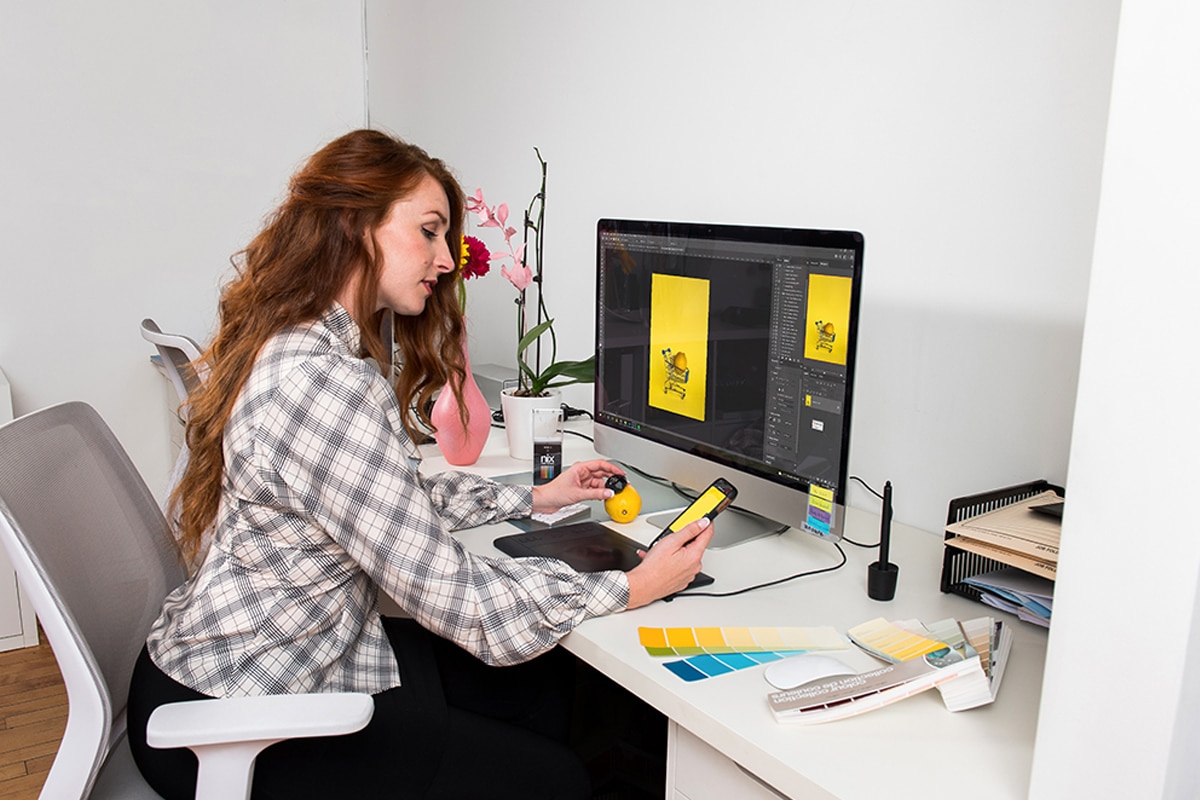 Digital
Nix has created a real life equivalent to the photoshop eyedropper tool. A must for any detail oriented professional or enthusiast in the digital design field. Available color systems include: CIELAB, RGB, CMYK, HEX, LCH(ab), and CIEXYZ.
Perfect for:
Graphic designers
Digital artists
Photographers
Videographers
CGI & Video Games
300,000+ paint colors and counting
We've partnered directly with the paint brands you know and love to build the industry's largest and most accurate paint database.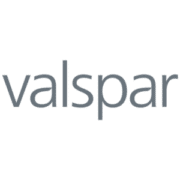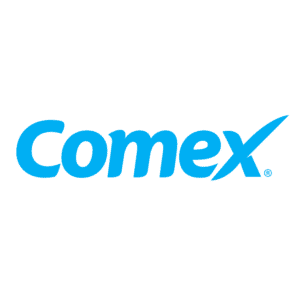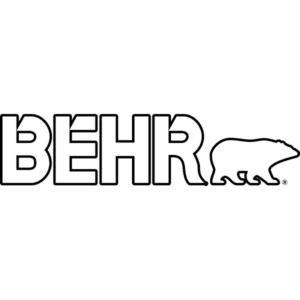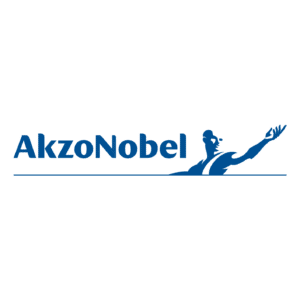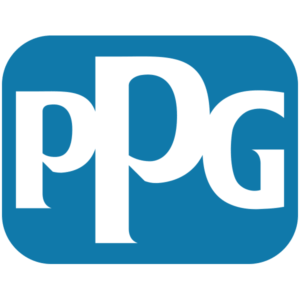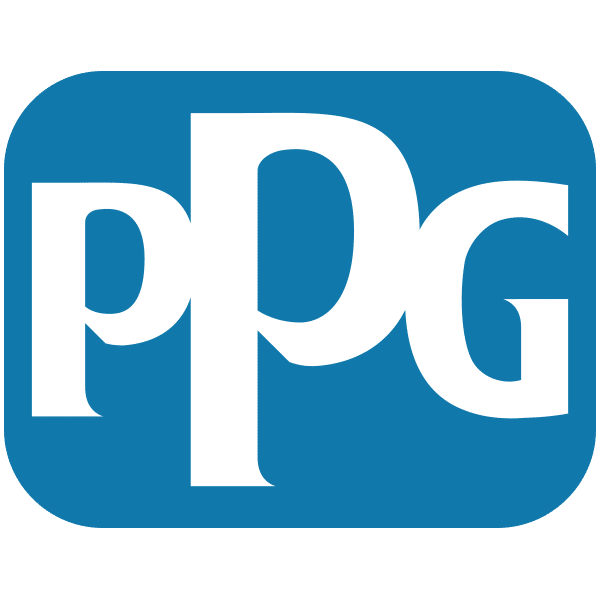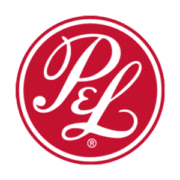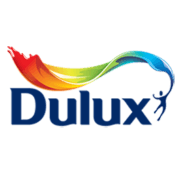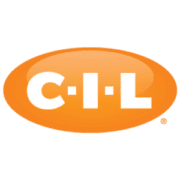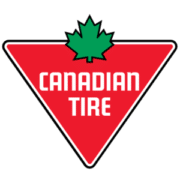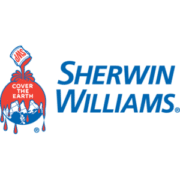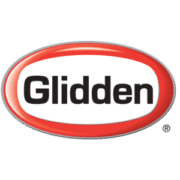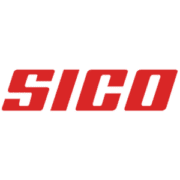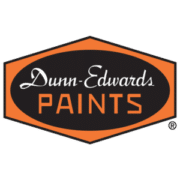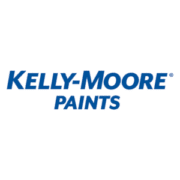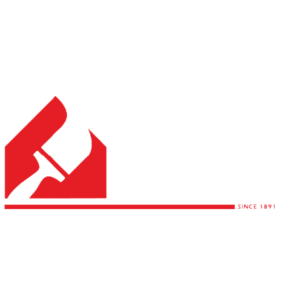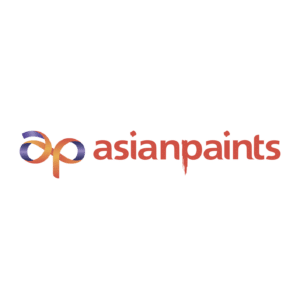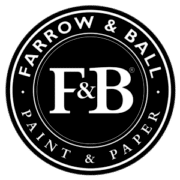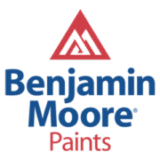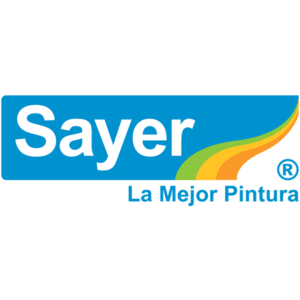 The ultimate color tool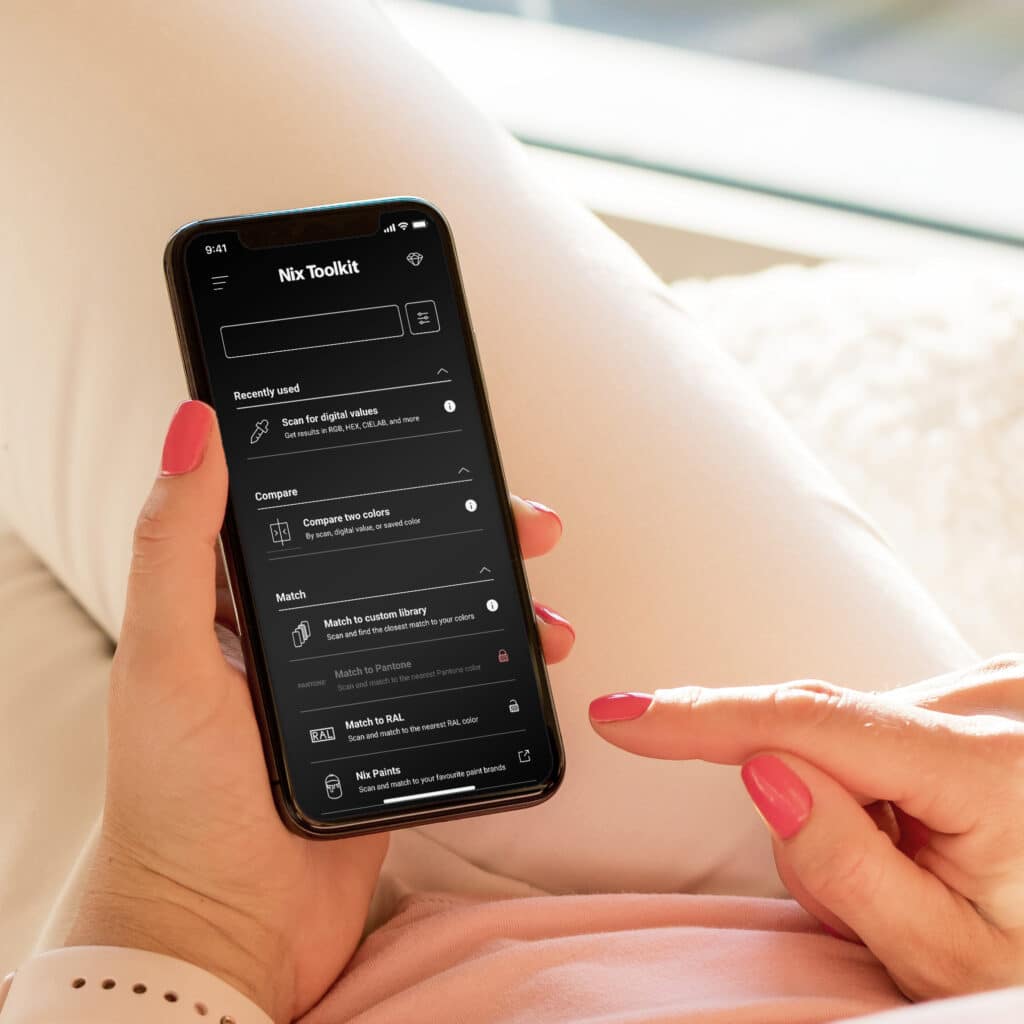 Works with the Nix Toolkit app
With over 300,000 paint colors available, you're sure to find what you're looking for. Also, retrieve values in HEX, RGB, CIELAB, and more.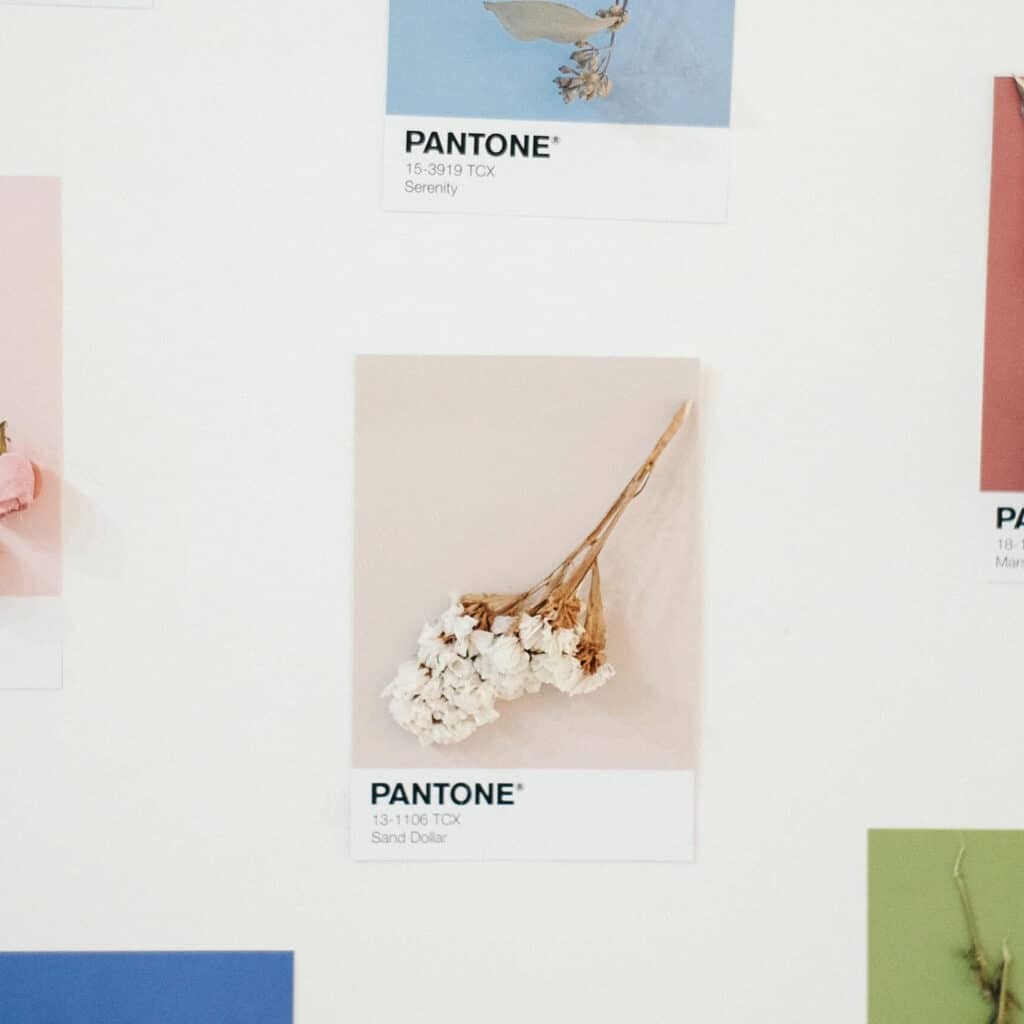 PANTONE, RAL, and NCS.
Unlock premium libraries on the Nix Toolkit app with a subscription. Scan and match to find the nearest color to PANTONE, RAL, or NCS.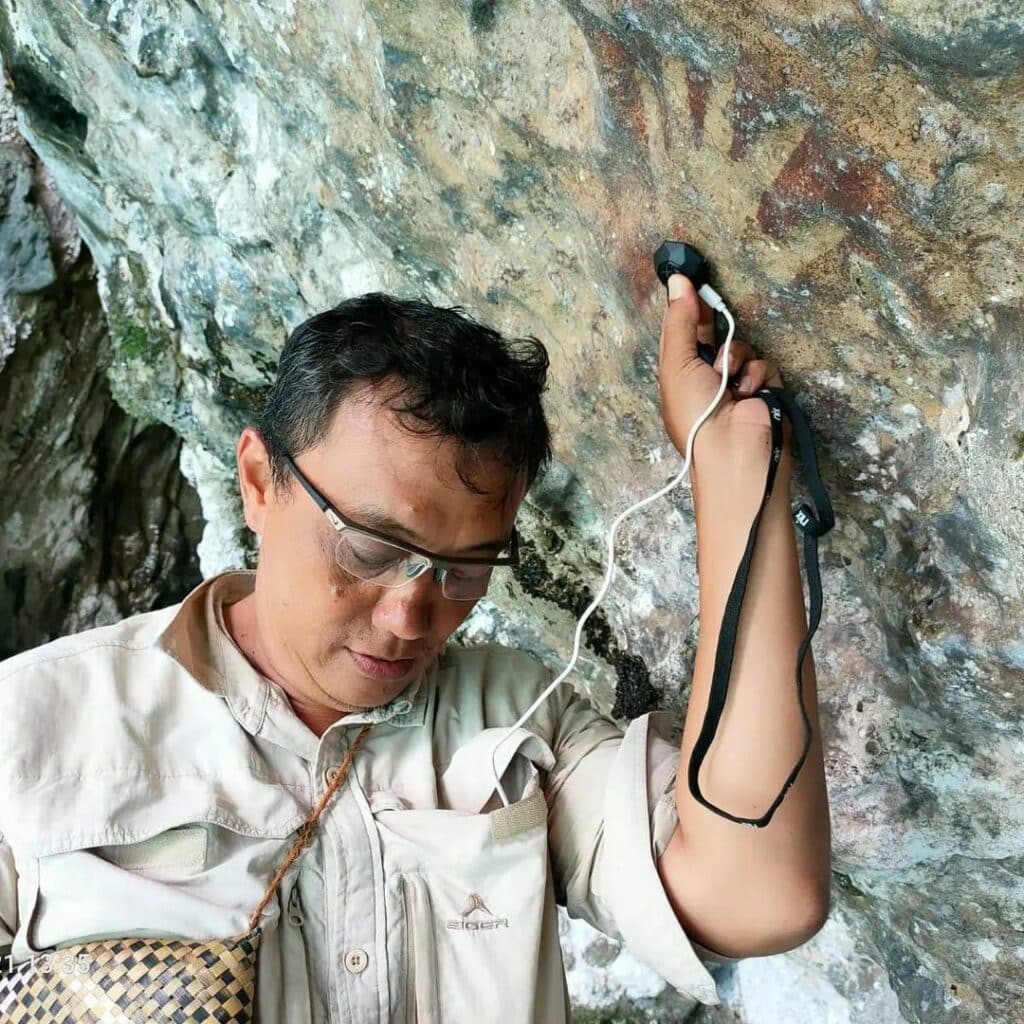 Find inspiration anywhere
Don't be limited by where you want to go. Take our state-of-the-art technology into any environment.
Expert engineered, award-winning technology