The Ultimate Color Translator

View products
From RGB to HEX, from paint matches to custom color libraries, the Nix Sensor line-up unlocks the language of any color system.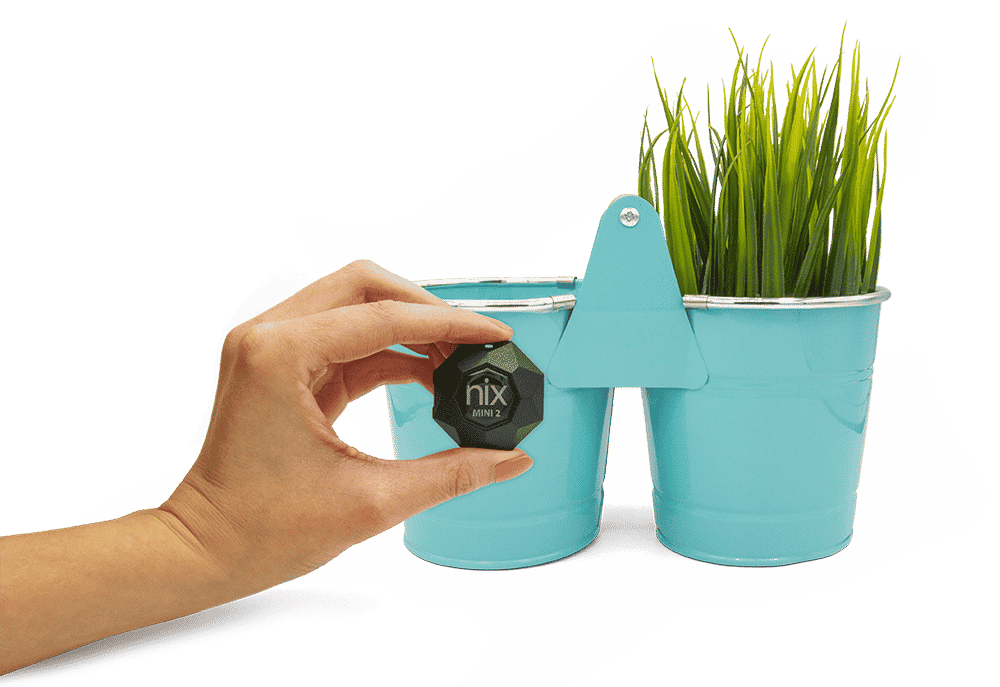 Need a quick and free color converter?
Looking to do some color conversions? Use our tool below to seamlessly convert between various color systems including CIELAB, HEX, RGB, CMYK, and XYZ. To change your input values, simply select your desired system from the drop-down menu in the Settings section.
Input
L (0 to 100)
a (-128 to 128)
b (-128 to 128)
Settings
Illuminant and reference angle for input values
Illuminant and reference angle for output values
XYZ range 0 to 1 if checked

Color analysis
at your fingertips
View products
Compare colors, specify target scans for quality control, export data, and so much more.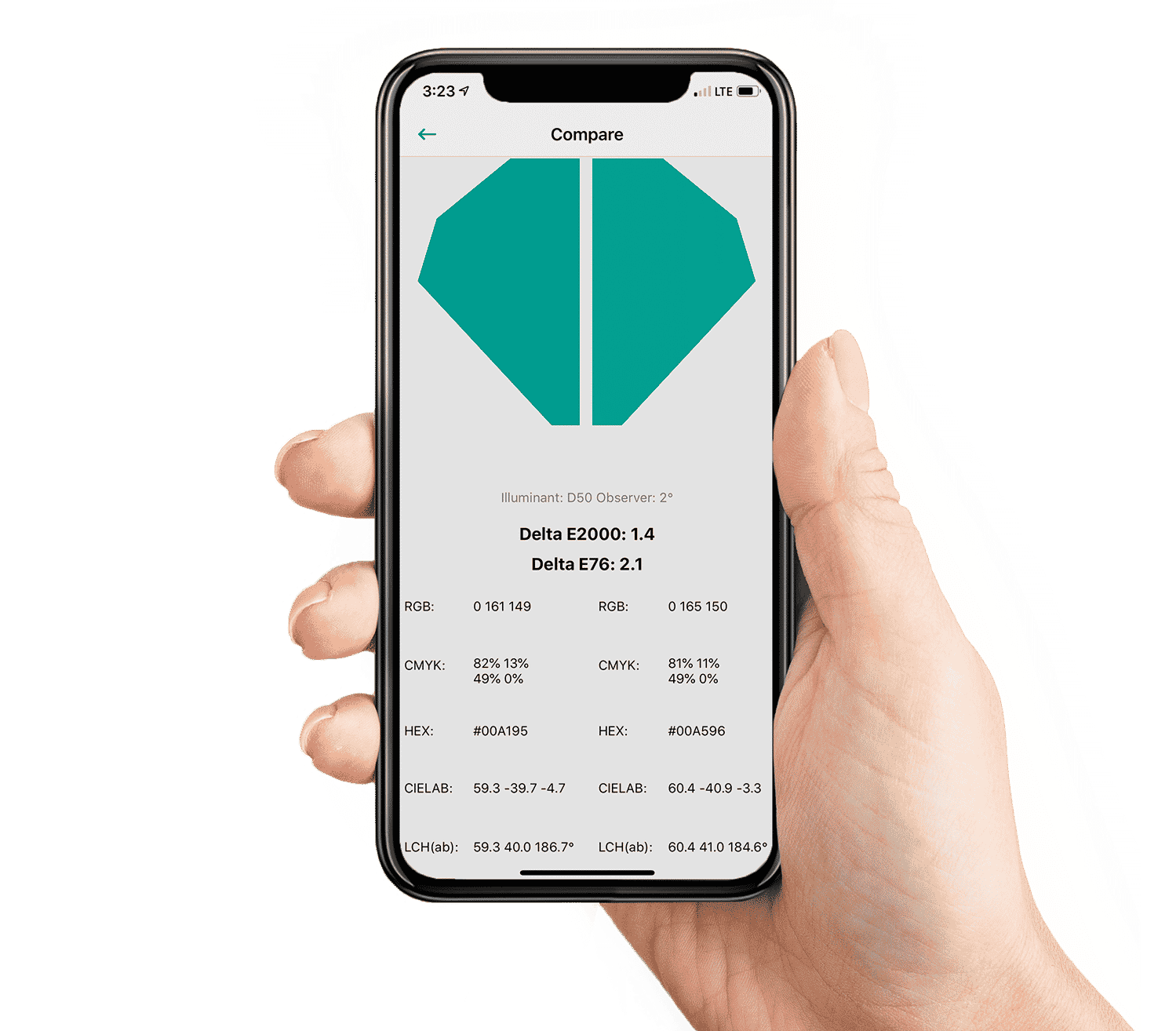 Sign up to save 10% on your next purchase and be the first to get notified on news and promotions!