Collaborate with us.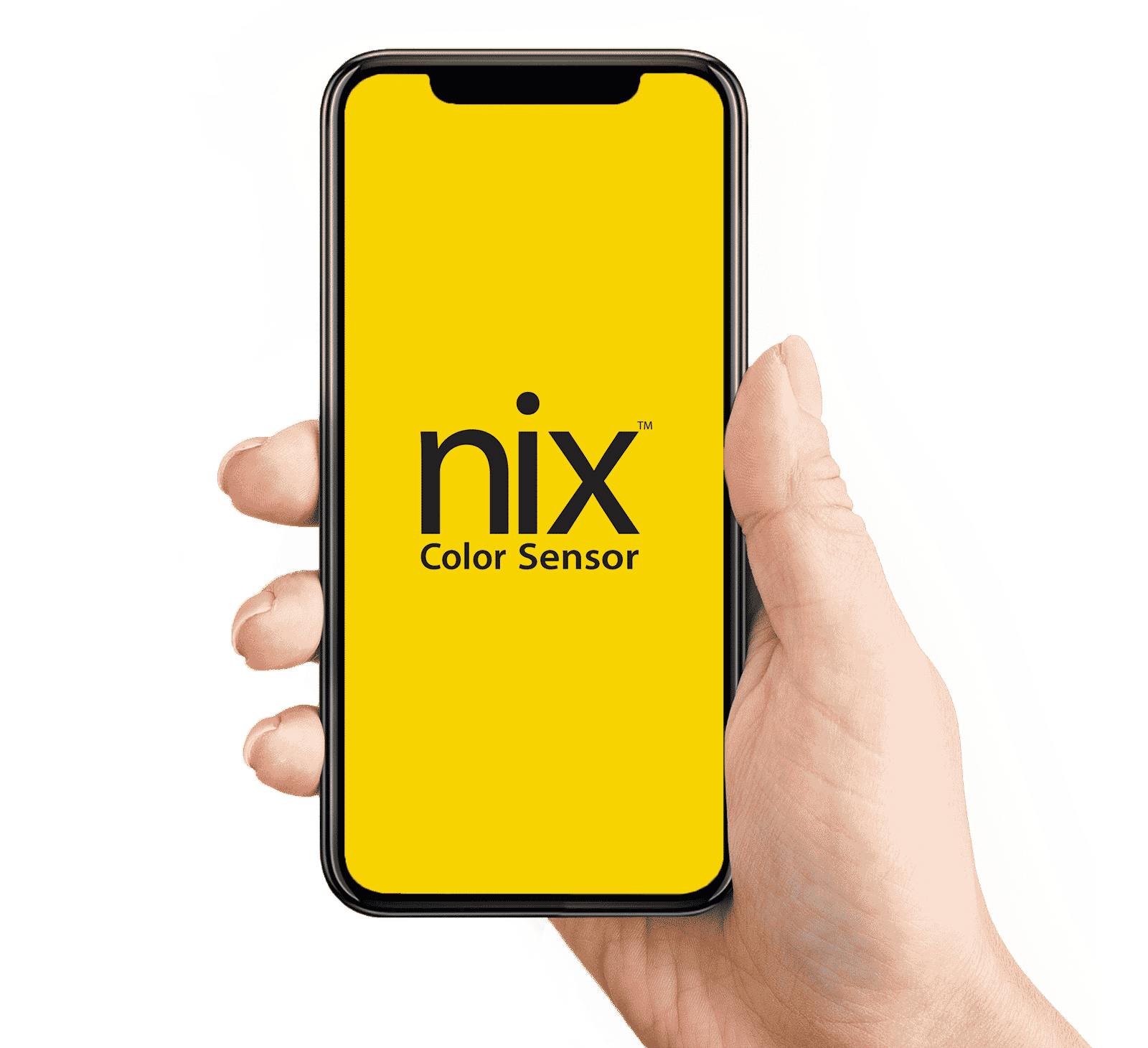 We're passionate about all things color: identifying it, matching it, measuring it, and telling its story.
At Nix Sensor, we've transformed unreliable and limiting methods into adaptable and accurate solutions for color scanning and analysis. We're careful in our design so you don't have to be, letting you take our tools anywhere and everywhere that you can find color.
Join our Nix family and help us showcase how you work with color! We love seeing how you use the Nix Color Sensors and we know your audience would too. Our award-winning devices are designed for so many different projects. Help us show the many possible ways a Nix Color Sensor can be used!
Become a Collaborator.
Do you love creating cool and intriguing content? Want to engage with your audience and showcase a cool gadget? Sign up to become a Collaborator! As a collaborator, you'll receive a Nix Mini in exchange for fun and exciting content! We'll even provide you with a custom coupon code to share with your audience.
Become an Affiliate.
Do you really love our Nix Color Sensors?  Want to drive traffic and sales to our website? Sign up to become a Nix Affiliate! With our affiliate program, promote Nix at your discretion and for every sale made through your custom URL, you earn a commission.
Content Ideas.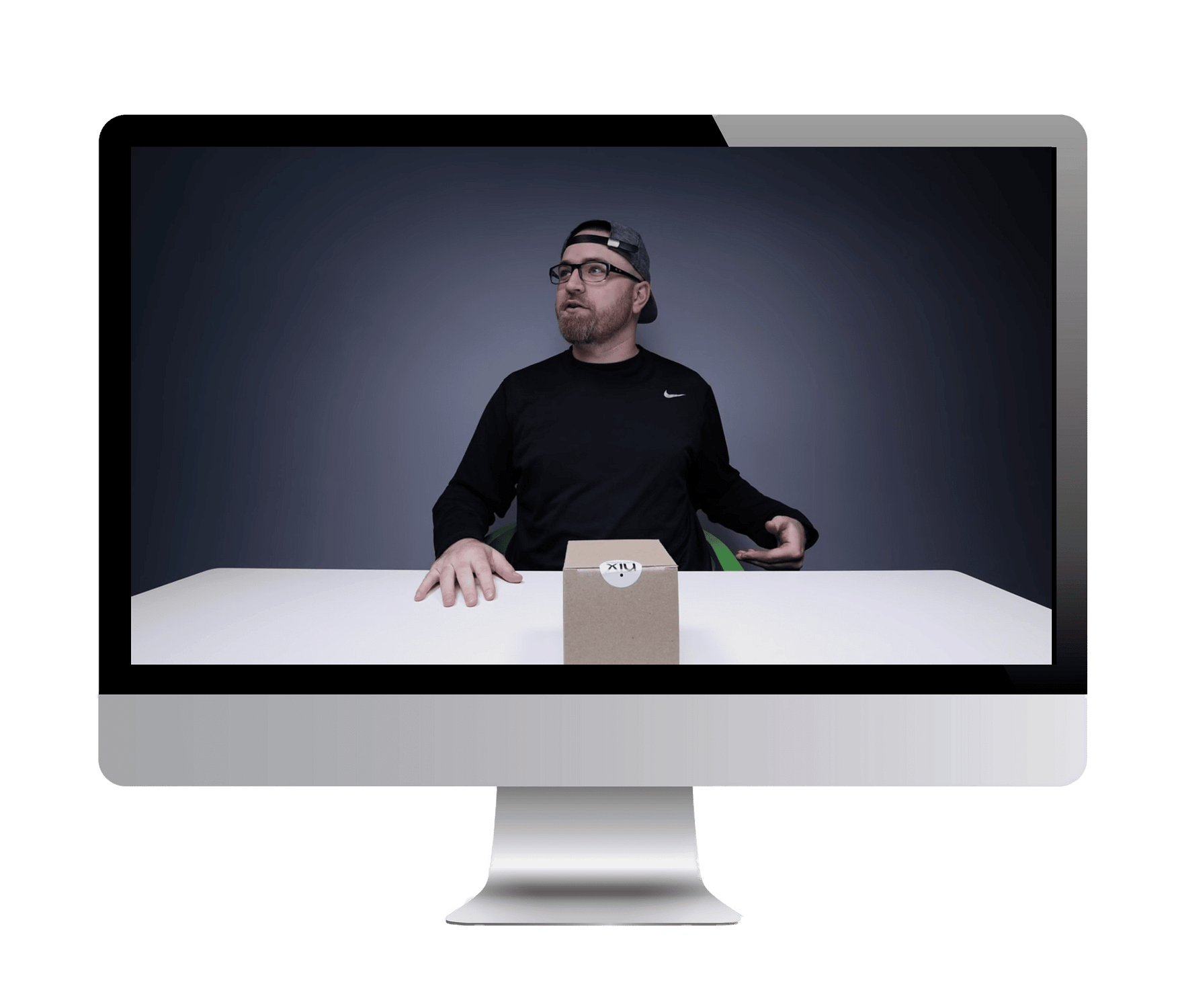 Video Reviews
Show the Nix Mini scanning real-life objects to find paint matches or digital color values.
Social Media Post
Showcase the Nix Mini in your industry and let your followers see how you use it in your everyday workflow!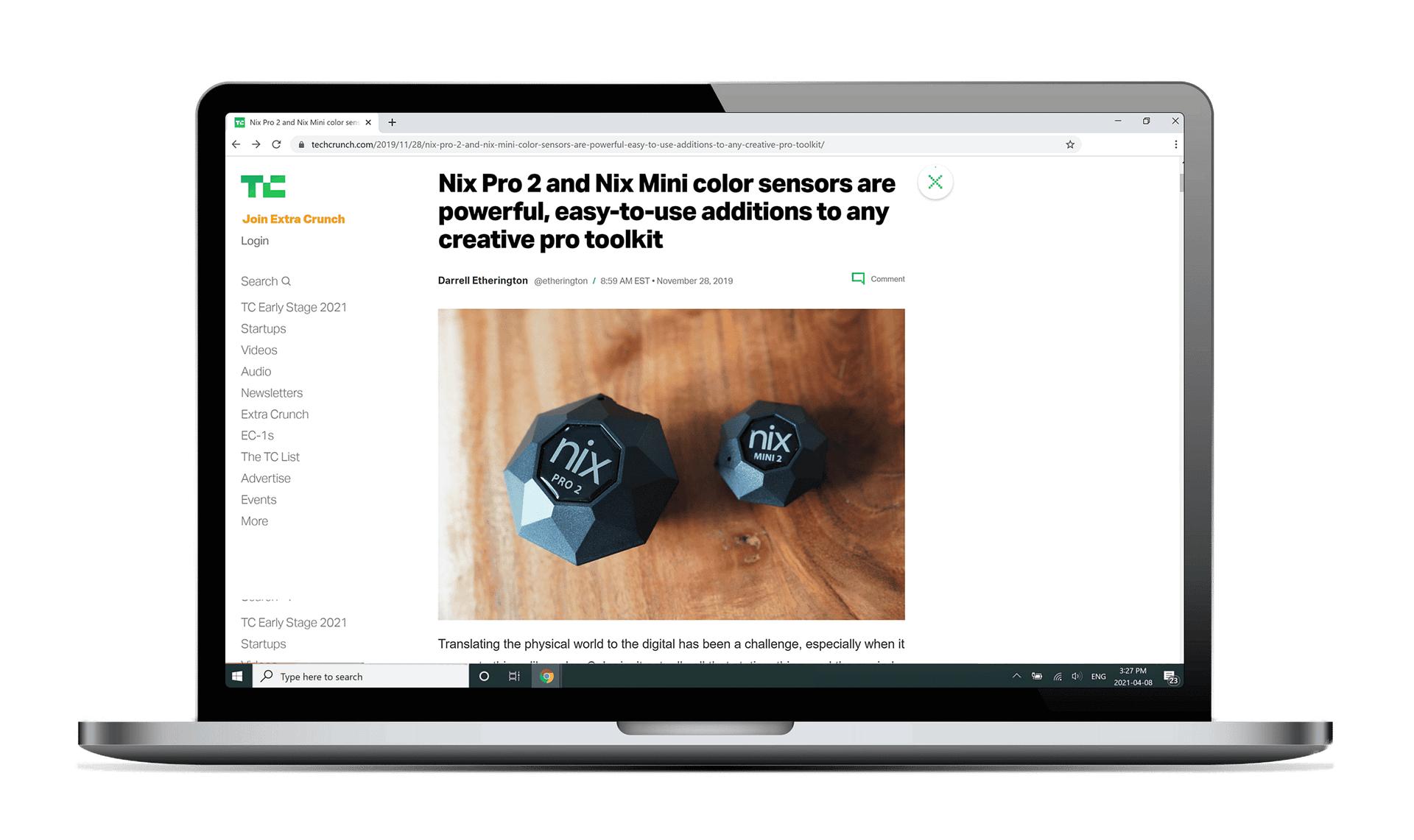 Blog Post
Go in-depth, compare and contract, and let us know what you really think about Nix.
Our Audience.
Let's chat.
Get in touch with us below! We can't wait to hear from you.