Color measurement for:
Cosmetics
In cosmetics, choosing a foundation with the best possible skin tone match can be a daunting task. Nix color sensors are empowering customers by giving them the scientific proof they are buying the perfect shade.
The perfect addition for your industry
Capture the precise skin tone of a customer and automatically find the best matching foundation, coverup, concealer, etc. from your brand's makeup library. The Nix devices have the ability to measure 10,000s of individual shades, meaning your product offering could be endless. Once your customer has found their best color match, the Nix apps can recommend complimentary cosmetics (lipstick, eye shadow, etc.) to give your customer the perfect look for their particular complexion. The Nix devices can be used in the hands of a beauty expert in-store OR at a self-serve kiosk OR as a take-home kit (using the ultra-affordable Nix Mini 2).
Special COVID Cosmetics industry announcement: Only the Nix patented color sensor solution  provides a hygienic, disposable adapter for retail cosmetics, skin color matching. No longer do you have to worry about cleaning between customers!
Contact us today to learn more about how we can easily adapt our system to meet your exact cosmetics color quality control needs. 
Use cases
Only the Nix patented solution provides a hygienic, disposable adapter for retail cosmetics, skin color matching.

The Nix cosmetics adapter blocks out all ambient light from the room keeps the skin flat and prevents skin blanching for the most accurate color match, every time.

The Nix system is portable and uses wireless Bluetooth Low Energy for use at the counter integrated to POS, in front of the counter, and directly with store associates.

Also useful for cosmetics packaging, QC, and raw ingredients.

Low-cost powders, liquids, and gel color measurement adapters are available.

Software development kit available for custom applications (Windows, Mac, iOS and Android).

Private-label branding of hardware and software available.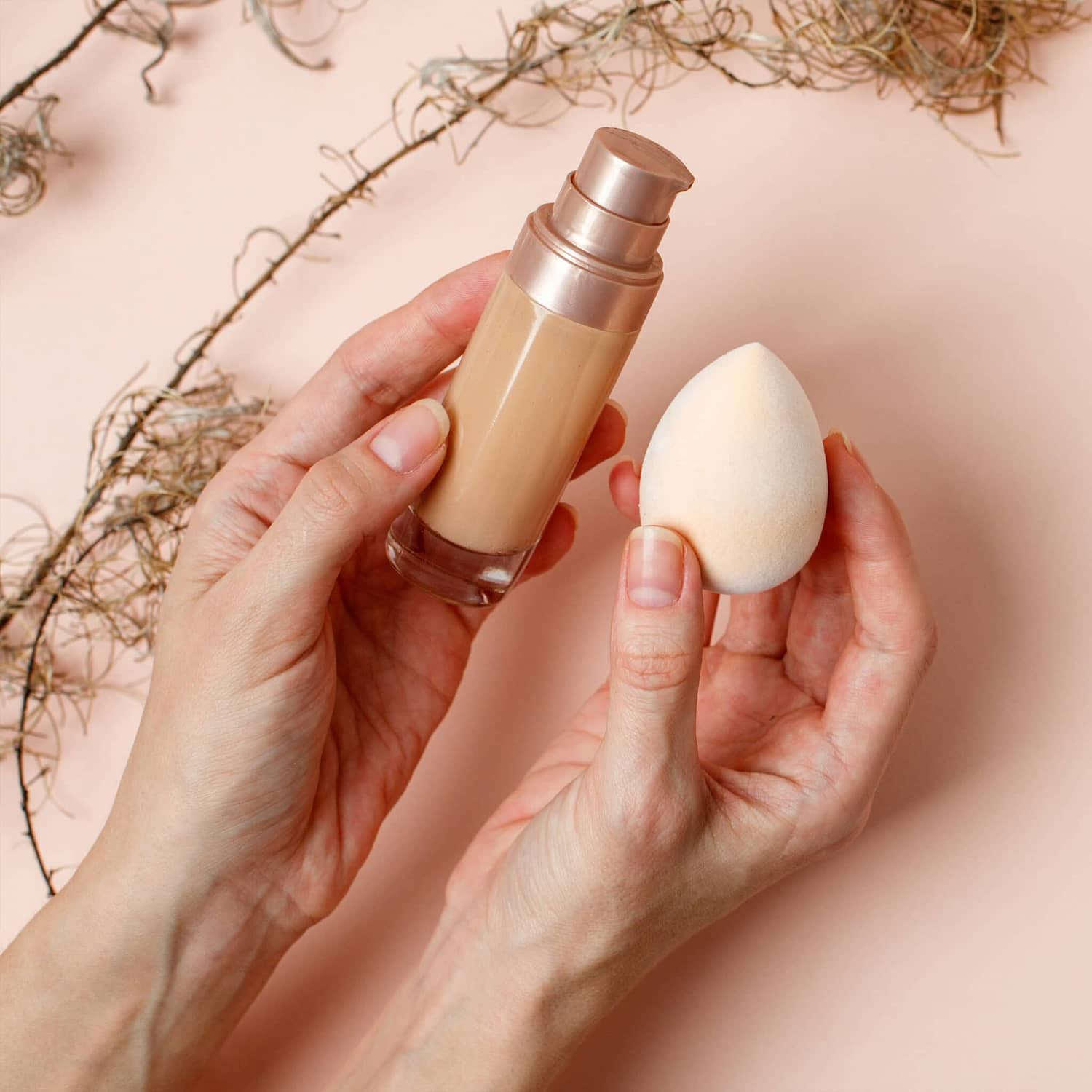 Recommended product and accessories
Get in touch
Fill out the form below to set up a consultation with our dedicated team of integration specialists or give us a call and we'll be happy to talk (available Monday to Friday, 9am-5pm EST).

+1 800 649 1387