Color measurement and quality control for:
Textiles
Now more than ever customers are expecting a vast selection of colors when it comes to textiles and fabrics. With such high expectations, an easy way to measure color is necessary for the modern textile producer. The engineers at Nix have developed a perfect solution for industry professionals in this space.
The perfect addition for your industry
For centuries, most of the world's fashion trends have been driven by advances in textile technology. From new chemistries and colors of dyes, synthetic fibers, digital printing processes, and fast fashion manufacturing processes, our day-to-day life is constantly transformed by the soft surfaces around us. 
With the trend towards accelerated speed to market, reduced costs, and increasingly complex distribution networks, it's imperative that the textile industry adapt to use a digital color matching, communication, specification, and quality control platform such as Nix. 
The Nix line of color sensors and color matching apps provide an easily customizable end-to-end workflow for manufacturing color quality control, without shipping costly samples back and forth. From A/B Delta E calculations to defining and distributing tolerances to your off-site facilities we do it all. Our goal at Nix is to provide you and your stakeholder's high-performance solutions that are durable and easy to use. 
Contact us today, and we can help you set up a customized workflow that meets your specific textile needs.
Use cases
Adapters available for measurement of liquid dyes and pigments.

Adapters available for color measurement of soft surfaces like leathers, upholstery and more.

Software available to build custom textile color databases.

Multi-point averaging is available for highly textured surfaces or patterned surfaces.

Software available for A/B color measurements and instant Delta E calculations for textiles.

Little to no training is required for accurate operation of devices.

Rugged equipment can be used directly in the factory.

Can be used as a color communications tool between textile factories, suppliers, and buyers.

Useful for branding and packaging.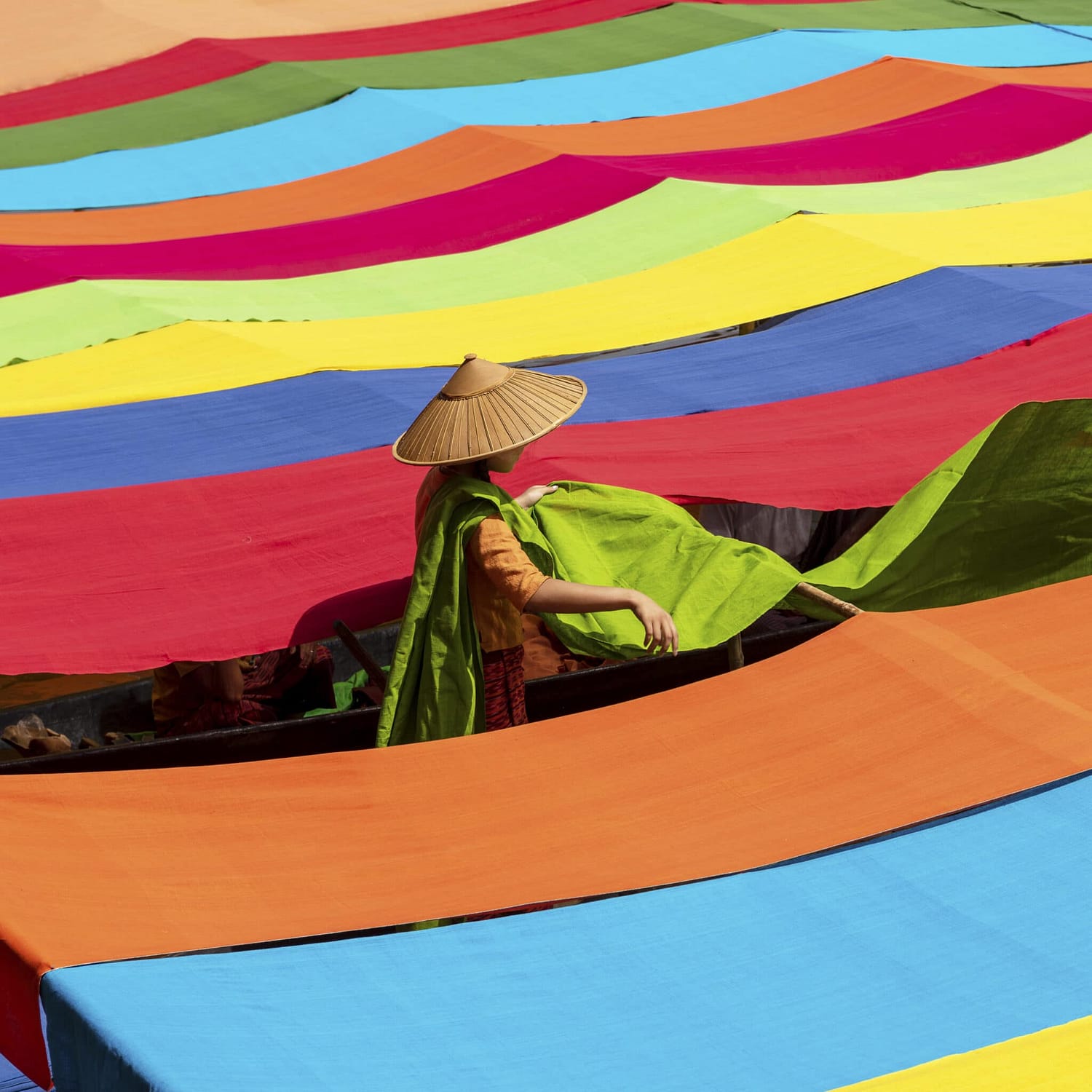 Get in touch
Fill out the form below to set up a consultation with our dedicated team of integration specialists or give us a call and we'll be happy to talk (available Monday to Friday, 9am-5pm EST).

+1 800 649 1387