Introducing our new app:
Nix Toolkit
One app, many functions. With the Nix Toolkit app you'll be able to scan digital color values, compare Delta E's, import and match to custom libraries, and so much more. Subscription options available for Pantone, RAL, and NCS. Compatible with all Nix devices.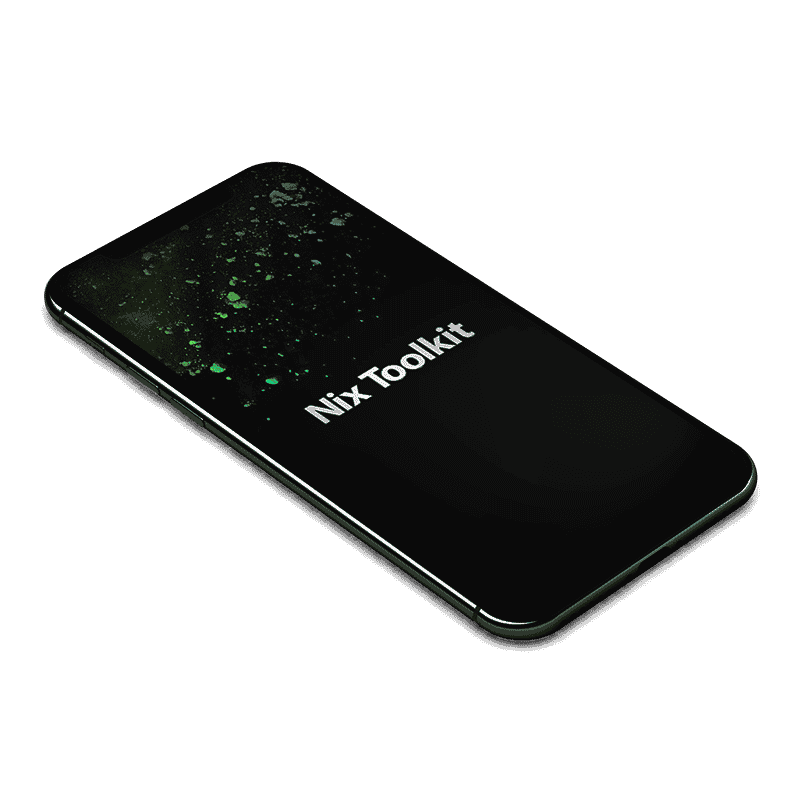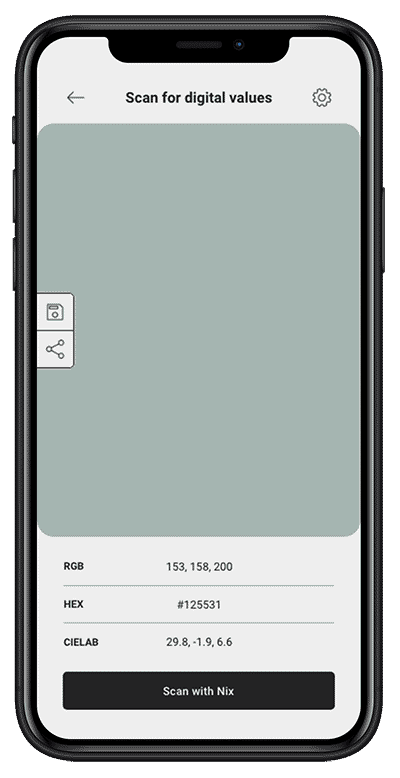 View color your way.
Switch between light and dark mode to better control how you view color on screen.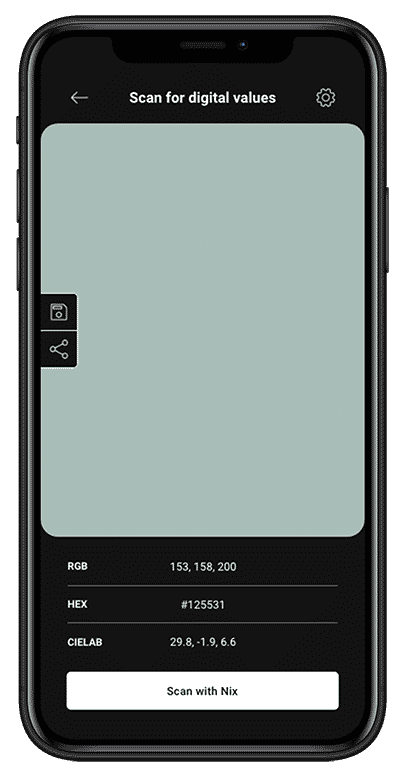 One app to rule them all.
Simply connect your device and watch the app unlock the compatible features for your device.
Nix Mini
Scan for digital color values
Subscriptions services available to Pantone, RAL, NCS
Nix Pro
+
Compare two colors and receive Delta E data
Match to custom libraries
Nix QC
+
Create Delta E thresholds
Perform multi-point averaging
Nix Spectro
+
Scan for spectral data
Scan and compare two spectral curves
You asked.
We listened.
With our subscription options you'll be able to scan and match to the Pantone® and RAL color libraries.
Scan your target color and find the closest match to the Pantone® and RAL libraries. Access their collections in your phone. Anytime. Anywhere.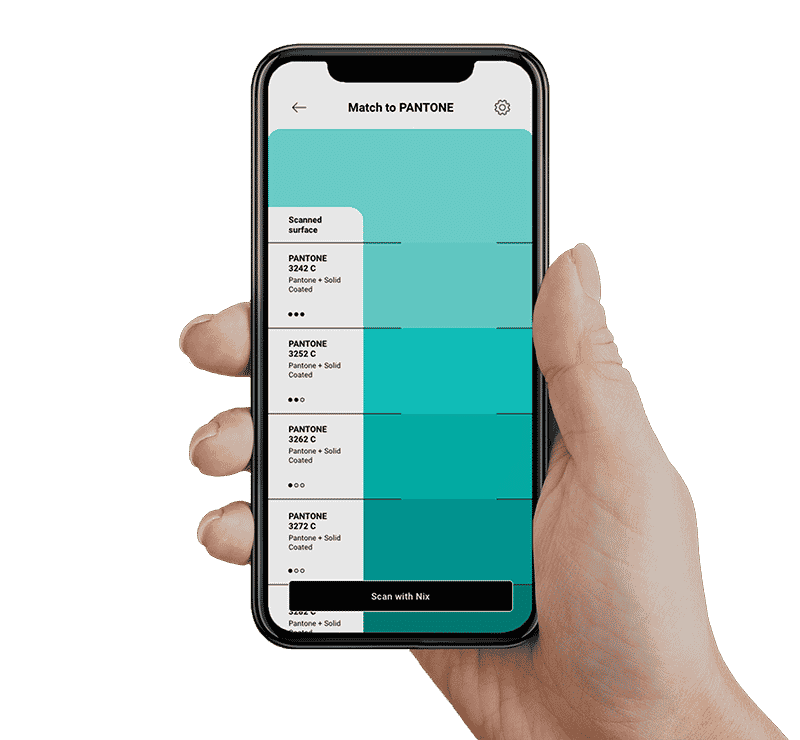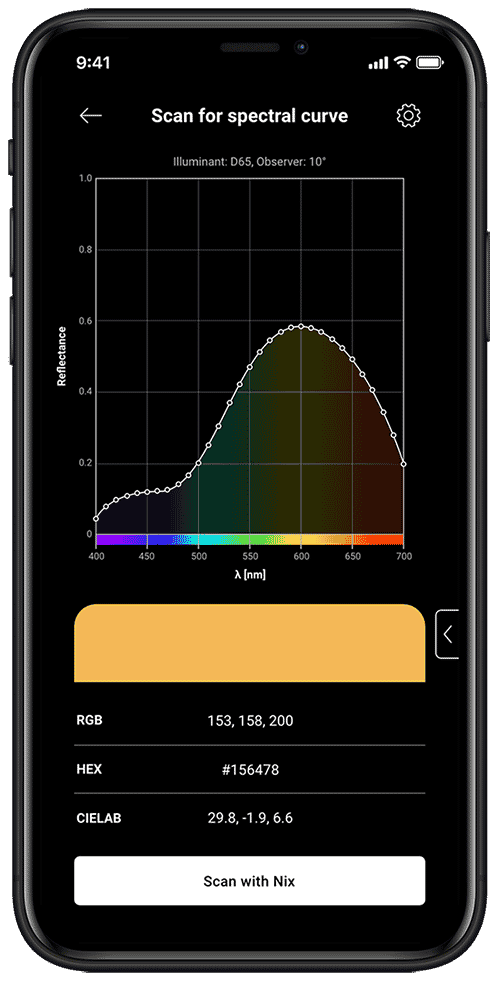 Get spectral data outside of the lab.
31-channel spectral data is now at your fingertips with the Nix Toolkit app.
Connect the new Nix Spectro device to the Nix Toolkit app and scan to receive spectral curve data, compare two spectral curves, and export your data for analysis. At Nix, we continue to prove ourselves as technological equalizers, making world-class tech affordable and accessible, and allowing you to take spectro analysis outside of the lab.
Download now or browse available features