Color quality control for:
Plastics
A major benefit of plastics is that they can be created in virtually any color. Nix color measurement devices provide a reliable way for professionals in the plastics industry to quickly and accurately measure color wherever they need to be.
The perfect addition for your industry
Plastics are everywhere, in cars, advanced consumer electronics, medical devices, and packaging. In many cases, plastics are chosen for their extreme durability and lifespan, but also for the multitude of appearances and colors they are available in.
Unfortunately, all too often, color quality control in plastics is a mere afterthought or delegated to someone on the assembly line or injection molding facility, that has a "good eye" for color matching. This might have made sense in the past when color measurement instruments for QC in plastics were costly, fragile, and very difficult to use. Now there is a better solution. 
Nix hardware and color matching apps provide an easily customizable end-to-end workflow for plastics color quality control. From A/B Delta E calculations to defining and distributing tolerances to your off-site facilities, we do it all. Our goal at Nix is to provide you and your stakeholder's high-performance solutions that are durable and easy to use. 
Contact us today and we can help you set up a customized workflow that meets your specific plastic specification and manufacturing needs.
Use cases
Adapters available for pigment and plastic powder or pellet color measurement.

Software available to build custom plastics color databases.

Software available for A/B color measurements and instant Delta E calculations for plastics.

Little to no training is required for accurate operation of devices.

Rugged equipment can be used directly on the assembly line or injection molding facilities.

Can be used as a sales tool to prove quality and for creative color selection in plastics.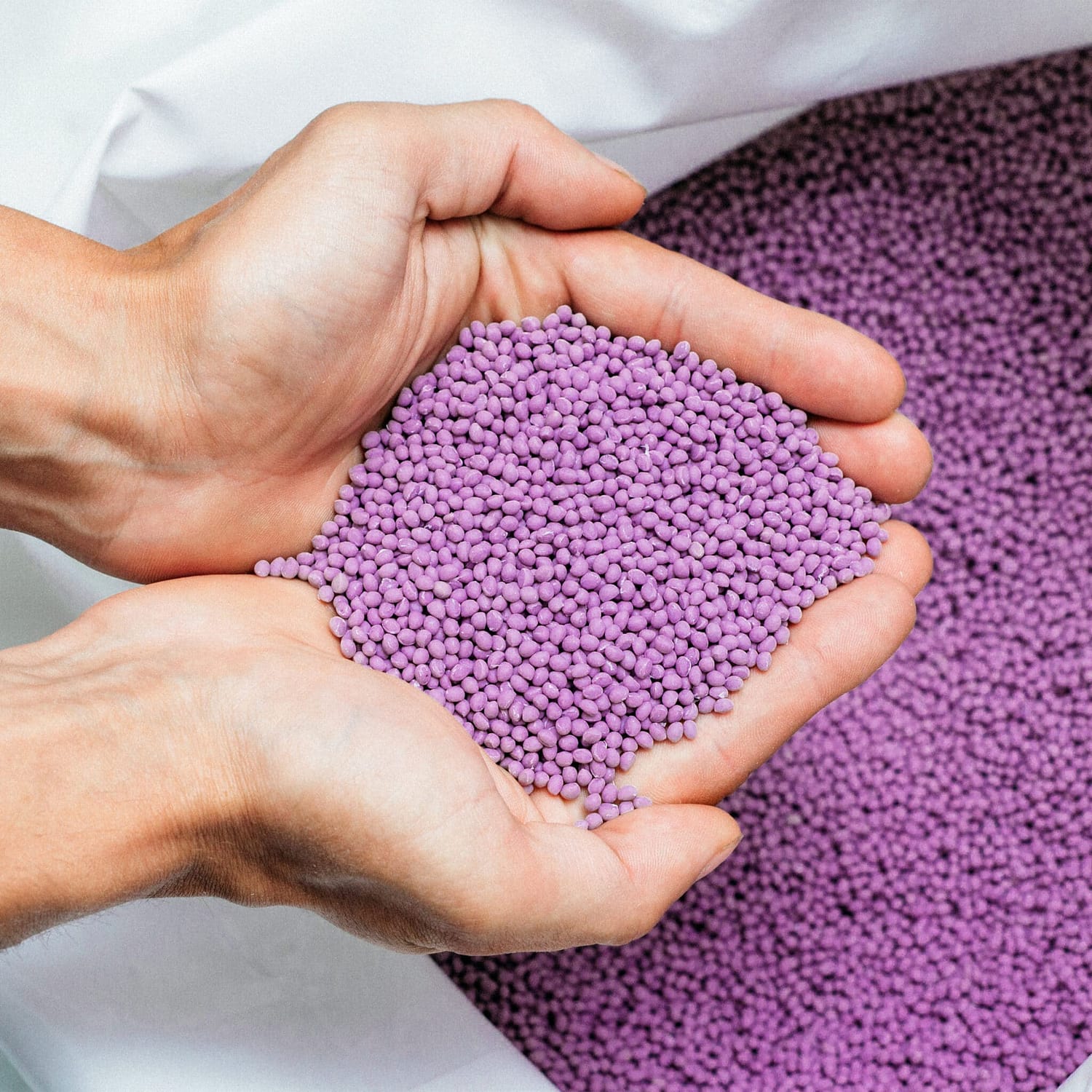 Get in touch
Fill out the form below to set up a consultation with our dedicated team of integration specialists or give us a call and we'll be happy to talk (available Monday to Friday, 9am-5pm EST).

+1 800 649 1387