Color quality control and measurement for:
Print + Packaging
Color accuracy in the print and packaging industry is everything. Take control of the quality control process by integrating a portable and accurate color measurement solution developed by the engineers at Nix Sensor. Confidently know your color standards are up to code on a scientific level every day.
The perfect addition for your industry
With modern printing technology and processes, customers are demanding higher-quality solutions in shorter timeframes. Unfortunately as processes increase in speed, the risk for error compounds. The sooner color quality control data can be collected in the print and packaging industry the better for all in the value chain. 
Typically in the past, this has meant using bulky, expensive, benchtop spectrophotometers that can only be used by highly trained professionals. This meant that facilities were sometimes reluctant to use these devices in dusty and dirty print environments and they could only be used during the day shift when the QC color manager was present.  
Nix has completely changed this paradigm by building color sensors and a spectrophotometer that is easily customizable and compatible with the top 3 party software suites in the print and packaging industry. From A/B Delta E calculations, to density measurements, to matching of real-world physical objects for graphic designers, we do it all. 
Contact us today to learn more about how we can easily adapt our system to meet your exact food and agriculture color quality control needs.
Use cases
Instantly know if you are in or out of color specification for print & packaging.

Calculate density, calibrate printers, and more. 

Simulate different measurement and lighting conditions .

Digitize the color of real-world objects to use for inspiration in customer designs.

Prove to your customers through A/B Delta E calculations that your print process is within defined color tolerances.

Many advanced software packages are available from our partners on iOS, Android, and Windows.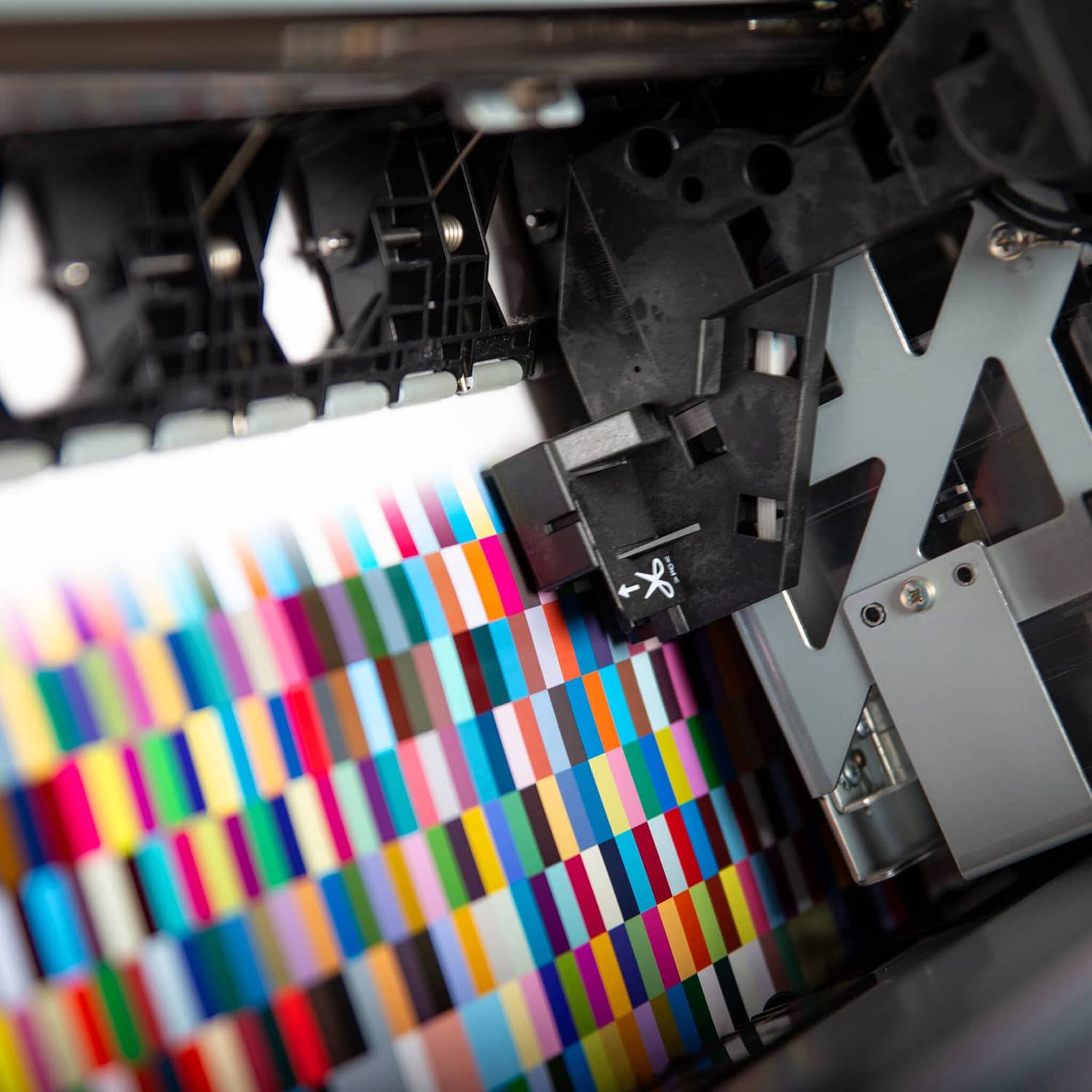 Get in touch
Fill out the form below to set up a consultation with our dedicated team of integration specialists or give us a call and we'll be happy to talk (available Monday to Friday, 9am-5pm EST).
+1 800 649 1387