The Nix Software Development Kit
Software development made simple.
One size doesn't fit all. From our years of experience working with partners around the world, we have recognized that color measurement on the production line, in the lab, and in the field requires an efficient process to be most effective. From this realization, we decided it was necessary to create a software development kit to ensure that the needs of our customers are met. Depending on your industry, an out-of-the-box software might not work perfectly for your color tracking objectives, luckily Nix has made our custom software as easy to build as possible.
Get up and running in less than a day.
When you choose to work with the Nix SDK, you are working with a team that is eager to make sure you can accomplish your goals quickly and effectively. Our team will do what it takes to assist you in developing software that is tailor-made for your color measurement workflow. In addition to a partnership with Nix, you will also receive these core tools within the Nix SDK:
Complete documentation of features

All functions and methods for connecting and communicating with Nix devices over USB or BLE

A fully-featured demo application with source code

All necessary color manipulation and conversion functions

Color comparison functions

Free use of up to 10 devices

Premium support plans available upon request
We'll integrate into your preferred workflow.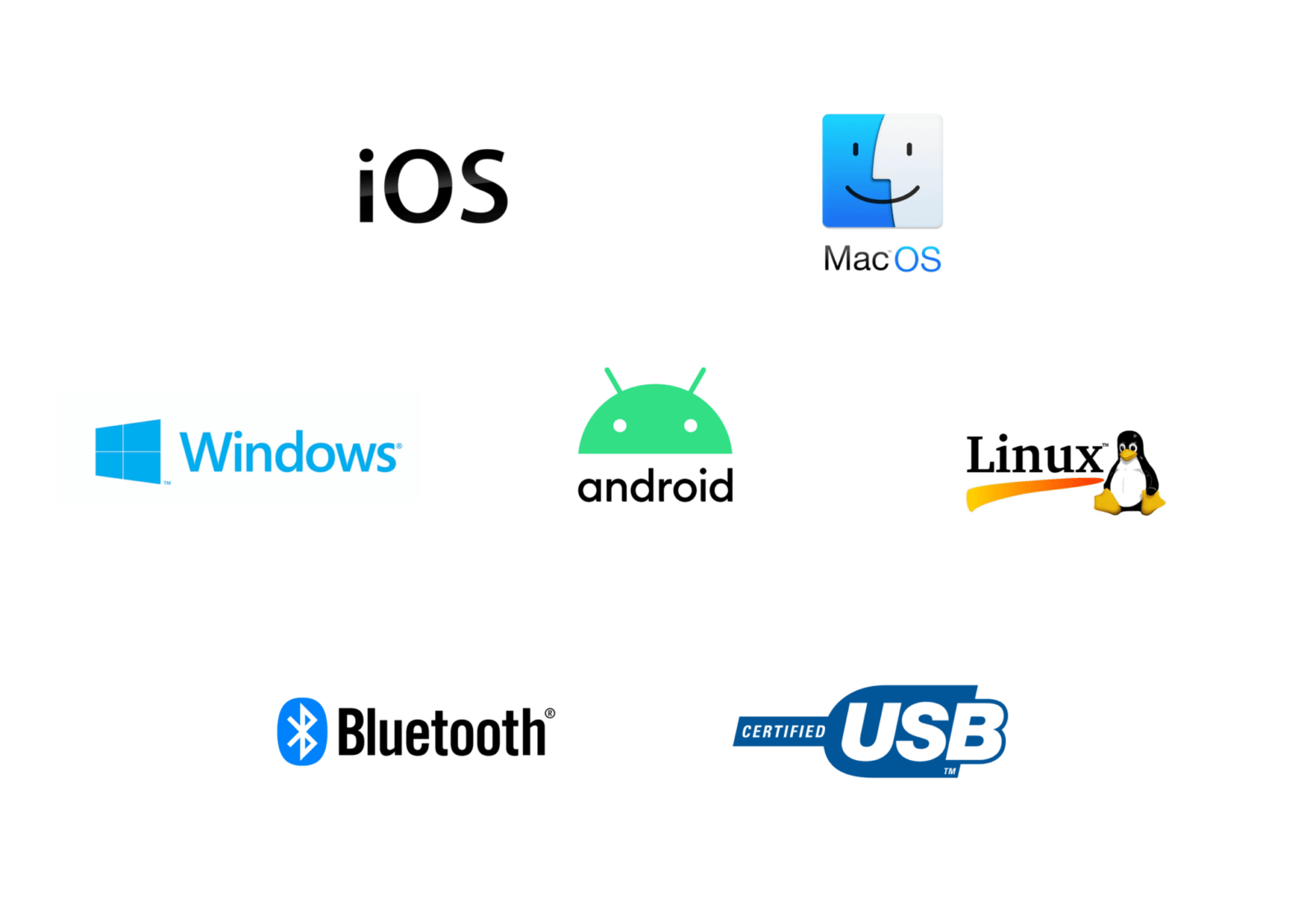 Nix device compatibility:
Nix Spectro 2
Nix Pro 2 Color Sensor
Nix Mini 2 Color Sensor
Available for:
iOS: iOS 11.0 and above. SDK written in Objective C
Android: Android SDK level 21 (Android 5.0 Lollipop) and above. SDK written in Java
Windows: (USB Legacy Serial, or .Net Framework 4.5+, BLE coming soon)
MacOS: (USB Legacy Serial, BLE coming soon)
Linux: (USB Legacy Serial)
SDK does not include:
Specific user interfaces and flows