About Us
At Nix, we are all about color and how it applies to your life. We take great pride in leading the industry with affordable and reliable color measurement systems that are improving businesses around the world.
Our History
The idea for Nix™ came in the form of a question: why were interior designers still carrying tote bags filled with heavy fan decks and swatch books from individual brands? Why were professionals in all fields still eyeballing color?
Color can be affected by ambient lighting conditions and human error – a problem that can be time-consuming and costly. We knew there had to be a way to solve these problems. After consulting professionals in the industry, we validated our idea and knew that there was a need for a better solution.
At the same time, our colleague was doing incredible work at a local hospital with burn victims and patients with other severe skin disorders. Her business was to consult with patients and create custom makeup that perfectly blended with the patients' natural skin tones.
To support her work, she was looking for an accurate and inexpensive color sensor that would eliminate the need for costly manual color matching. It would revolutionize her business model while allowing her to help patients from all over the world. We thought this was a noble idea and it inspired us to start full-time research and development on a product that has now become today's leading color measurement tool.
In the beginning...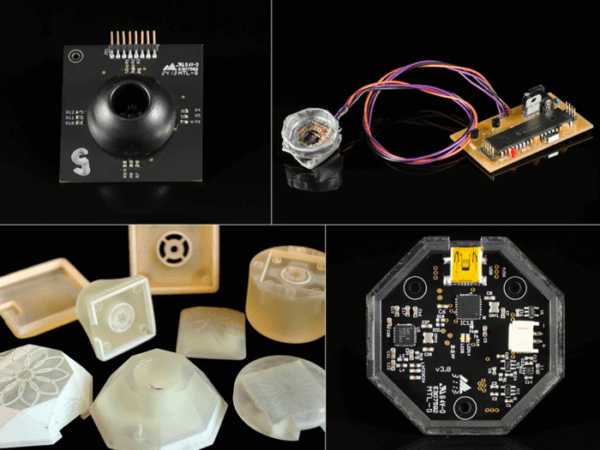 Commercial Launch
Six months after our initial funding and countless prototypes later, the final Nix prototype was born. It was through the successful Kickstarter campaign that we were able to fund the production of the first commercial prototype of the Nix Color Sensor.
Through customer feedback and industry advice we were able to optimize our product and software, offering features that were more useful to our customers. With that, we were able to release our flagship product, the Nix Pro Color Sensor, to professionals, tech enthusiasts, and designers in over 50 countries worldwide.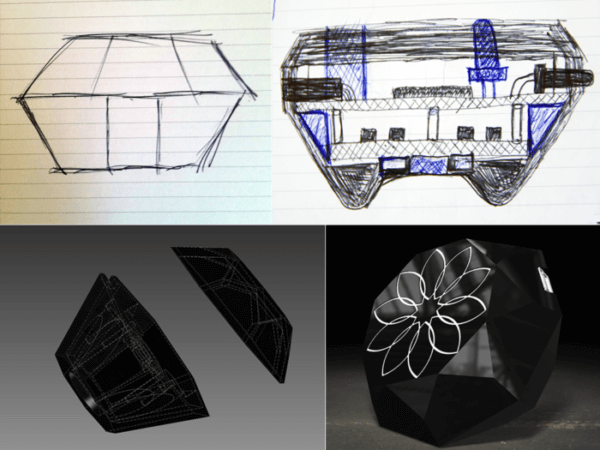 Growth & Expansion
Just three years after our initial commercial release, we launched the Nix Mini Color Sensor– the first colorimeter of its kind to offer compact color matching to consumers across the globe. This low-cost device attracted a wider audience and provided infinite creative uses, even winning the German Design Award for high-quality product design.
Today, we have a line of color sensors for every professional in every industry. You can learn more about how we're revolutionizing the world of color with our Nix Mini 2, Nix Pro 2 and Nix Quality Control kit here. 
Why Nix?
We're a team of creators and a band of problem solvers who can work with you to build anything. We expertly engineer ground-breaking products with industry-grade accuracy for color professionals and everyday consumers with the ultimate goal of putting the world of color in the palm of your hand.
Internationally Recognized
Our devices are recognized as winners in prestigious design awards including the Red Dot Design Award and German Design Awards for Excellent Product Design. These internationally sought after awards recognize companies with outstanding technology and high quality design. Previous winners include Apple, Ferrari, Dyson, Samsung, and Logitech.
What sets us apart?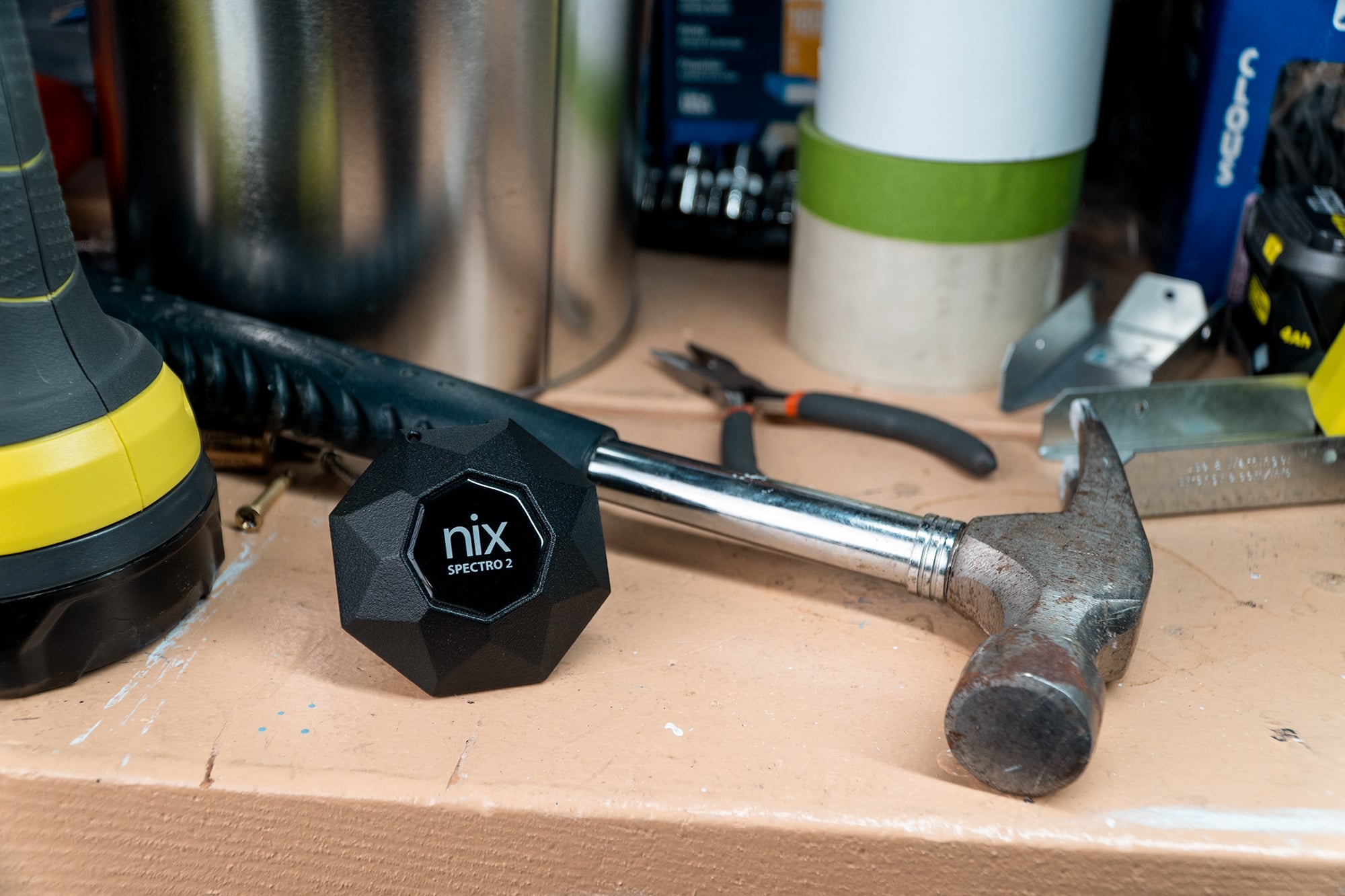 Built for any environment
The Nix hardware line is built for the toughest of environments. Our patented design prevents dust and debris from damaging the interior components which allows for consistently accurate results.
Why this matters: Devices with open cavities are susceptible to data drifting, which ultimately leads to costly errors. As soon as dirt or debris gets into your device, your data is no longer reliable. With the award-winning Nix Design, you'll be confident in your color data.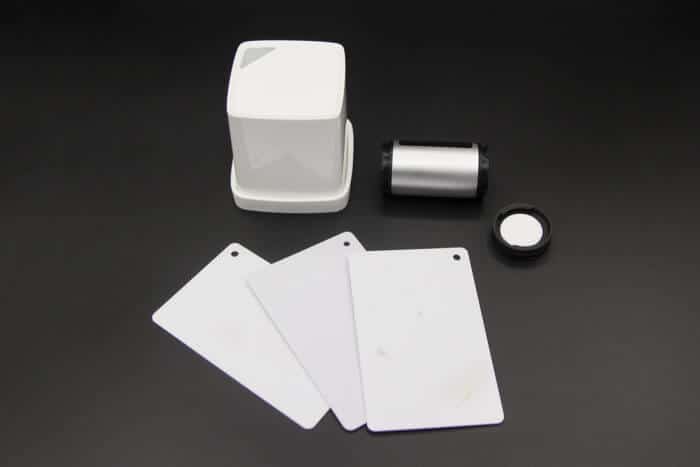 No calibration card needed
Our devices are individually calibrated in our Canadian lab. We use proprietary calibration methods, meaning you'll get reliable and accurate data without using a calibration chip. We are the only company in the world to use this innovative method.
Remember, your device is only as accurate as your calibration card. In damp, dirty, or dusty environments a traditional calibration tile will drift in a matter of days. This can seriously sway your data and lead to costly errors.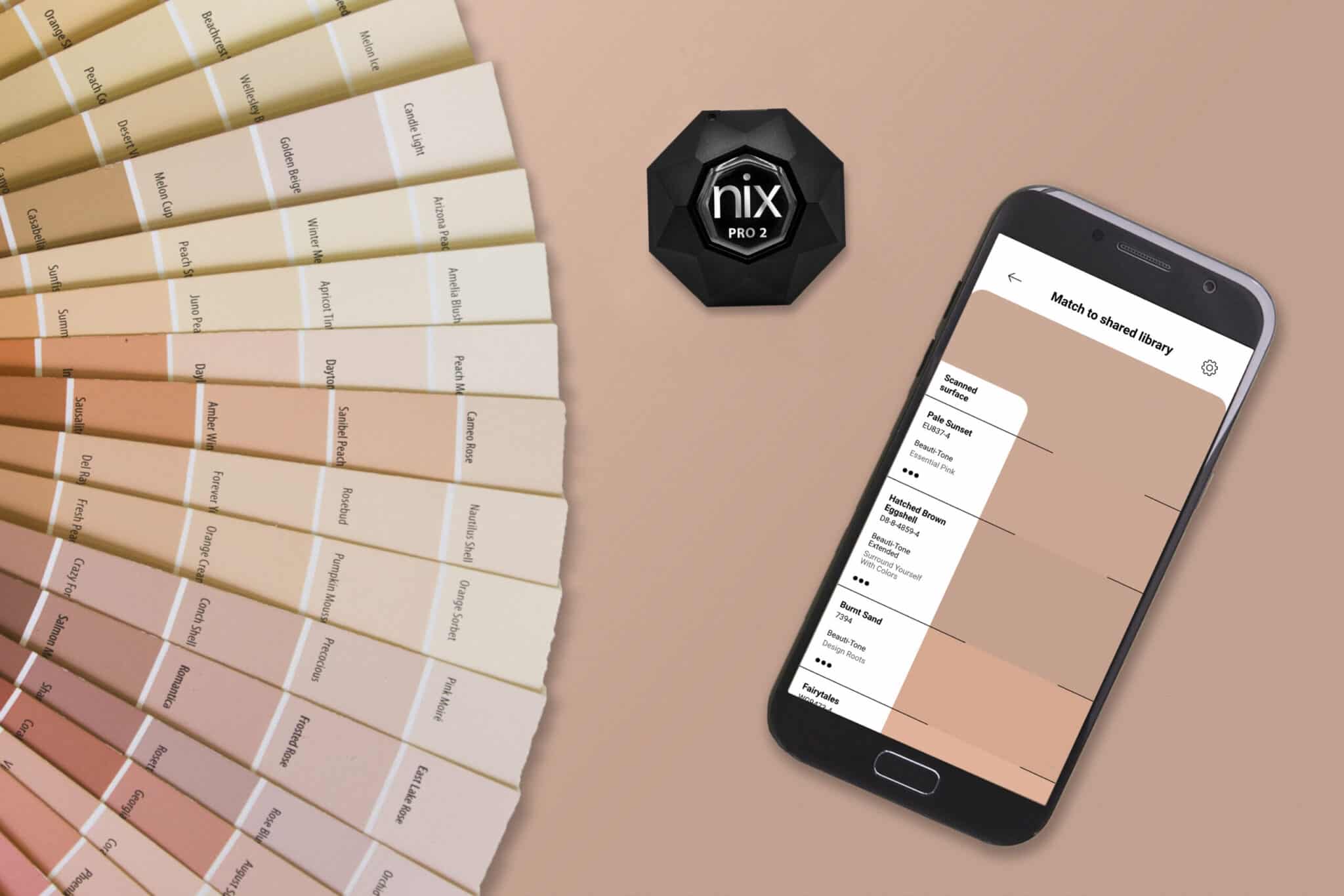 High-quality databases
Our dedicated team meticulously digitizes each and every color, collection, and brand in our app libraries. We spend days perfecting the digital databases before uploading them to the app so our customers have access to the best color matches.
Working for you & with you. Our process of perfecting our databases guarantees that your results are consistent and reliable. We also offer our digitization services to clients looking to include their libraries in our apps. For more information, please contact our sales team.
Backed by a team of innovators
The best facilities mean nothing without the best team to back it up. Nix Sensor Ltd. attracts world class talent. We're proud of our significant ongoing investment in our employees' training as well as in our community. In return, our driven team is dedicated to building and maintaining a sustainable company that will lead the color industry for generations.