Color matching and formulation for:
Paints + Coatings
The world of paint formulation and matching is the bread and butter of Nix color sensor devices. Nix has successfully engineered color matching tech that is faster, simpler, more durable, more portable and more accurate. Modernize your paint color matching and formulation process with Nix color sensors.
The perfect addition for your industry
Paint is the highest return on investment renovation a homeowner or business can make. It provides a completely new look in a short period of time and a job well done can last for years. The problem is that the color selection and paint matching process can be quite daunting. Picking from literally hundreds of thousands of colors frequently results in analysis paralysis for end-users and unfortunately for stores and contractors. Without a modern solution like Nix, this outdated process results in postponed jobs. 
The Nix system of color sensor devices and color matching apps is a "mini interior designer in your pocket." We provide color confidence to customers while making you look professional so you secure the job, sell more paint, and get paid sooner!
We have solutions for individual paint contractors, paint retail stores, multinational paint brands, and paint manufacturers. Contact our paint experts at Nix today to learn more. 
Contact us today to learn more about how we can easily adapt our system to meet your exact cosmetics color quality control needs. 
Use cases
Provide your customers with color confidence.

Match to existing palettes instantly.

Connect to your formulation engine for fully custom colors.

Look professional with a "mini interior designer in your pocket."

The less time spent on color selection, the more time you have to put paint on walls.

Color confidence = less slack time and higher revenues for your store and contractors.

Software development kit available for custom applications (Windows, Mac, iOS and Android).

Private-label branding of hardware and software available.

QC options available for paint lab work and paint manufacturing facilities.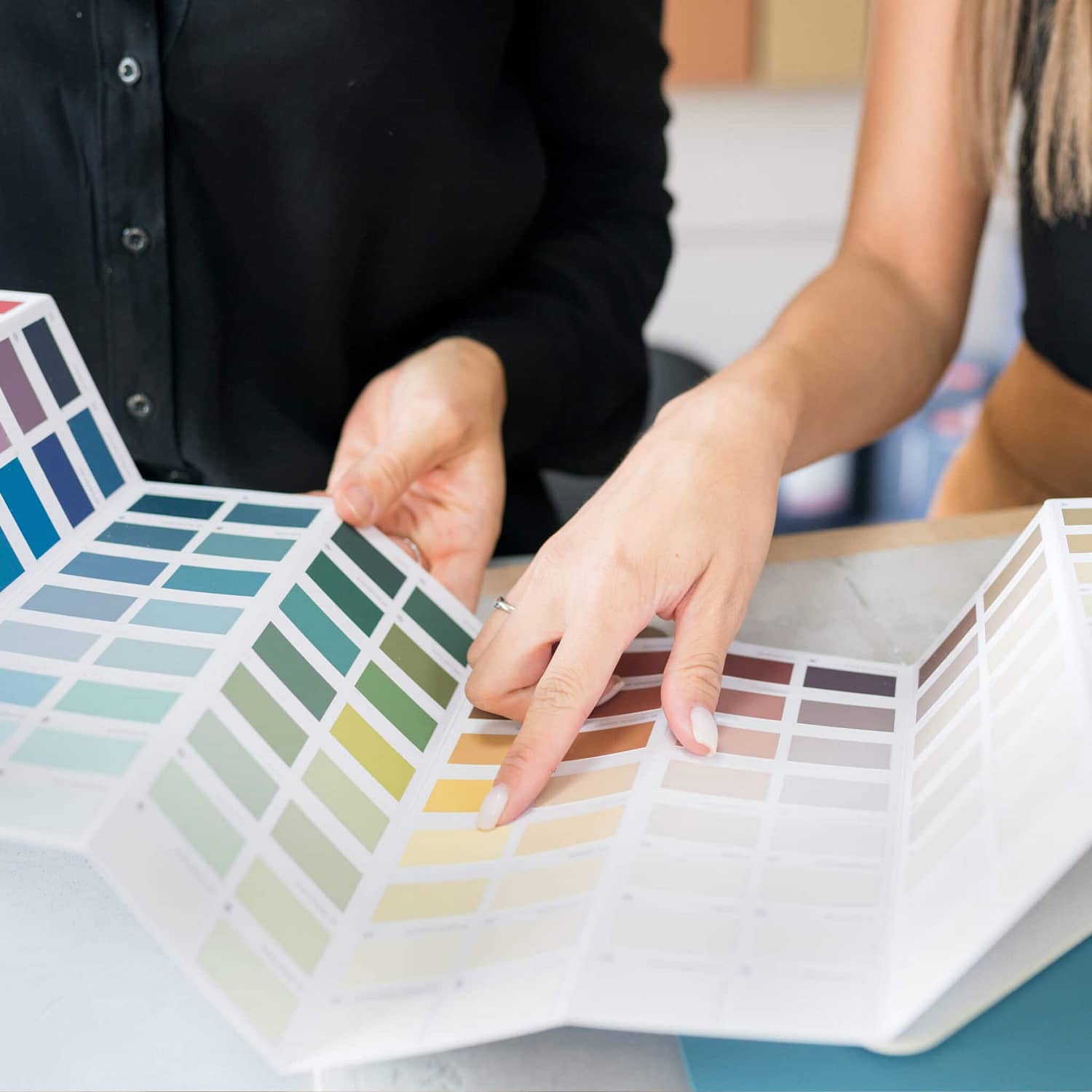 Recommended product and accessories
Get in touch
Fill out the form below to set up a consultation with our dedicated team of integration specialists or give us a call and we'll be happy to talk (available Monday to Friday, 9am-5pm EST).

+1 800 649 1387