Nix for:
Graphic arts
Everyone can spot Ferrari red, Home Depot orange, Pepsi blue and many other countless brand colors. In an increasingly digital world, it has never been easier to scan a surface or object in real life to find its digital color codes. Nix has created a real life equivalent to the photoshop eyedropper tool. A must for any detail oriented professional or enthusiast in the digital design field.
As easy as 1 2 3
1. Scan
Simply place your Nix device on your selected surface and hit the scan button on your connected phone.
2. Match
Your phone will display the digital color values of the scanned surface (in HEX, RGB, CIELAB, and more).
3. Work
Save your results for later, share with friends or clients, or use your scanned results in your workflow.
A powerful tool for everyone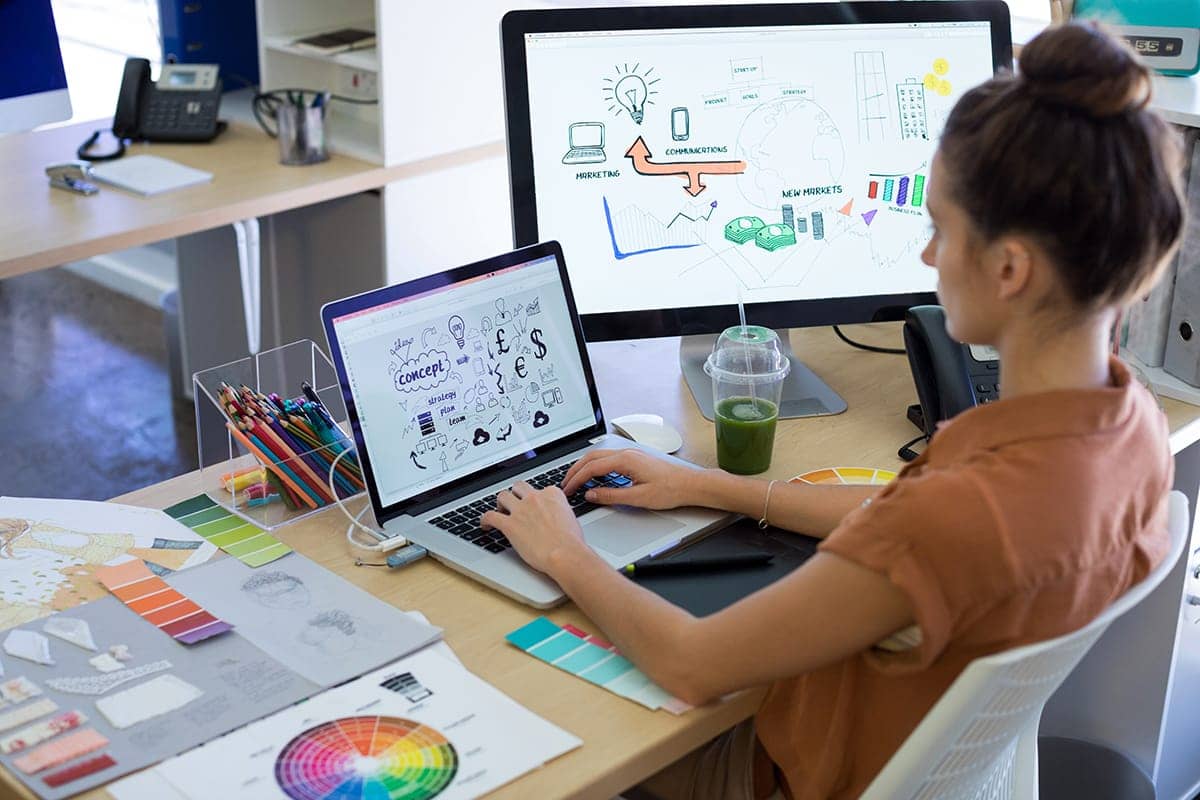 Graphic designers
Quickly get the exact digital color codes from any object or surface, and use them in your digital designs. Ensure brand consistency from the digital world to your prints.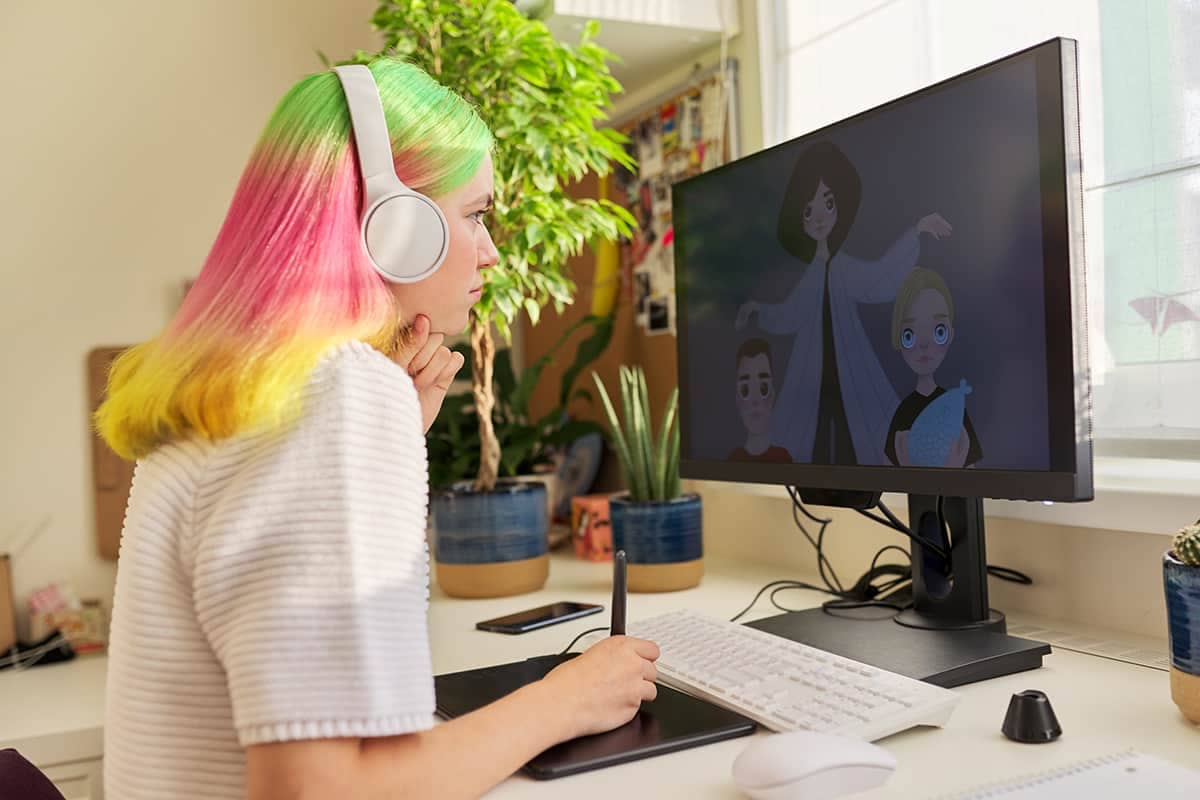 Digital artists
Scan colors from the real world and implement them into your illustrations. Compare your prints to your digital work and take inspiration from the world around you.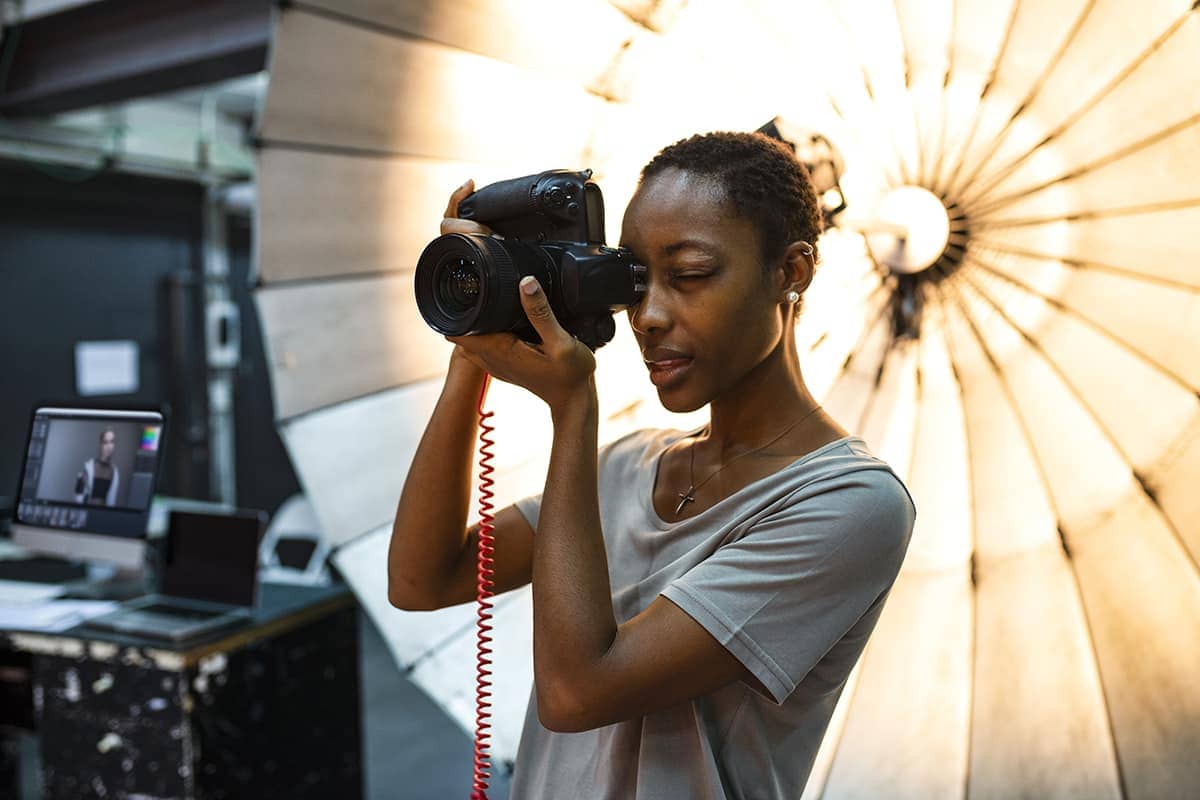 Photographers
Use a Nix device to compare colors from the real world to colors in a photo for a true to life representation in the editing process (perfect for product photography).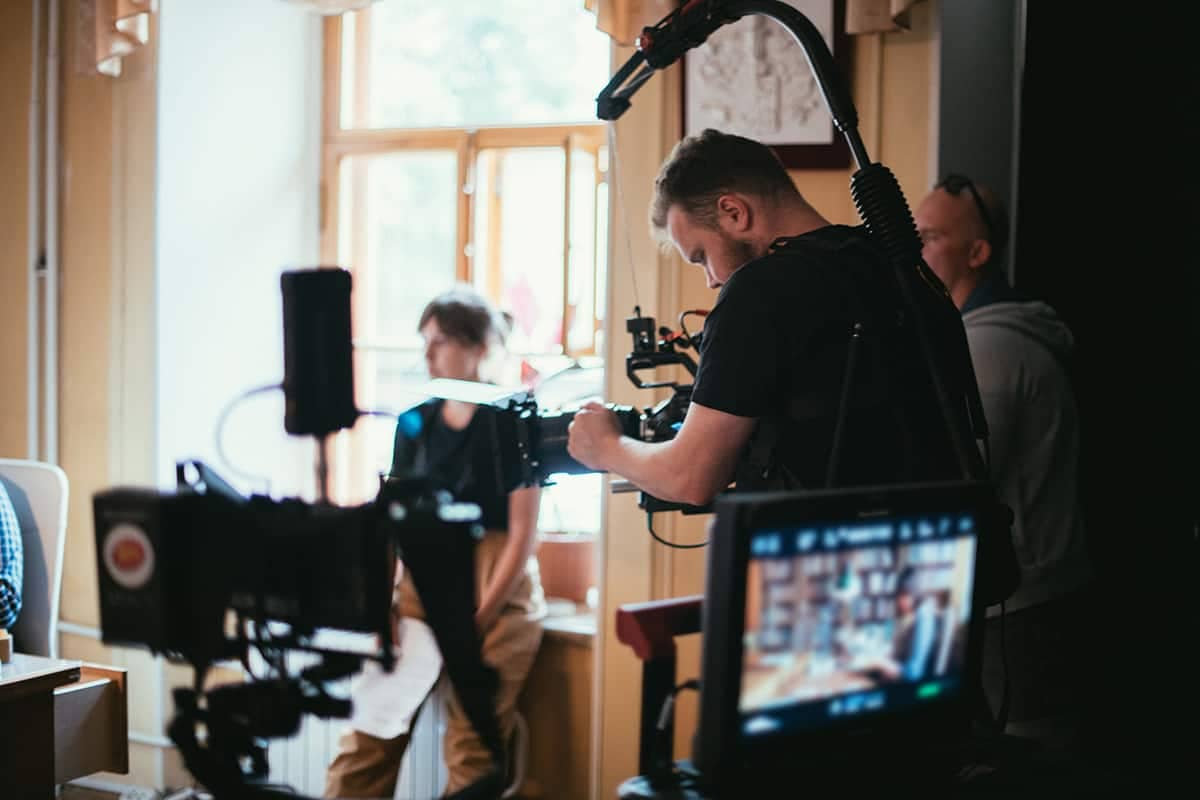 Videographers
Survey potential shoot locations for optimal color matching and styling. Match costumes, furniture, and other textiles to achieve a unified cinematic experience.
Use with your existing software
Bring your scans into your favorite software workflow. With digital values available in multiple formats, you'll be able to work with whichever color system works best for you. Available color systems include: CIELAB, RGB, CMYK, HEX, LCH(ab), and CIEXYZ.
The Nix Toolkit app is also capable of scanning and matching to industry standard color libraries. Take the guesswork out of matching by eye and simply scan and find the closest match using your Nix color sensor device. Available libraries for subscription include RAL, Pantone® FHI, Pantone® PMS, and NCS. Learn more about our premium database options here.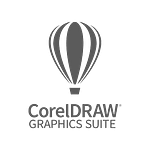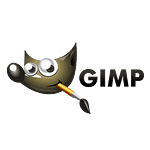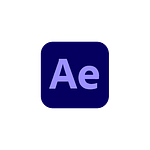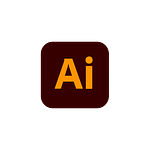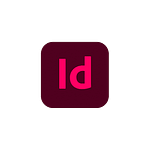 Hardware you can count on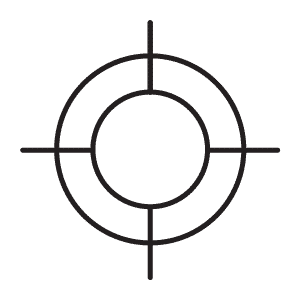 Accurate
More accurate than the human eye and 100x faster, Nix color sensors block out all ambient light, ensuring you get the perfect match in all lighting conditions.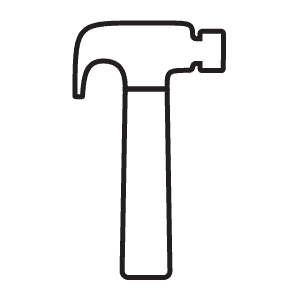 Durable
We've been careful in our design so you don't have to be. Take our state-of-the art technology into any and all environments, and use it to match and identify color.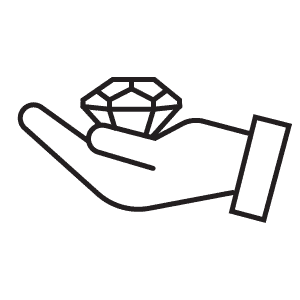 Portable
Lightweight and wireless, our devices can fit in your pocket or the palm of your hand. Plus, with no finicky white tiles for calibration, you don't have to worry about things getting a little messy.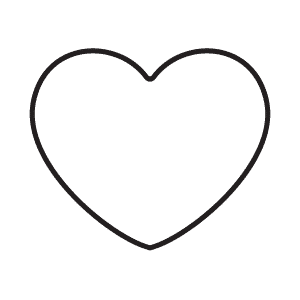 Dependable
Proudly Canadian-made, we're the winner of the Red Dot Design Award and German Design Award with an expert team that's here whenever you need us.
Don't just take our word for it
Recommended products for graphic arts
Download the Nix Toolkit app
Our free app is compatible with any of our Nix Color Sensor devices