Accurate color matching in seconds. Grab the color of anything around you with the Nix Mini 2, so you can match to paints, discover color harmonies, or find digital color values with just a sample scan. With more than 200,000+ paint colors and counting from the world's leading paint brands, the Nix Mini Color Sensor will give you an eye for color.
Built for professionals looking to step up their color game. Use the Nix Pro 2 to optimize your color measurement protocol so you can save your business both time and money. Jam-packed with advanced options and tools which means you'll never need a swatch book again.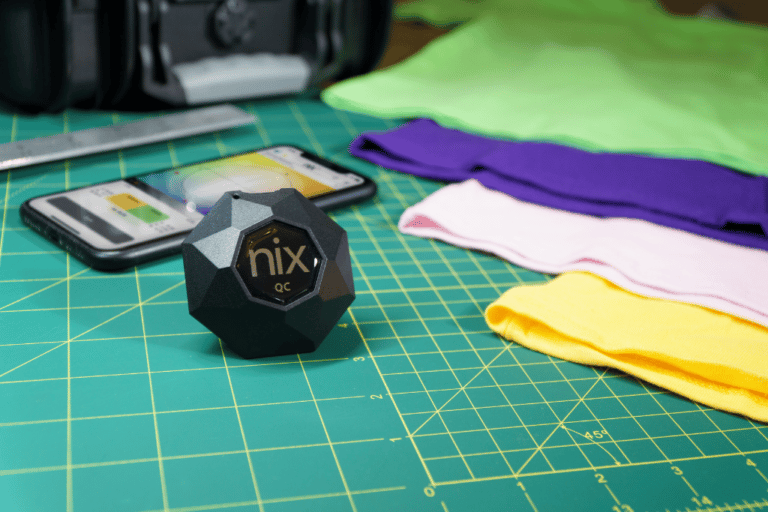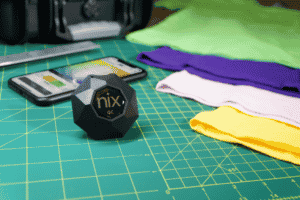 Scan anything with the Nix QC and our adapters. The Nix QC is precision technology packaged into one lightweight kit, letting you gain access to all the tools needed to optimize your color quality control and confidently achieve color consistency in all aspects of your business.
Scan
Scan any surface like painted walls, vinyl, leather, plastic, fabric, dyes – you name it! – then identify their color or find its paint match.
Save
Save your favorite colors to the Nix Apps for future reference, and build out your projects with all your saved shades.
Share
Go digital. Use our app to share colors with your customers and colleagues via text, social media or email.
Trusted by Companies Around the World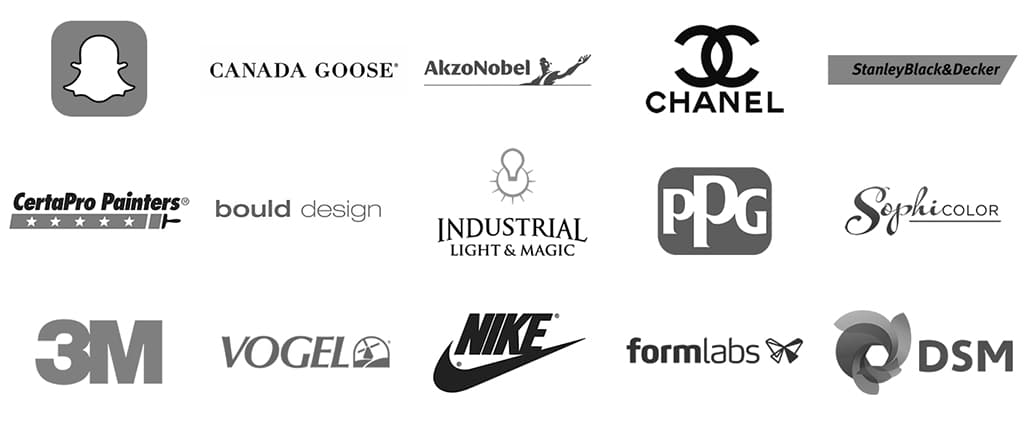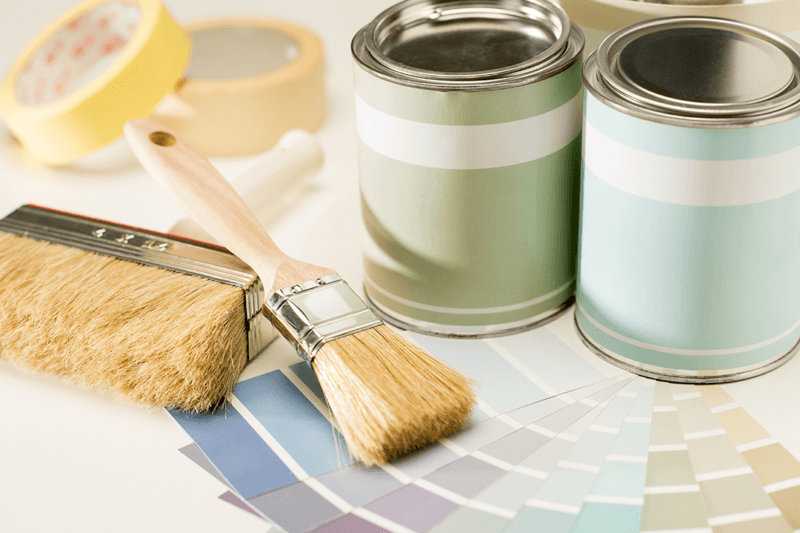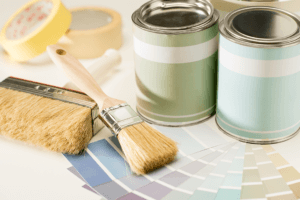 Read about the latest product news, company updates, and tips and tricks in our blog. We post everything from color science articles to house painting tutorials and design tips. Follow along for some colorful inspiration and education!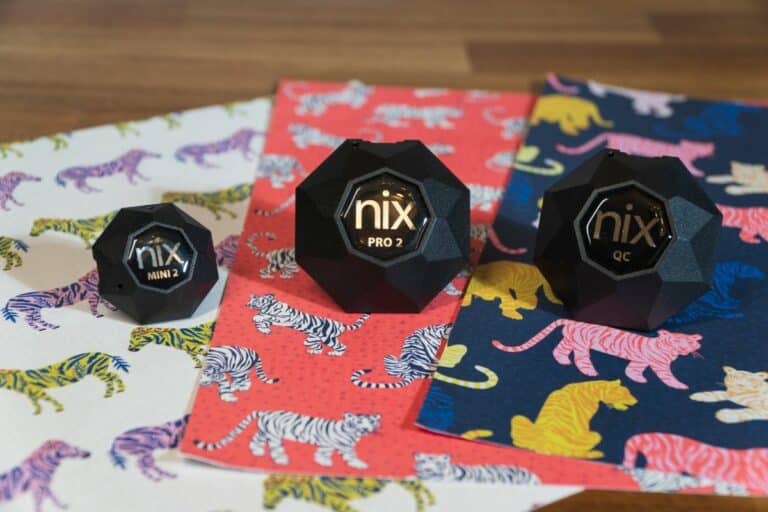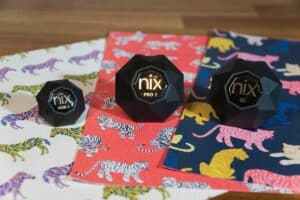 We've built a Nix for any and every person who needs color expertise. Not quite sure of which device is best for your use case? Take a look at our comparison page to find out which Nix Sensor is the best match for you and your projects, so you can work like a color pro.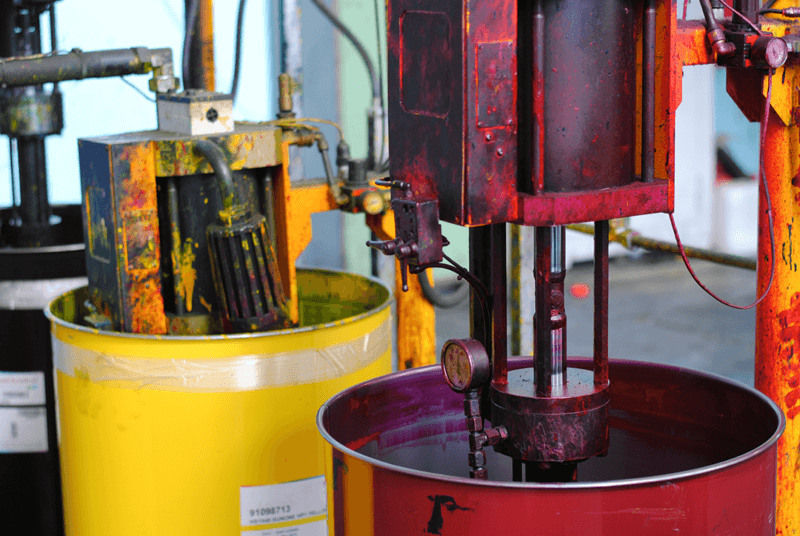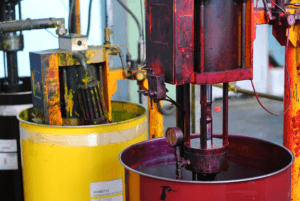 We have extensive experience in designing and implementing custom color quality control programs that fit with our clients' existing workflows. We offer a wide range of solutions that support our clients in various industries around the world. Let us work with you so we can optimize how you work with color.
Sign up to save 5% on your next purchase and be the first to get notified on news and promotions!