Streamlining your workflows
Curious as to how our genius devices are capable of improving your day-to-day tasks? Play our video and learn how Nix has done the work, so you don't have to.
Contact us today to see how Nix can fit perfectly into your workflow.
Trusted by top brands worldwide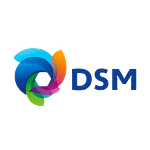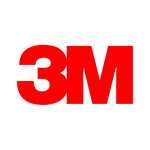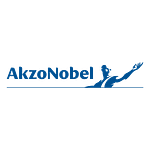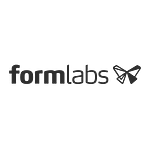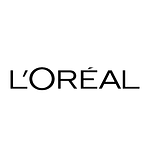 The perfect fit for any process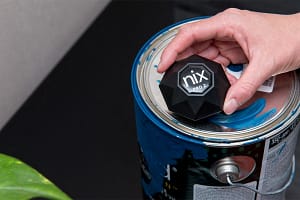 Nix for paint
We've partnered directly with the top paint brands you know and love around the world. If there is a specific shade or color you need, Nix will find the best available match and what brand is offering it. The "Nix Toolkit" app offers over 200,000 paint colors.
Perfect for:
Paint contractors

Interior designers

Architects

New homeowners

DIY painters
Nix for digital
Nix has created the "Photoshop eyedropper" in real-life. A must-have for any detail-oriented professional in the digital design field. Available color systems include: CIELAB, RGB, CMYK, HEX, LCH(ab), and CIEXYZ.
Perfect for:
Graphic designers

Digital artists

Photographers

Videographers

Illustrators

Video game developers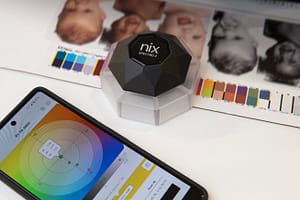 Nix for industry
Nix color sensors are made to fit into any workflow. Check out how Nix can be integrated into any industry to make your workflow smoother.
Industries:
Introducing Nix Print Pro
Combine the Nix Print Pro software with one of our Nix spectrophotometers to streamline your printing press workflow. Confirm your colors are right before and during the job, and get actionable direction for improvement to get them (and keep them) in your set thresholds. Save time and money, all while improving communication and the way you measure color.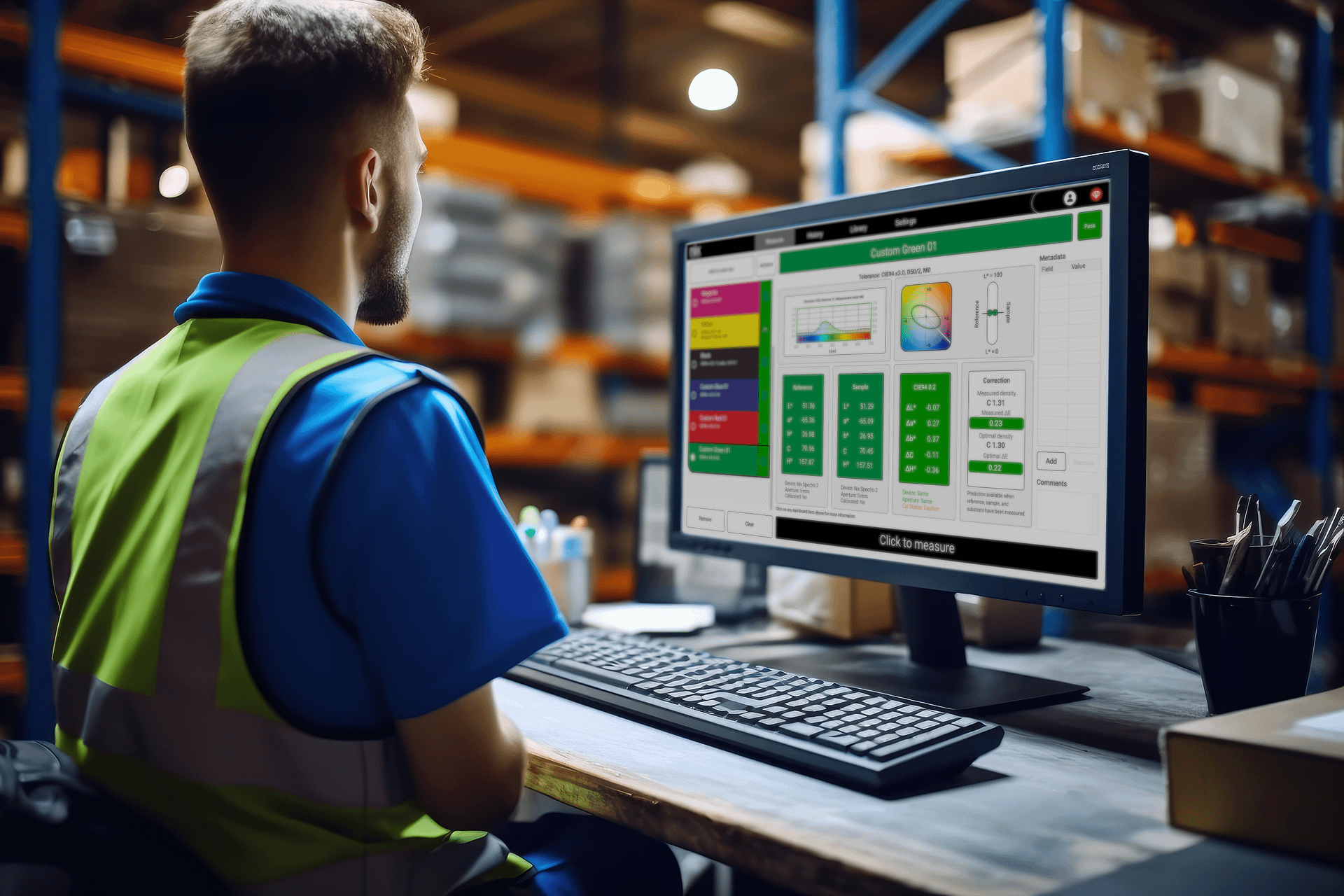 Expertly engineered, award winning technology