Spectro 2
Compatible Software
Like your Desktop PC or the smartphone in your pocket, the Nix Spectrophotometer goes hand in hand with innovative, user-friendly apps. The Spectro 2 is a universal device that seamlessly integrates with the most advanced color measurement systems.
Don't worry about learning a new process, we have partnered with industry-leading software development companies so you can continue using your existing software while easily incorporating the Nix Spectro 2 into your workflow.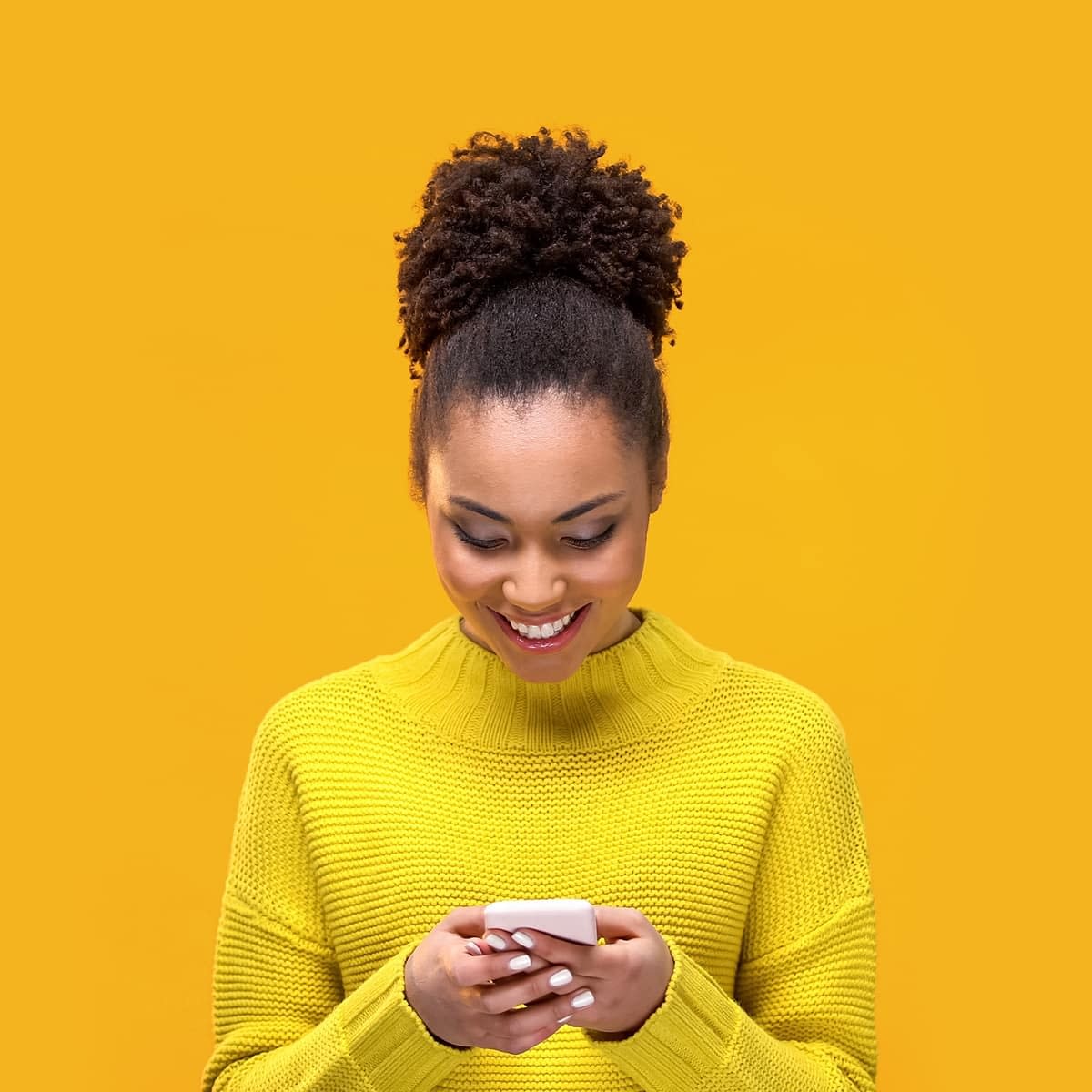 Your key to unlocking revolutionary new workflows.
Getting color information into your measurement workflow is what it's all about. When you use the Nix Spectro 2, the scanning process is fast and accurate. Once the color data is captured on the device and transferred to your software you can view a sample's reflectance curve, make pigment adjustments, monitor different stages of the QA process, match densities, analyse ink behavior, and more.
Building your own software?
Not only is our device compatible with existing industry-leading software but we have also built a software development kit for users to develop their own optimized and personal color measurement workflow. Make your customizations possible with an easy-to-use setup process. No complicated algorithms, simply register to download the latest version of the SDK and get connected with our dedicated software specialist.
For more information: Dive into the SDK.
Coming soon: the Nix Toolkit App
Developed by the scientists and engineers at Nix, the Nix Toolkit App is an all-in-one iOS and Android app that is built to extend the capabilities of your devices. Compatible with the Nix Mini 2, Nix Pro 2, Nix QC, and the new Nix Spectro 2, users can scan for spectral reflectance data, Lab values, compare to imported libraries, and unlock everything the Nix devices have to offer.