Nix for:
Paint &
Interior Design
The world of paint formulation and matching is the bread and butter of Nix color sensor devices. Nix has successfully engineered color matching tech that is faster, simpler, more durable, more portable, and more accurate. Modernize your paint color matching and formulation process with Nix color sensors.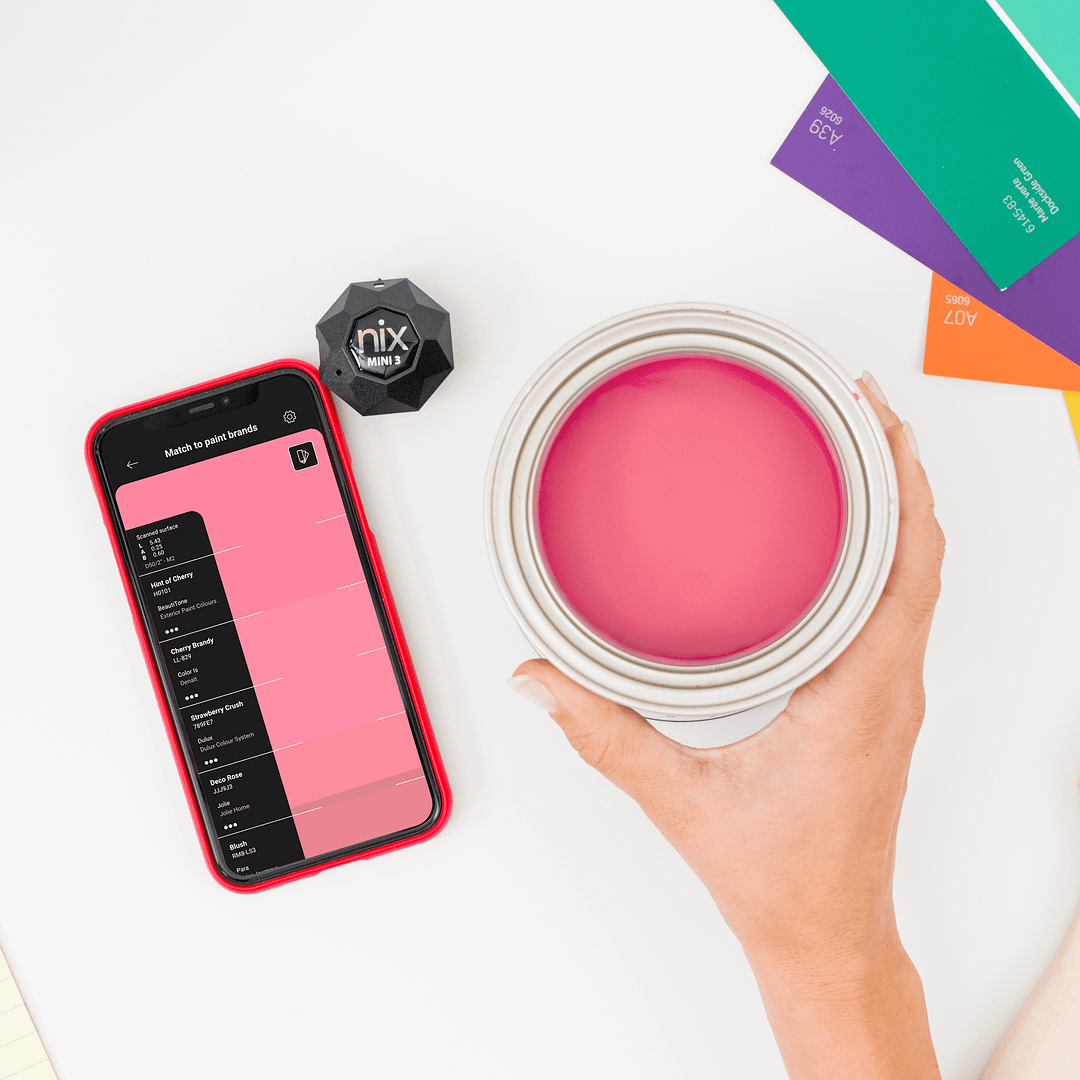 As easy as 1 2 3
1. Scan
Simply place your Nix device on your selected surface and hit the scan button on your connected phone.
2. Match
Your phone will display the closest paint match to your surface from your selected paint brands.
3. Paint
Save your results for later, share with friends or clients, or purchase your perfect match and get painting!
A powerful tool for everyone
Interior designers
Show potential clients you mean business by not taking paint selection lightly, afterall paint is the highest return on investment renovation a homeowner or business can make.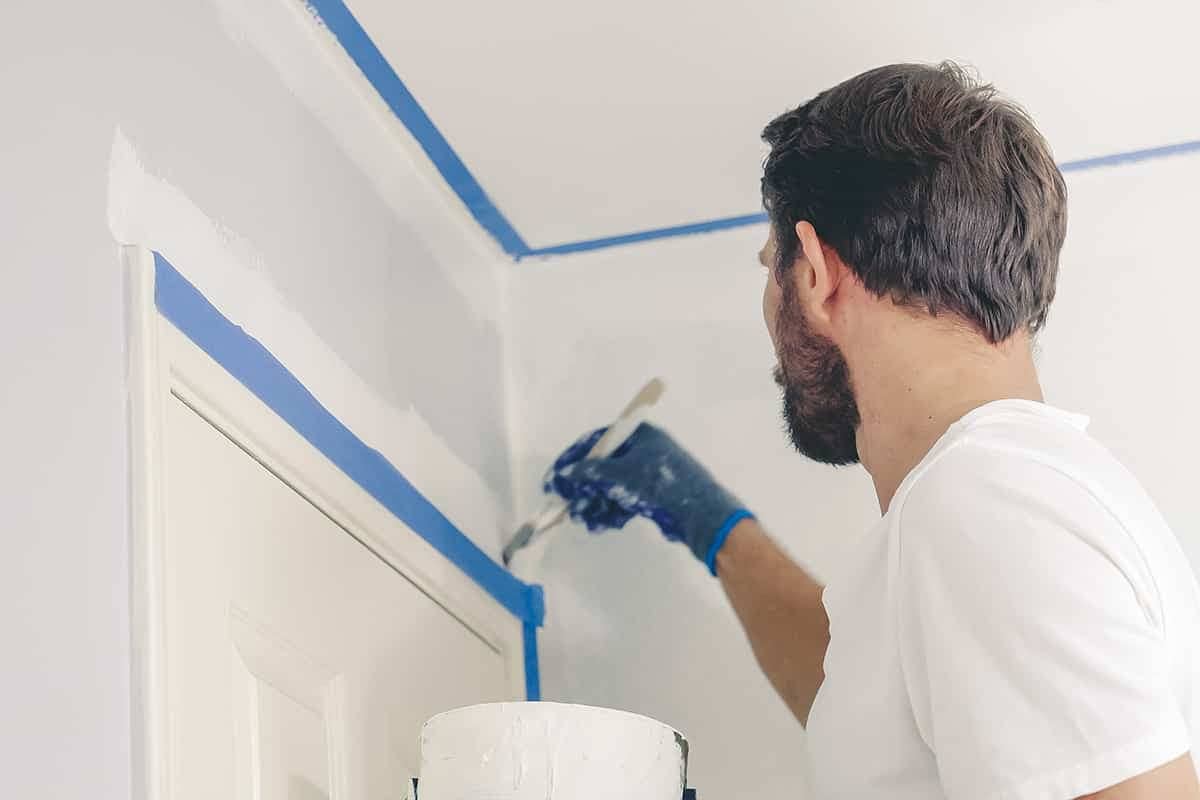 Paint contractors
Edge out your competitors and secure business by demonstrating professionalism and reliable color selection with a show-stopping color scan.
Architects
Quickly plan and save color schemes and save within the 'Paints' app for inspiration and color communication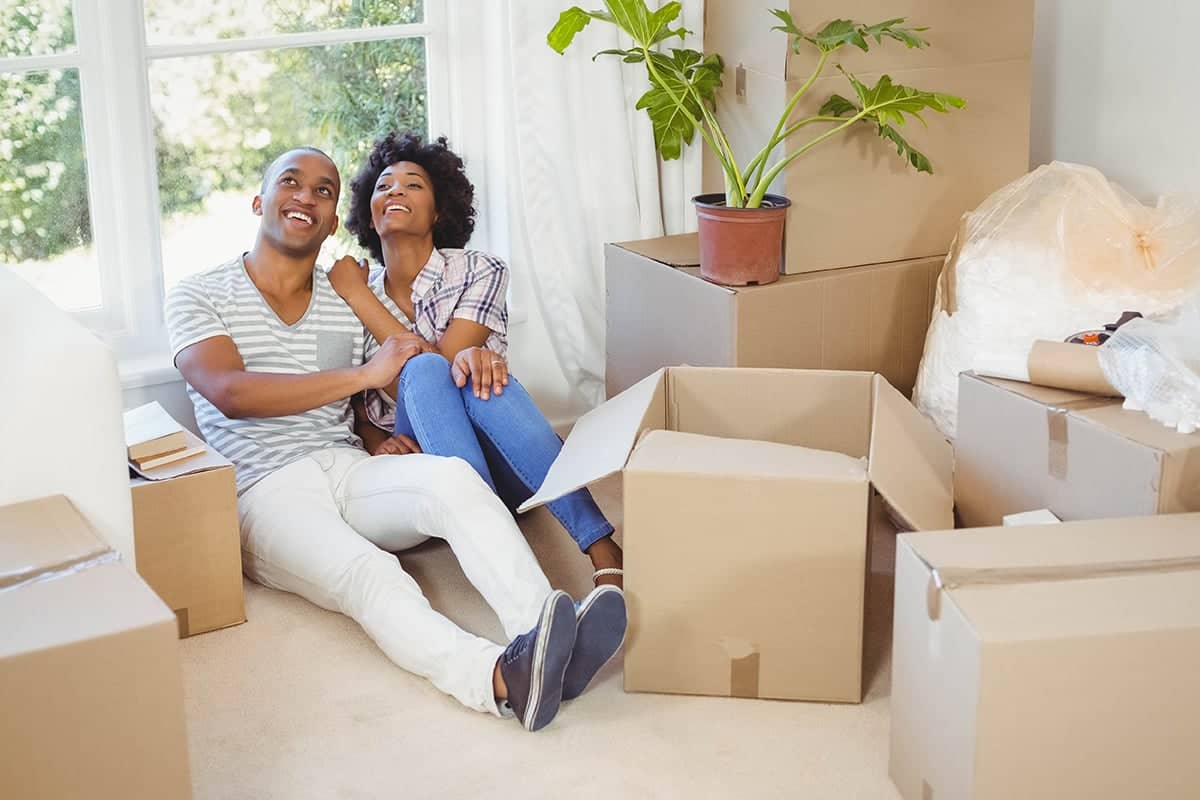 New homeowners
Before you fill the rooms with furniture, get creative and dream up a calculated color theme for your new home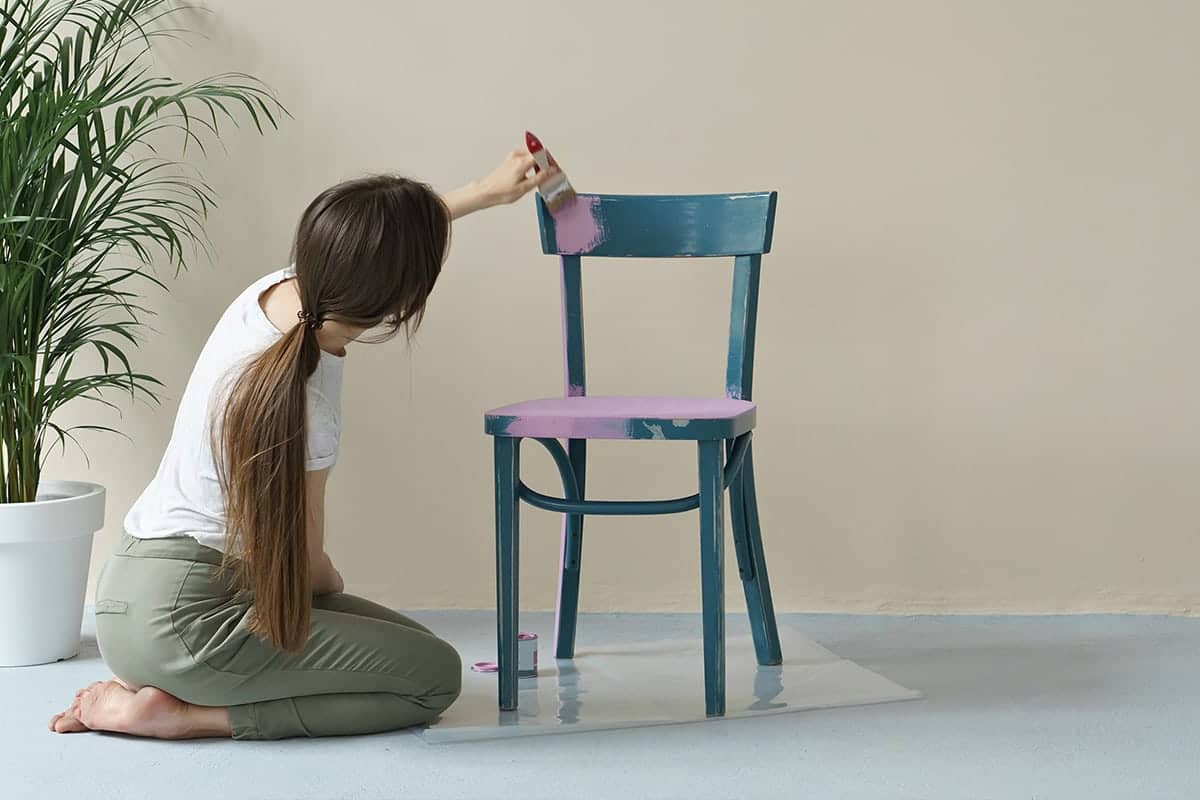 DIY painters
Always be ready when inspiration strikes to capture the perfect color or shade for the back office or new baby room
Partnerships and paint brands
We've partnered directly with the brands you know and love across the globe. If there is a specific shade or color you need, Nix will find the best available match and what brand is offering it. The "Nix Toolkit" app offers over 200,000 paint colors.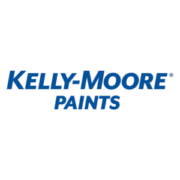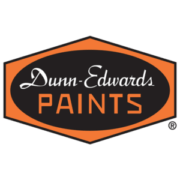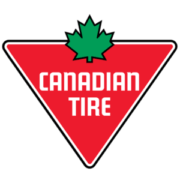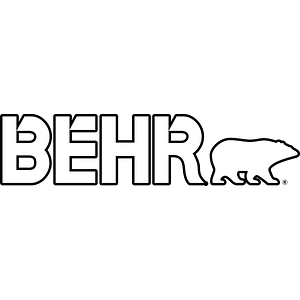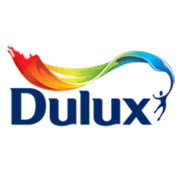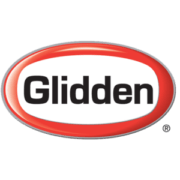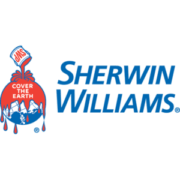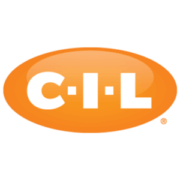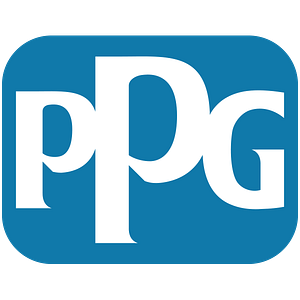 Hardware you can count on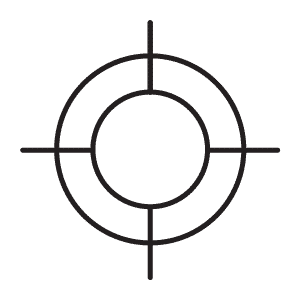 Accurate
More accurate than the human eye and 100x faster, Nix color sensors block out all ambient light, ensuring you get the perfect match in all lighting conditions.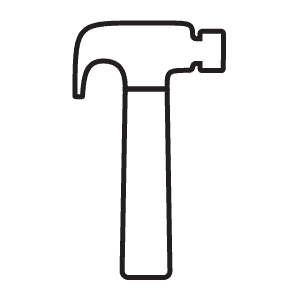 Durable
We've been careful in our design so you don't have to be. Take our state-of-the art technology into any and all environments, and use it to match and identify color.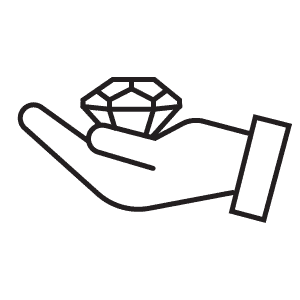 Portable
Lightweight and wireless, our devices can fit in your pocket or the palm of your hand. Plus, with no finicky white tiles for calibration, you don't have to worry about things getting a little messy.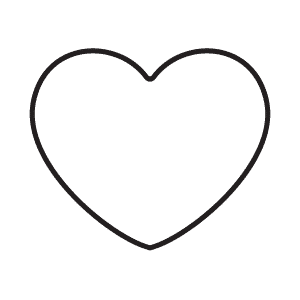 Dependable
Proudly Canadian-made, we're the winner of the Red Dot Design Award and German Design Award with an expert team that's here whenever you need us.
Don't just take our word for it
Recommended products for paint
Download the Nix Toolkit app
Our free app is compatible with any of our Nix Color Sensor devices.