Nix Toolkit app feature:
Match to paint brands
The Nix Toolkit app offers over 200,000 paint colors. Nix will find the best available paint match to your scan and show you what brand is offering it. Scan your sample and find the closest match from your selected library. Save and organize your swatches into folders or save them with clients and friends.
200,000+ Paint Colors and Counting
We've partnered directly with the paint brands you know and love to build the industry's largest and most accurate paint database.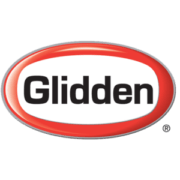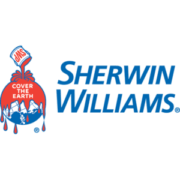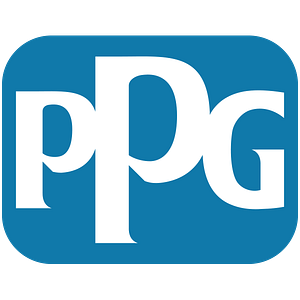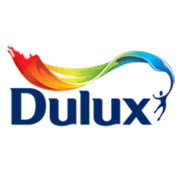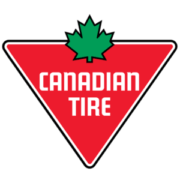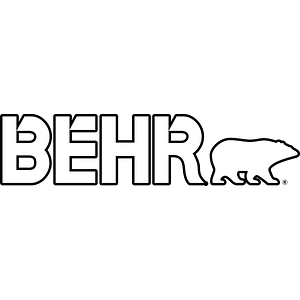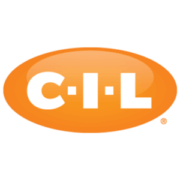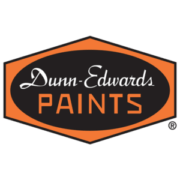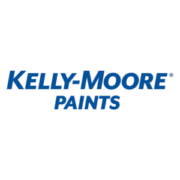 Use cases
Interior designers
Paint contractors
Architects
New homeowners
DIY painters