The perfect fit for any workflow
Nix for paint
We've partnered directly with the top paint brands you know and love around the world. If there is a specific shade or color you need, Nix will find the best available match and what brand is offering it. The "Nix Paints" app offers over 230,000 paint colors.
Perfect for:
Interior designers
Paint contractors
Architects
New homeowners
DIY painters
Nix for digital
Nix has created the "Photoshop eyedropper" in real-life. A must-have for any detail-oriented professional in the digital design field. Available color systems include: CIELAB, RGB, CMYK, HEX, LCH(ab), and CIEXYZ.
Perfect for:
Graphic designers
Digital artists
Photographers
Videographers
Illustrators
Video game developers
Nix for industry
From agriculture to cosmetics, healthcare to textiles, Nix color sensors are made to fit into any workflow. Check out how Nix can be integrated into any industry to make your workflow smoother.
Industries:
How the Nix beats the accuracy of the human eye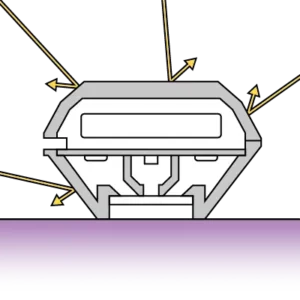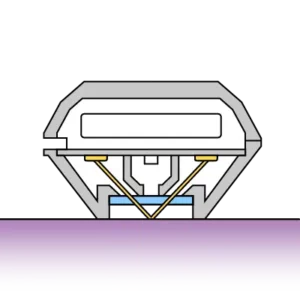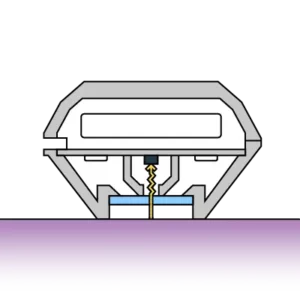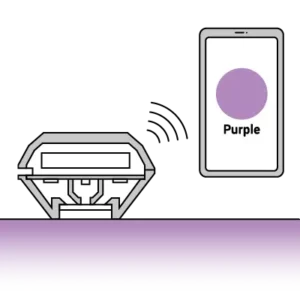 Introducing our new app:
Nix Toolkit
One app, many functions. With the Nix Toolkit app you'll be able to scan digital color values, compare Delta E's, import and match to custom libraries, and so much more. Subscription options available for Pantone, RAL, and NCS. Compatible with all Nix devices.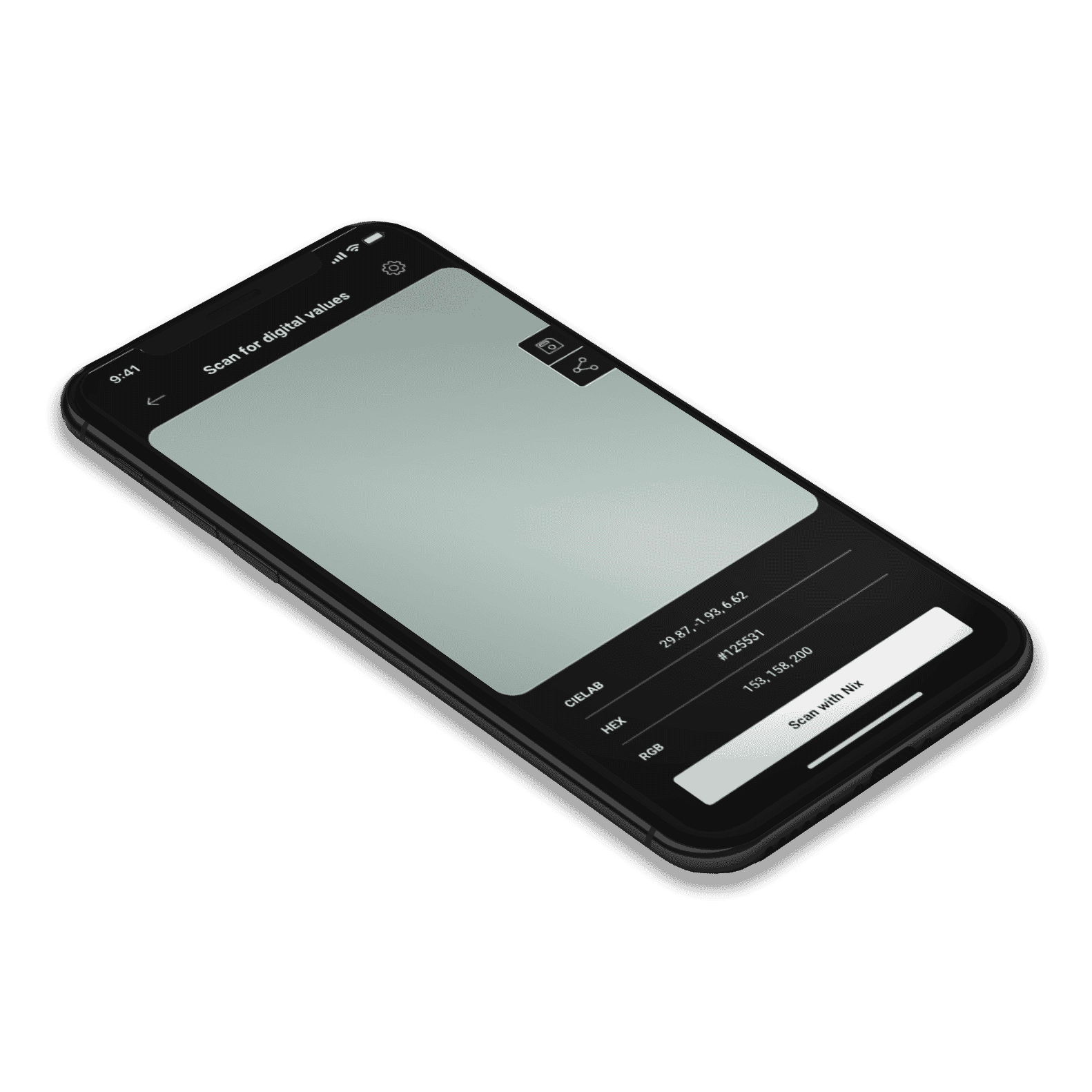 Some of our featured clients