Holiday Decor Ideas
Holiday decor and color tips to turn your guest bedroom into a cozy winter sanctuary
It's that time of year again. The holidays are approaching and friends and family will be at your front door with their bags in tow. If you're like most hosts, you're likely already gearing up for your guests and their overnight stays by planning meals, organizing rooms, and maybe even decking your halls with boughs of holly. 
This season, we want to make sure that your guests get the most out of their stay, and that you get the most out of your own home once the holidays wrap up. We've put together three quick holiday decor ideas for your guest bedroom that will have your home ready in a snap!
Holiday Room Decor Idea 1: Give your guest room a fresh coat of paint.
If you've been wanting to touch up your guest bedroom, there's no better time than the holiday season.
Wow
your guests with a beautifully designed room, starting with a perfect pop of color and then moving all the way to the smaller decor pieces.
TIP:
An accent wall, like the one shown here, can add depth to a room and can bring the space together. For winter, a dark and sophisticated color, like Olympus Green 679 from Benjamin Moore, will add holiday warmth to any room.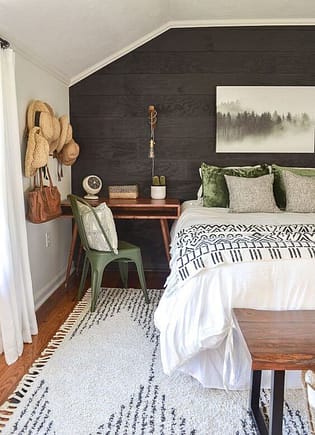 Holiday Room Decor Idea 2: Infuse holiday color into a home through textiles.
Wrap your guests in the holiday spirit by including warm and colorful blankets and pillows in your guest bedroo
m. 
For a classic holiday look, explore deeper shades, like rubies and emeralds, and warm tones like Bolero SWS 7600 by Sherwin Williams.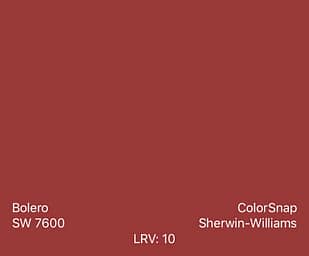 Trying out a Nordic winter design?
Add elements of faux fur to your room, like this
Icelandic Sheepskin Throw
or incorporate paint colors like
Whetstone
and
Thin Ice
by Dulux on the walls or through 
decor pieces like bedding, candles, and artwork.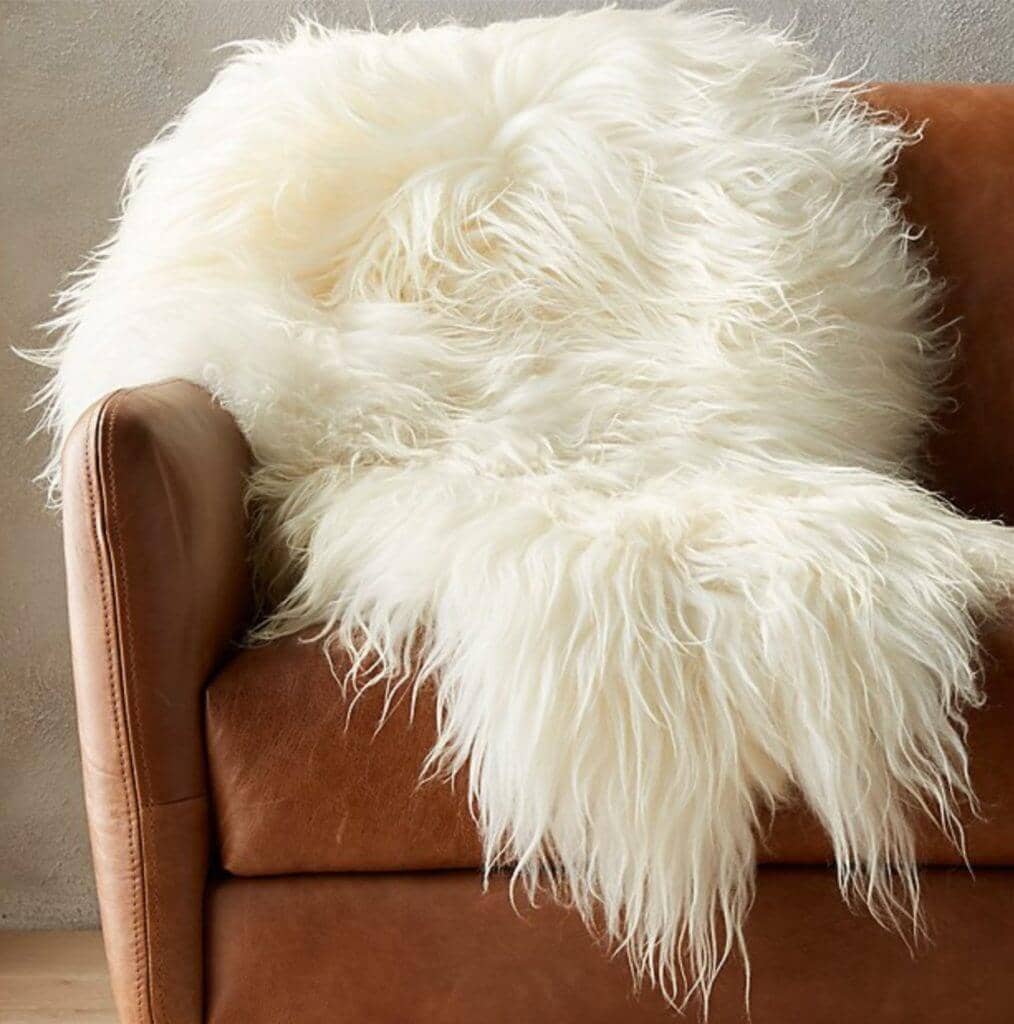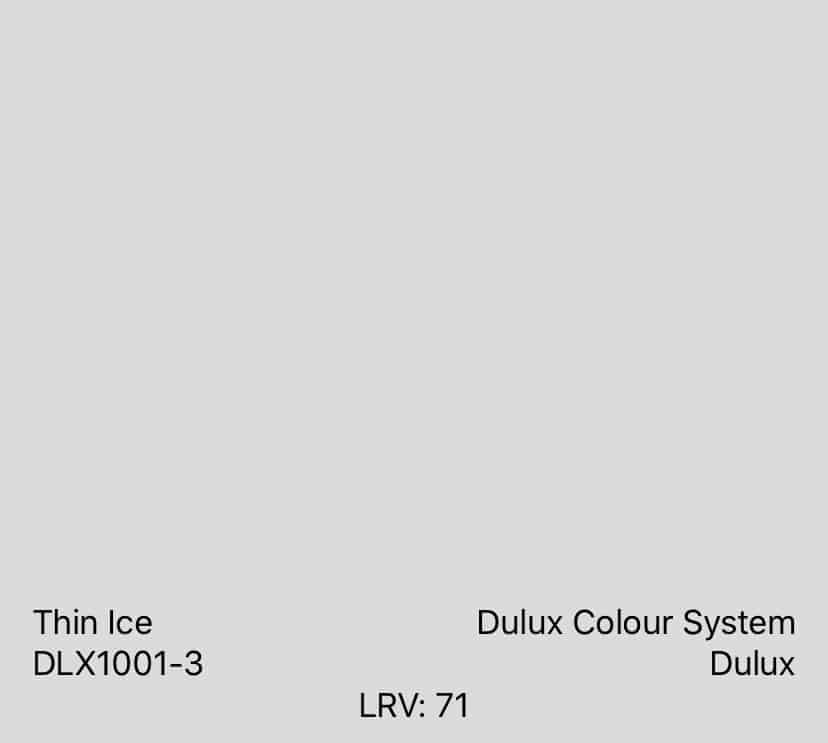 Holiday Room Decor Idea 3: Give guests their own space to relax.
We can all get a little overwhelmed during the holiday season, especially when we're not in our own homes. Adding a special space to your guest bedroom, like a reading nook, will provide your guests with a space where they can unwind and recharge.
A simple chair and end table paired with a few coffee table books, magazines and journals will create a space that's inviting, or consider making a more permanent space by painting your walls and adding bookshelves to draw the eye to the special section you've ju
st created.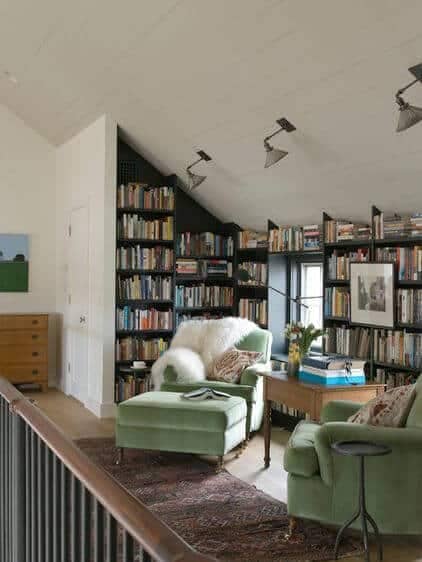 Looking for color inspiration?
Download the free Nix Paints app and go from thousands of paint color options to the right handful of your favorite colors in a matter of seconds. You'll be able to build the perfect palette and paint your home with confidence.