How to Choose the Right Paint Finish
The paint finish you choose will determine how vivid details appear in a specific space. If you're having trouble deciding on which paint finish to go with here is a quick guide to help you finally decide:
---
Flat or Matte
At the end of the spectrum you'll find the chalky finish, known as "flat," which features a matte sheen. It absorbs light and helps hide surface imperfections.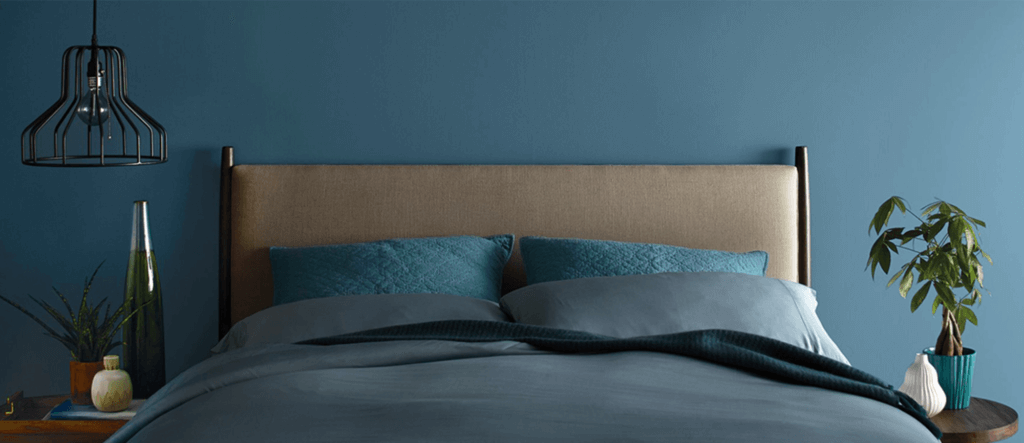 NOTE
---
All flat paints aren't created equal.
Durability Level: Medium to low
PERFECT FOR
---
High traffic areas, such as bedrooms and ceilings.
Eggshell
Eggshell contains more luster than flat paint, and offers better scrubbability to flat finishes. It also covers wall imperfections well.
NOTE
---
Recommended for a smooth looking finish and for low traffic areas. 
Durability Level: Medium
PERFECT FOR
---
Dining rooms or living rooms.
Satin
Satin paints are similar to eggshell and semigloss – however, they tend to have a warm, pearl-like finish. They are excellent at resisting mildew, dirt and stains.
NOTE
---
Reveals roller or brush stroke imperfections. Touch-ups can be tricky. 
Durability Level: High
PERFECT FOR
---
Hallways, children's rooms, woodwork, family rooms, and foyers.
Semigloss
Semigloss paint reflects light for a bright, shiny appearence most vivid in rooms with a strong light source.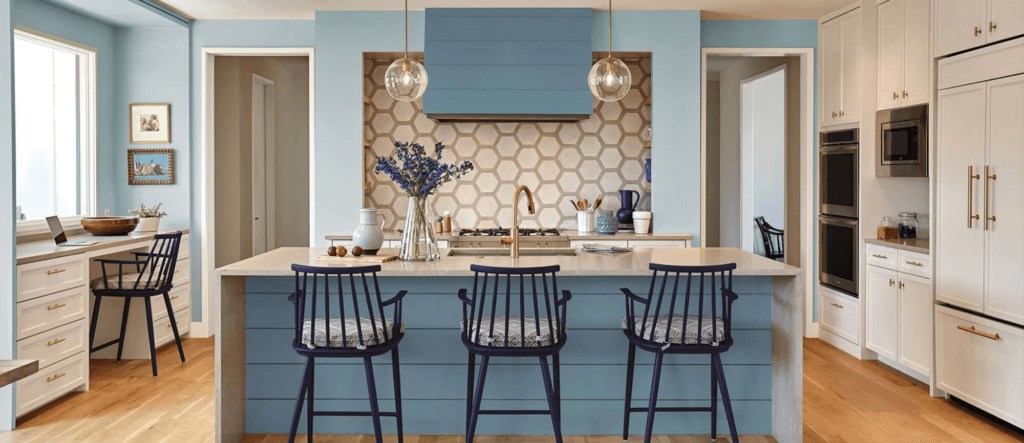 NOTE
---
Generally, shinier paint finishes are the most durable and are easier to clean.
Durability Level: High
PERFECT FOR
---
Kitchens, bathrooms, closet doors, trim, and chair rails.
High-Gloss
High-gloss paints have a greater depth of color. The higher the sheen, the more vivid and rich the color will appear.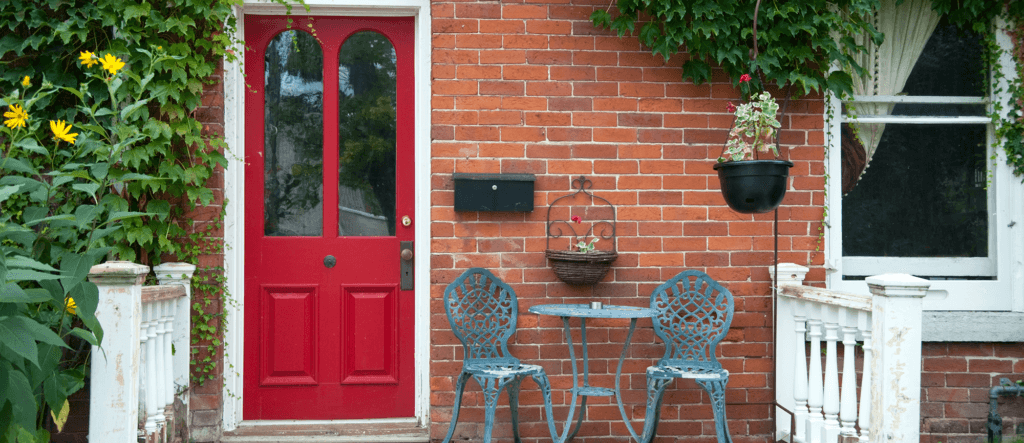 NOTE
---
Shinier surfaces make flaws more evident.
Durability Level: Very high
PERFECT FOR
---
Reds, forest greens, and navy blue paint colors and/or kitchens, doors, and window trim.
---
---
Find us on social media: