How to Decide on a DIY or Pro Renovation
Taking on a renovation into your own hands may seem like a great idea, but is it realistic? Here are the 4 most important questions you should ask yourself before taking on your next home reno project:
---
1. Do I have a plan?
When you are debating on whether or not you should go pro vs DIY, be sure to take a comprehensive look at all the requirements involved in the project. This includes planning out your desired budget and timeframes, to conclude whether or not the task is worth the investment. Though the DIY route can save you money, it comes at the expense of your own time and hard labor. For large scale renovations, an inspector must check the systems in the space, as well as, a trusted architect or contractor to propose a solid plan.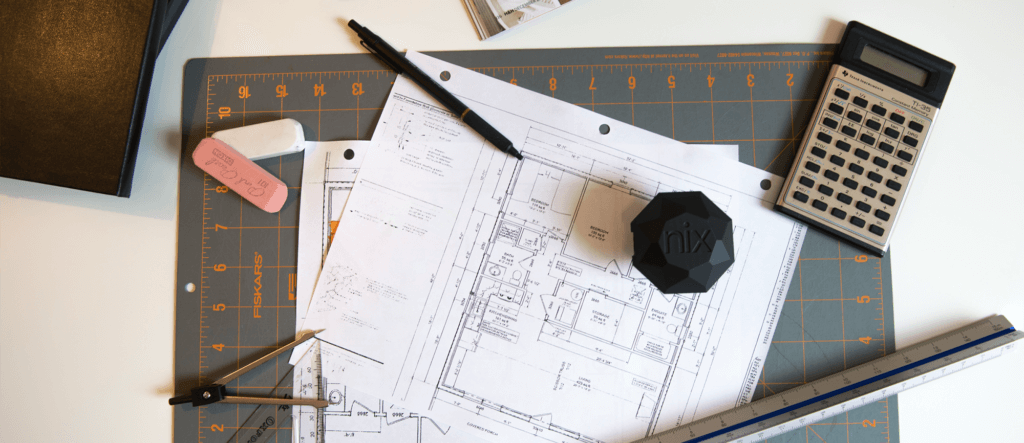 GO PRO
---
Large scale renovations that involve an inspector or permit
DIY
---
Prepared with an established plan
2. Do I have the materials?
There are an infinite number of tiles, cabinetry, bathroom and kitchen fixtures, and doors that can be picked out yourself or salvaged from an antique store and flea market. However, if you are looking for raw or new materials, the material themselves could cost more than you think. Though you may be saving on the labor, the pros tend to get better store loyalty pricing than the average DIYer. On the other hand, you may want an experts advice to simply put the furnishings together or provide assistance with where/who/what to get for your project.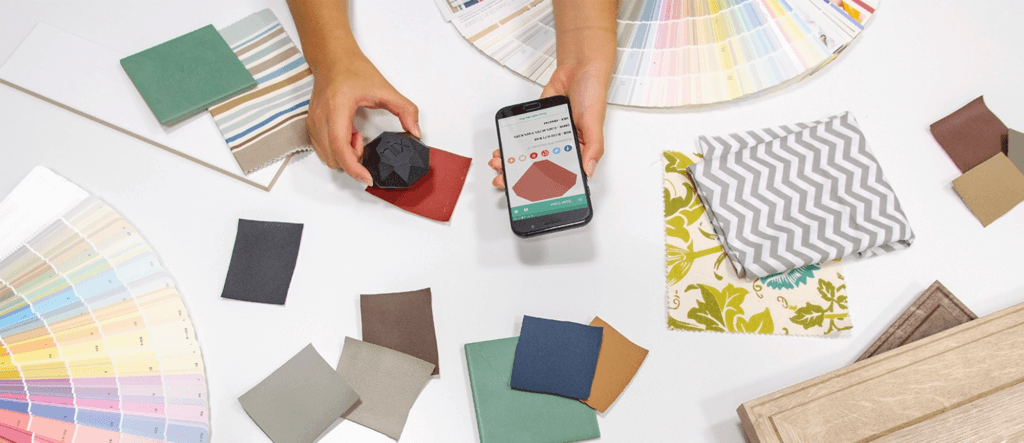 GO PRO
---
Need guidance on purchasing items or putting furnishings together
DIY
---
Knowledgeable on material suppliers, with an eye for design
3. Is there risk involved?
Above all else, safety comes first. Rule out any jobs that have the potential to seriously injure you or your home. Including anything involving, main electrical lines or natural gas pipes.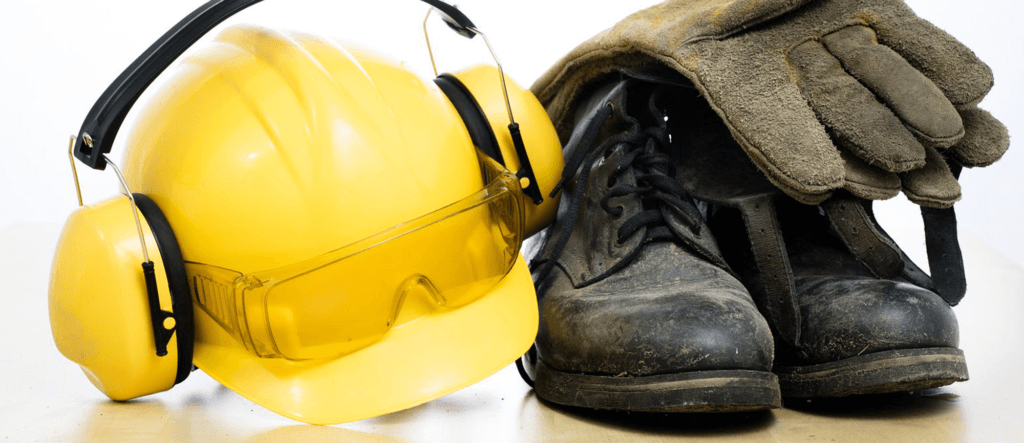 GO PRO
---
Risk of serious injury to you or your home
4. Are the repairs structural or cosmetic?
With that said, a homeowner should not affect any of the structural members of the house. It is very important to consider the age of your home and its structural conditional. This way you can prepare for any surprises further down the line. It is fair to say that light demolition is certainly doable on your own. Those kinds of cosmetic changes do not need permitting approval, and there are plenty of DIY sources available to help assist you.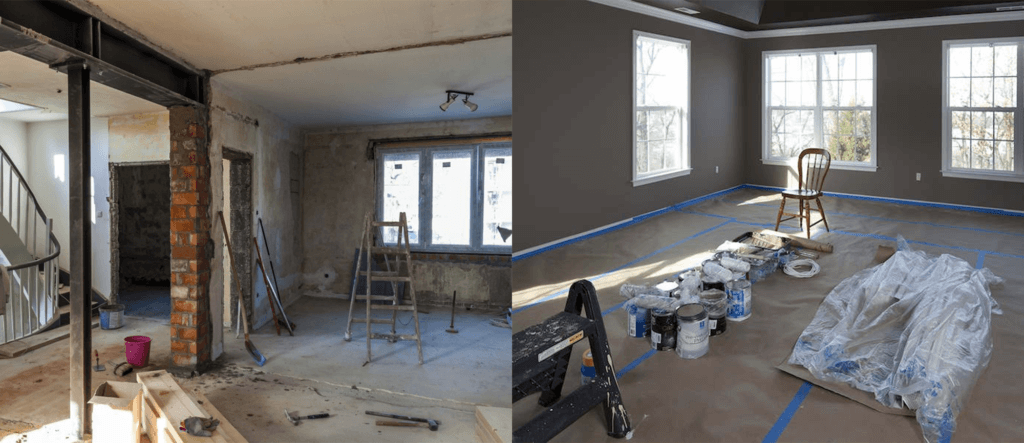 GO PRO
---
For structural repairs that require permits
Reworking of main electrical lines, plumbing, natural gas pipes, structural modifications
DIY
---
Cosmetic changes
Removing/installing cabinetry, appliances, fixtures, tile work, flooring, painting
---
---
Find us on social media: