Nix Sensor Ltd. Wins first place in 2016 Lion's Lair competition
On September 29, 2016, Nix Sensor Ltd. was named the grand prize winner in Lion's Lair Competition, taking home $65,000 in cash and in-kind prizes. After months of preparation, Lion's Lair finalist Dan Doherty, impressed the Lions with his colorful knowledge of the Nix Pro Color Sensor.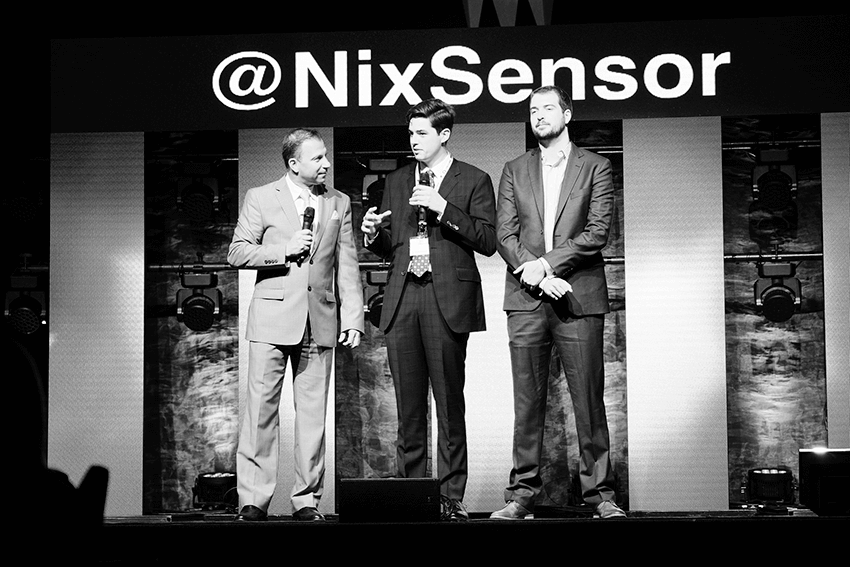 The Nix team walked away with prizes including $15,000 in cash from: Cogeco, Mohawk College, McMaster University, RBC, McMaster Innovation Park and Meridian Financial Credit Union; $10,000 from VA Partners for Sales/Lead Generation consulting; $10,000 from Marketing CoPilot for SEO/Content Marketing assistance; $10,000 from Fresh Insights for market research; $10,000 from Biz Clip for photography and video development and an additional $10,000 from Communica for business coaching.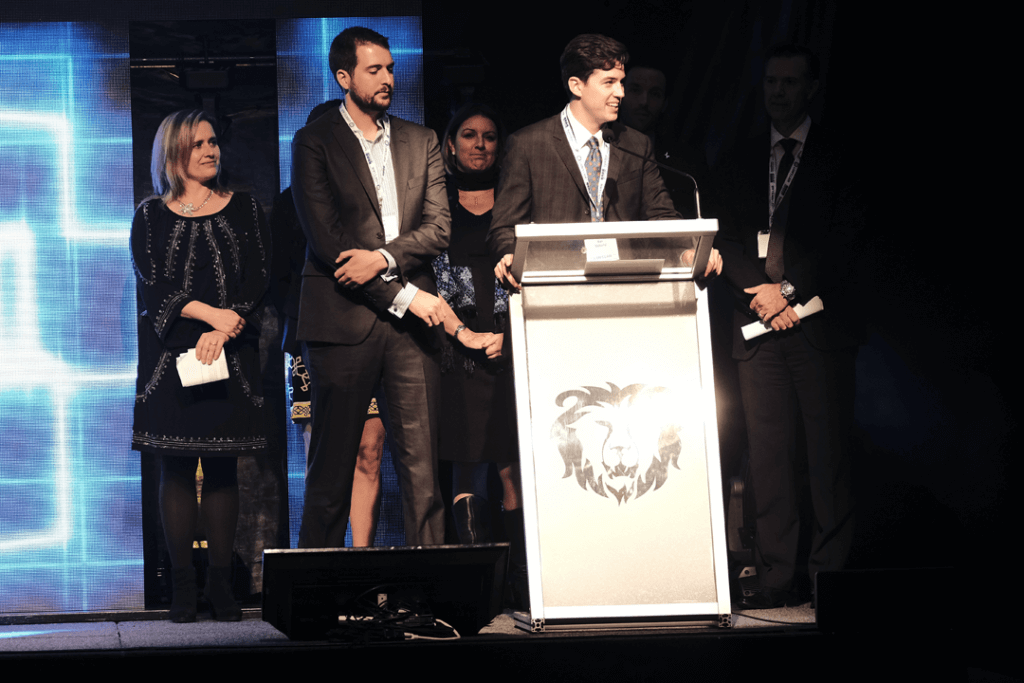 Five-minute clips of the 10 finalist pitches were screened to the gala audience throughout the evening. Afterward, the audience was responsible for selecting the winner of the People's Choice Award. Much to their surprise, Nix Sensor Ltd. was named the 2016 Peoples Choice Award winner, taking home $1,500 in cash courtesy Meridian Financial Credit Union.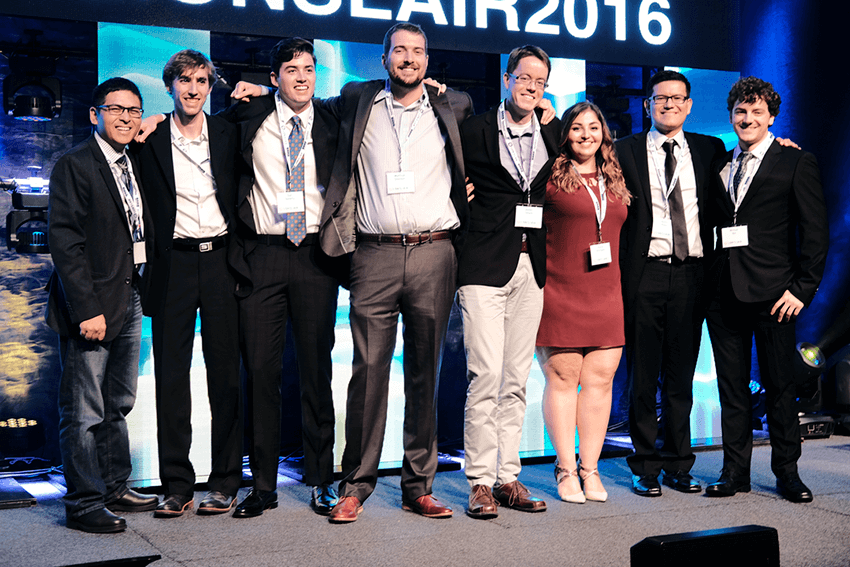 The evening was a roaring success thanks to the hard work and planning done by Innovation Factory, the Hamilton Chamber of Commerce, The Small Business Enterprise Centre, The City of Hamilton, Hamilton Economic Development, Canadian Business Ontario, and the Ministry of Research and Innovation.
Gallery