#Nixplore Blue
Explore a world of blue design and inspiration with Nix.
Nixplore Blog: How To Use Blue in Design
---
#Nixplore blue in the Nix Color Column series. Color Column is all about sharing and color inspiration. Take a look at how blue is being used around the world today – from fabrics to tiles!
Best of the Brand
Take a look at some of best hues of blue from paint brands: Cloverdale, Behr, and Farrow & Ball. All of these colors can be found in the Nix Paints App library on Apple or Android devices. Make sure you check out our App to #nixplore your favorite paint colors and harmonies.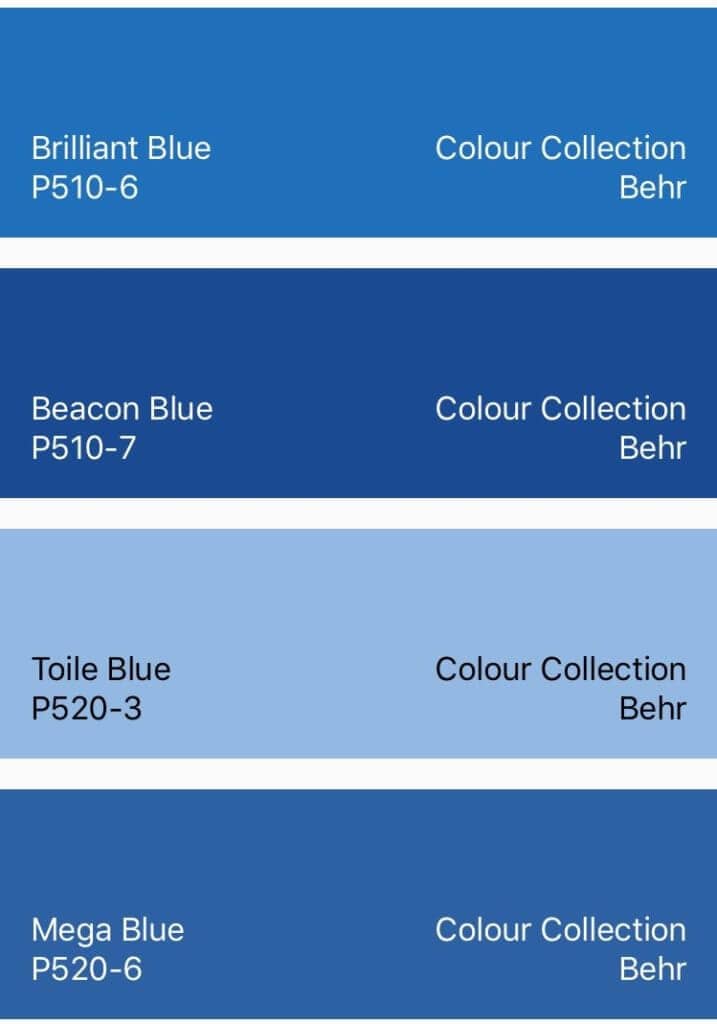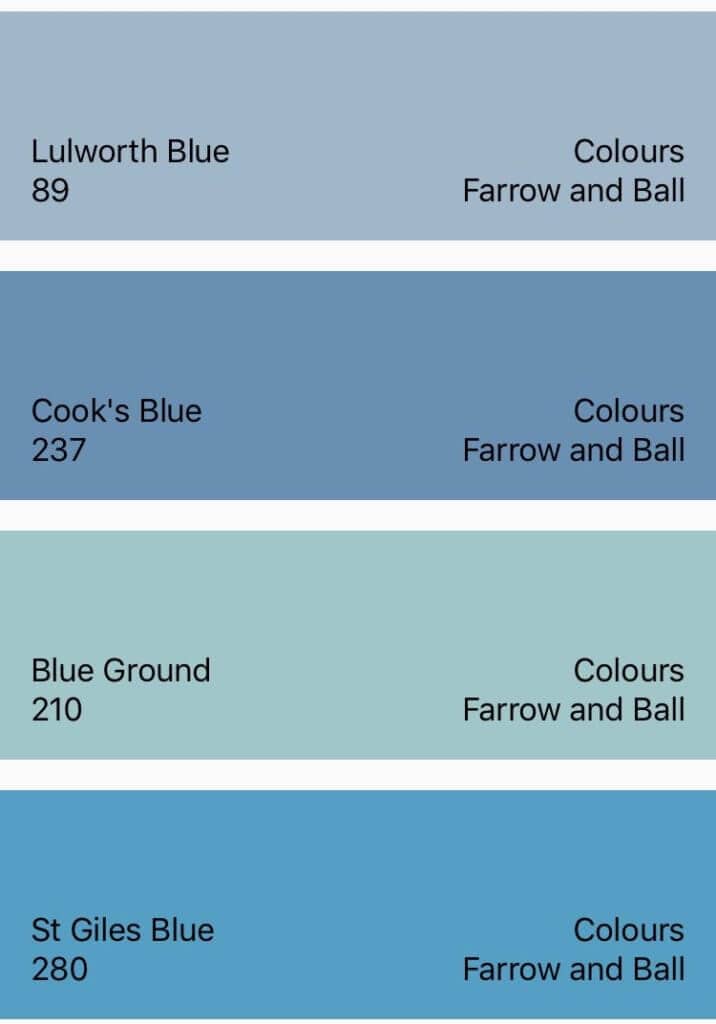 ---
More to #nixplore
Read on about the history of BLUE and the origins of blue pigments. (Click here to read now)
Now share your color themed pictures with us to feature on our future Color Column posts! Tag us on @nixsensor and use #nixplore #nixcolorcolumn on your pictures.