#Nixplore Mauve
Nixplore Blog: How To Use Mauve in Design
---
Week eight of Nix Color Column: Mauve is coming to an end! Can you believe there are only four more weeks to go?
There is so much to discover in the world of color… This is why the Nix Color Column is the perfect way to learn more about the history of color, and how we can apply color into our own spaces.
In this #Nixplore mauve blog we will take a look at how the Nix Mini Color Sensor is the perfect tool to either find digital color values or to find your favorite paint colors or harmonies. Get inspired by color…
Digital Discovery 
Best of the Brand 
Take a look at some of best hues of mauve from popular paint brands: Glidden, and Sherwin Williams. All of these colors can be found in the Nix Paints App library on Apple or Android devices. Make sure you check out our App to #nixplore your favorite paint colors and harmonies.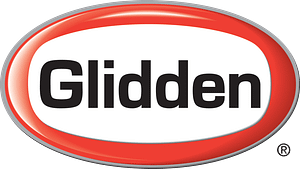 Paint Name: Soft Mauve
Paint Collection: Pro Paint Program
Paint #: 30RR 36/091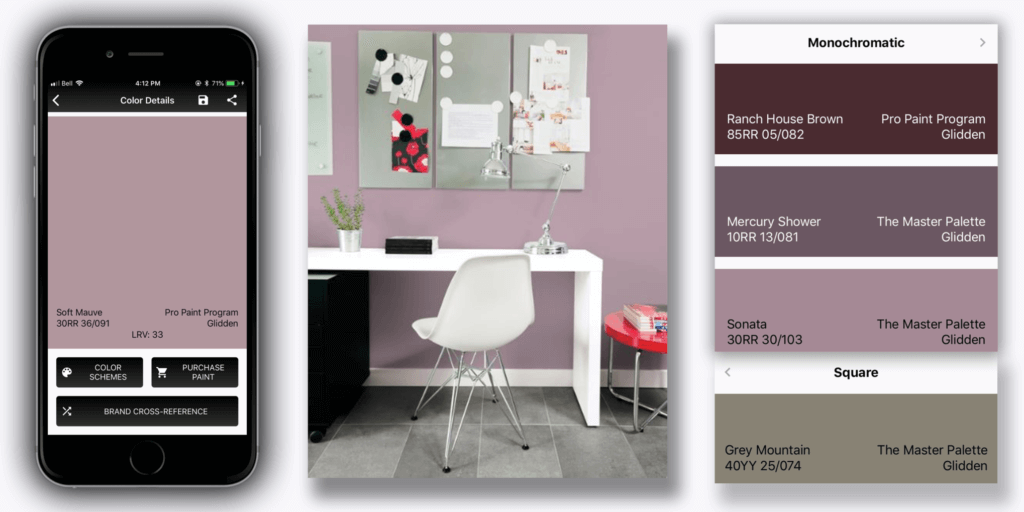 Paint Name: Autumn Orchid
Paint Collection: Colour Snap
Paint #: SW 9157

---
More to #nixplore
Read on about the color MAUVE. (Click here to read now)
Now share your color themed pictures with us to feature on our future Color Column posts! Tag us on @nixsensor and use #nixplore #nixcolorcolumn on your pictures.