Nix Spectro 2
Compatible Software
Like your Desktop PC or the smartphone in your pocket, Nix spectrophotometers go hand in hand with innovative, user-friendly apps. The Spectro 2 is a universal devices that seamlessly integrates with the most advanced color measurement systems.
Don't worry about learning a new process, we have partnered with industry-leading software development companies so you can continue using your existing software while easily incorporating the Nix Spectro into your workflow.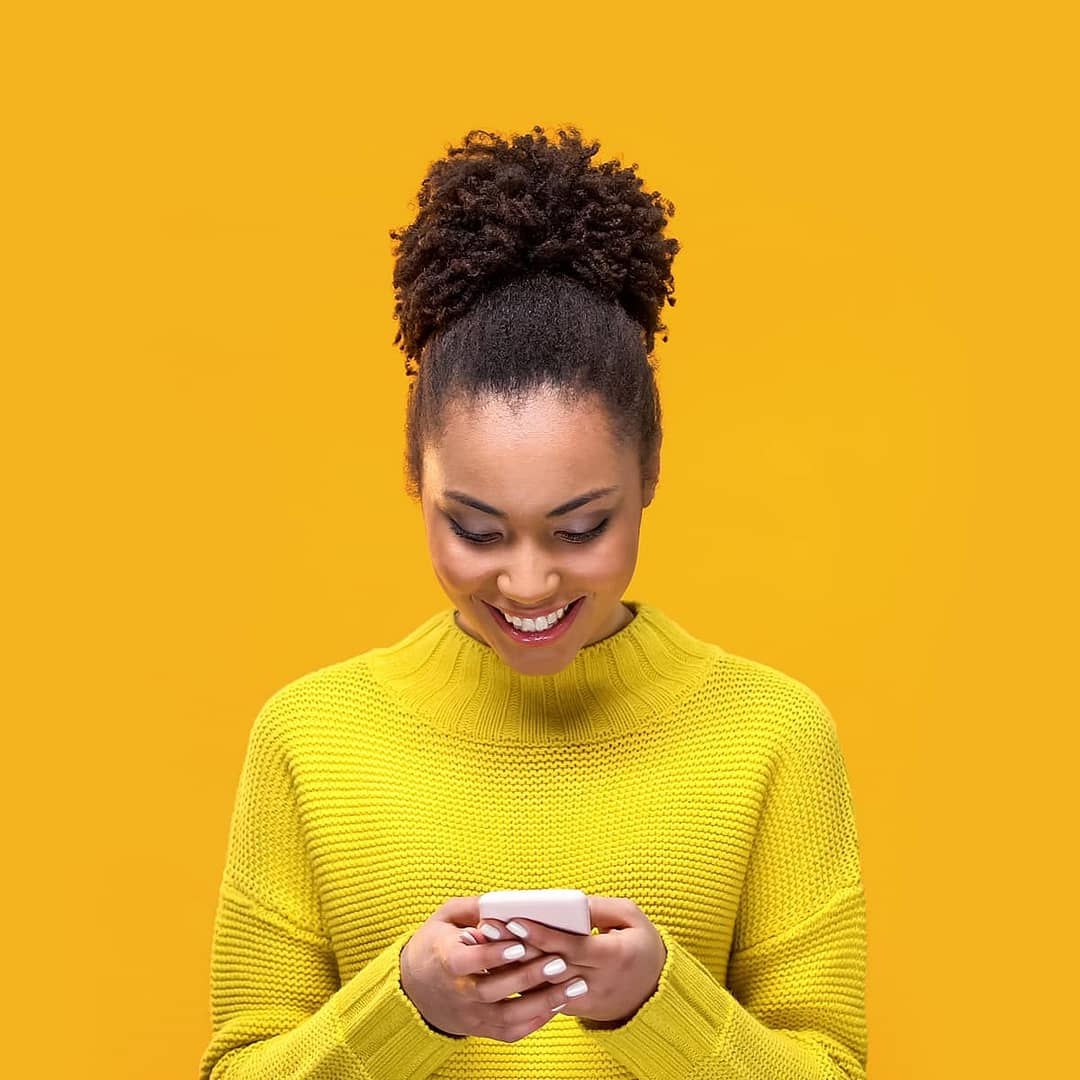 Your key to unlocking revolutionary new workflows.
Getting color information into your measurement workflow is what it's all about. When you use the Nix Spectro 2, the scanning process is fast and accurate. Once the color data is captured on the device and transferred to your software you can view a sample's reflectance curve, make pigment adjustments, monitor different stages of the QA process, match densities, analyse ink behavior, and more. Get a top level view of our software partners and see what solution is right for you.
Focus
Color measurement, analysis, and quality control in the printing industry.
Features
Color matching, correction, and verification; comprehensive color analysis.
Target Industry
Key Functionality
Ensuring consistent and accurate color reproduction throughout the production process.
Company Overview
CADlink Software provides software solutions for the signmaking, digital printing, and engraving industries.
Flagship Product
Features
Color management, job preparation, production workflow automation, output file preparation.
Target Industries
Signmaking, digital printing, engraving.
Key Functionality
Streamlining production workflows and offering color management capabilities across different printing technologies.
Company Overview
Colorcasters is a company specializing in color management and training services.
Software Offerings
Focus
Features
Color measurement and quality control
Key Functionality
Ensuring color accuracy and consistency through measurement and quality control processes.
Company Overview
Onyx Graphics is a leading developer of wide-format printing software.
Flagship Product
Features
Color management, job preparation, production workflow automation, RIP.
Target Industries
Key Functionality
Streamlining production workflows, RIP capabilities, and color management for wide-format printing.
Company Overview
Deso Development is a company that specializes in developing software solutions for the paints coating industry.
Key Functionality
Formulation management, color matching, quality control, and production workflow optimization
Company Overview
Arahne is a software company specializing in textile design and production solutions.
Software Offering
ArahWeave – Textile design software, for dobby and jacquard weaving. Create readily usable fabric simulation color libraries by collecting scans using your Nix Spectro 2 device and converting them into digital format.
Focus
Key Functionality
ArahWeave provides comprehensive capabilities for textile design creation, weaving simulation, fabric structure editing, color management, fabric cost calculation, production planning, fabric simulation, pattern repeat management, integration with Jacquard systems, and fabric analysis.
Overview
DeltaEZ revolutionizes color measurement by offering an exclusive mobile app format, making it more accessible, cost-effective, portable, and collaborative. With DeltaEZ, color measurement is no longer limited to expensive and complex software programs.
Key Functionality
Color measurement, color comparison, color libraries, color analysis, sharing and collaboration, color conversion, and integration with other tools.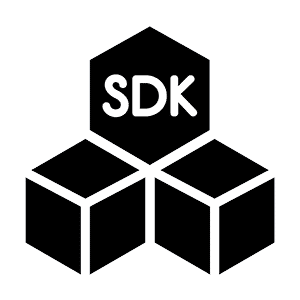 Building your own software?
Not only is our device compatible with existing industry-leading software but we have also built a software development kit for users to develop their own optimized and personal color measurement workflow. Make your customizations possible with an easy-to-use setup process. No complicated algorithms, simply register to download the latest version of the SDK and get connected with our dedicated software specialist.
For more information: Dive into the SDK.
Developed by the scientists and engineers at Nix, the Nix Toolkit App is an all-in-one iOS and Android app that is built to extend the capabilities of your devices. Compatible with the entire Nix color sensor and spectrophotometer line-up, users can scan for spectral reflectance data, Lab values, compare to imported libraries, and unlock everything the Nix devices have to offer.