Glidden® Set-up Guide
Thank you for supporting Nix! The following guide will get your Glidden® Color Eye up and running.
Your Nix Pro should come with:
1 x Dulux Colour Sensor
1 x Micro USB charging cable
1 x Microfiber carrying pouch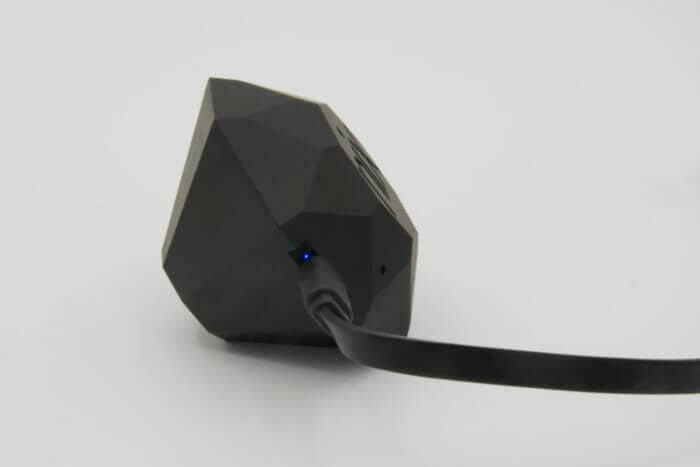 Step 1: Wake up your Glidden® Color Eye
The Glidden® Color Eye arrives in a "sleeping" state. Wake it up by plugging it in to any standard charger.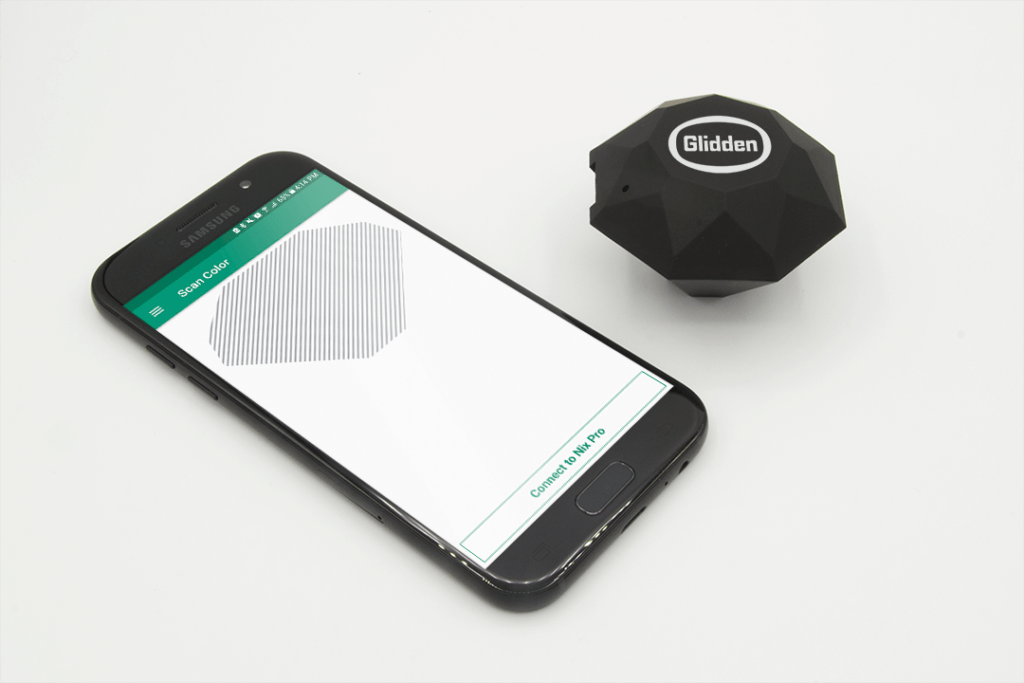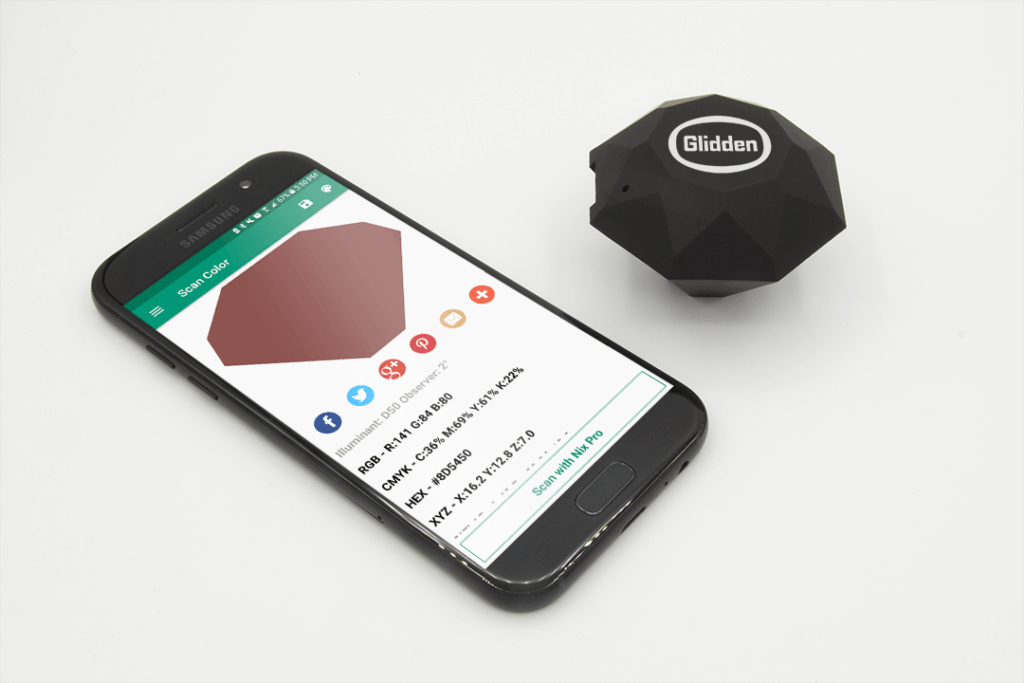 Step 3: Start Scanning!
Place your Glidden® Color Eye flat on any surface and start scanning. Remember to keep the device flush with surface for accurate results.
Contact Nix Support
Need some additional guidance? We'll help you get set up in no time! Give us a call toll free (NA) at 1.800.649.1387 or use the live chat function in the bottom corner of this page to reach a technical support member in our Canadian office.