Using the Nix Pro for precise skin color and quality measurements
The Nix Pro is an excellent tool for skin quality and color measurements in healthcare, beauty, sports, and other biological studies.  Users can easily scan skin to record precise color data and match to custom color libraries.
For best results, we've developed disposable flat adapters  that easily attach to the bottom of the device. This not only creates an ideal scanning surface, but also prevents the spread of contaminants while scanning skin samples. These special adapters alleviate the difficulty of scanning moist, oily, or sensitive skin.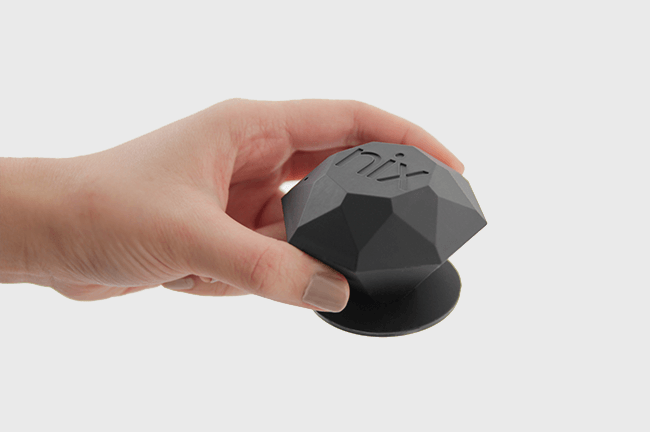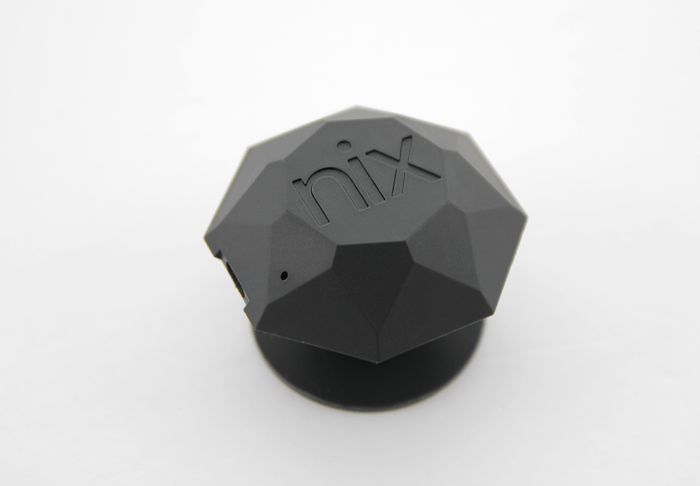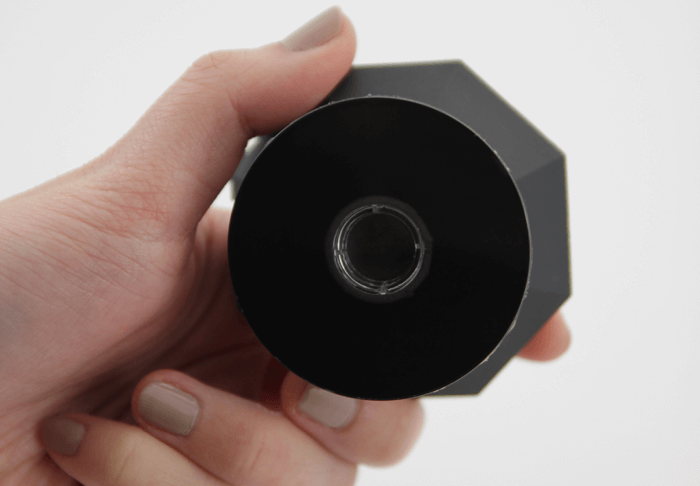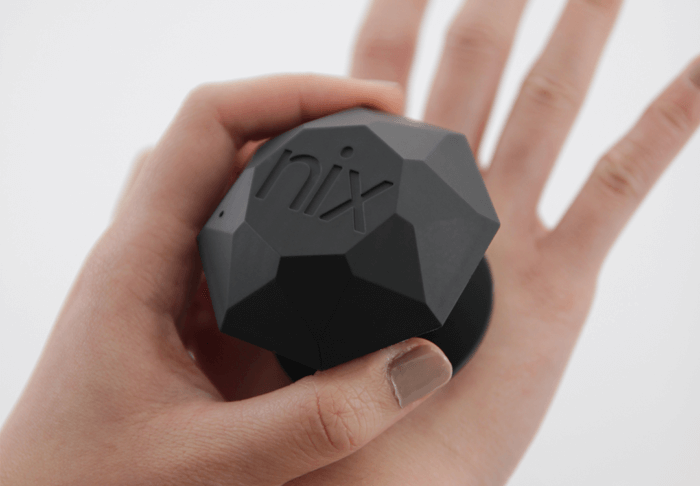 The Nix Pro has been used in many biological cases: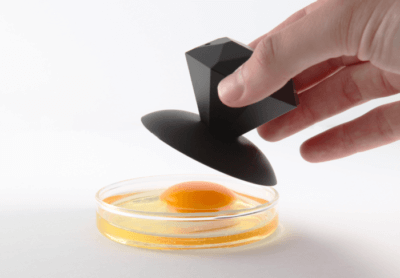 Measure and record egg yolk color
The Digital YolkFan™ is the industry standard in egg yolk color measurement. The devices are used with disposable egg adapter caps, which fit nicely over a cracked egg without rupturing the yolk. Once yolks are scanned, users can then match to DSM's 16 blade YolkFan™*. This is the most accurate and efficient way to measure yolk color in the world.
*YolkFan™ is a trademark of DSM.
Scanning for quality and freshness in meat
The University of Guelph has been working on a Voucher for Innovation and Productivity (VIP) Research Project, utilizing the Nix Pro to scan the pigmentation of various types of meat. The color of meat is an important attribute that is used to assess freshness and quality. The research project uses the Nix Pro to objectively measure meat color and compare the color measurement to values using the Minolta CR-400 colorimeter, which is routinely used in meat research to accurately assess the color of meat. The study examines plant-to-plant and day-to-day differences for objectively measuring meat color and will assist in identifying value-added pork for export.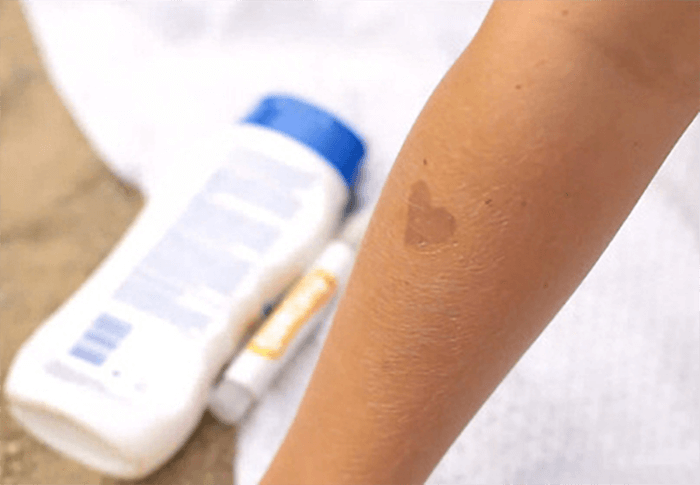 Protecting skin from harmful UV rays
"Suncayr develops SPOT UV indicating stickers that are applied to your skin and change colour when your sunscreen is no longer protecting you. We've been using the Nix Pro for product testing and development and it's been perfect for our company needs." -Andrew Martinko, Co-founder, Suncayr
We'd love to do business with you!
Sensors used for scanning skin are specially calibrated for the use of a flat adapter. If you're interested in using the Nix Pro for biological studies or work, such as scanning skin, contact us through the LiveChat available below, email us at sales@nixsensor.com, or submit a ticket.