Your Nix Pro should come with:
1x Nix Pro 1 or 2 Color Sensor

1x Micro USB charging cable

1x Microfiber carrying pouch

1x Nix Lanyard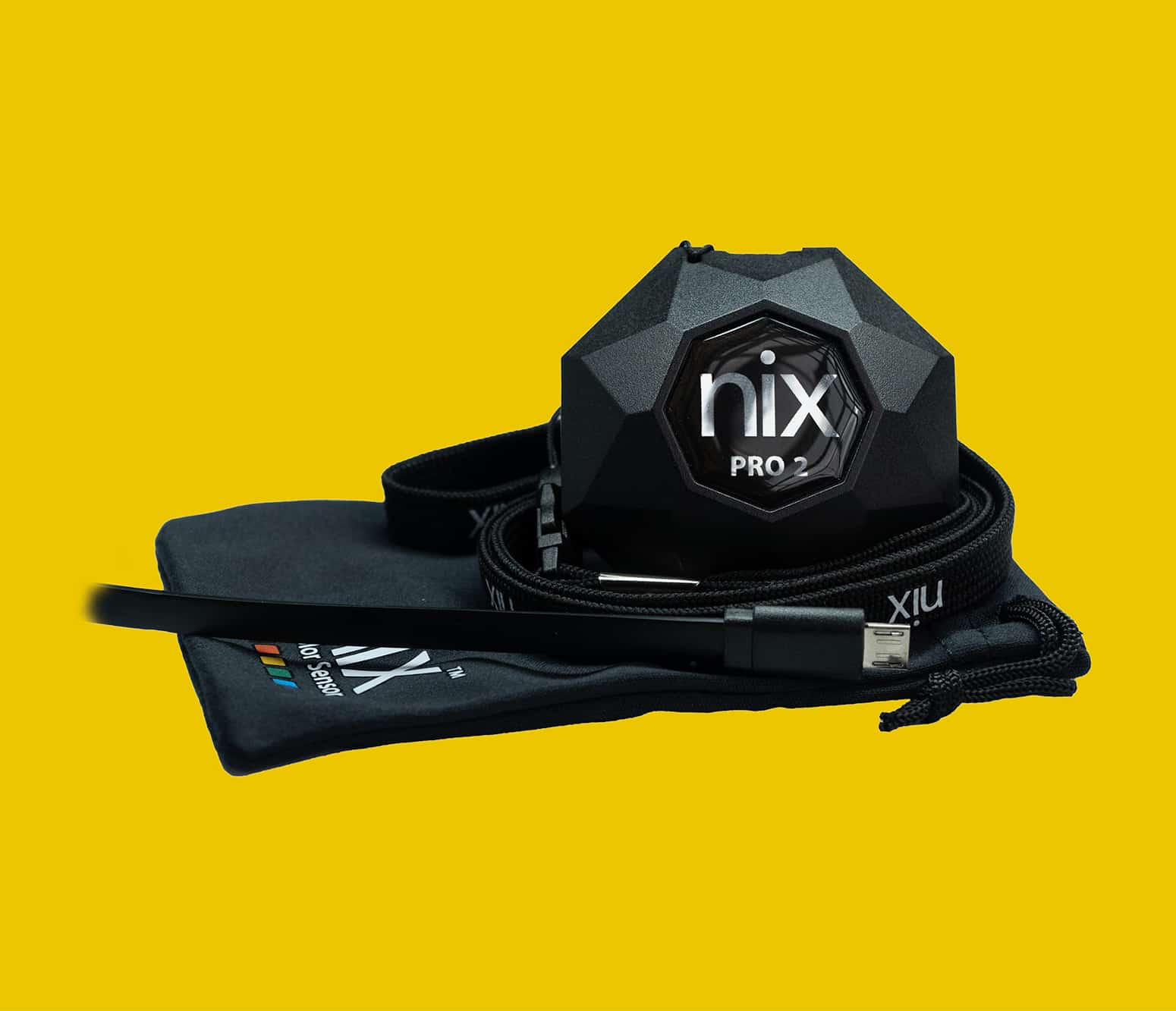 Step 1: Wake up your Nix Pro
The Nix Pro arrives in a "sleeping" state. Wake it up by plugging it in to any standard charger.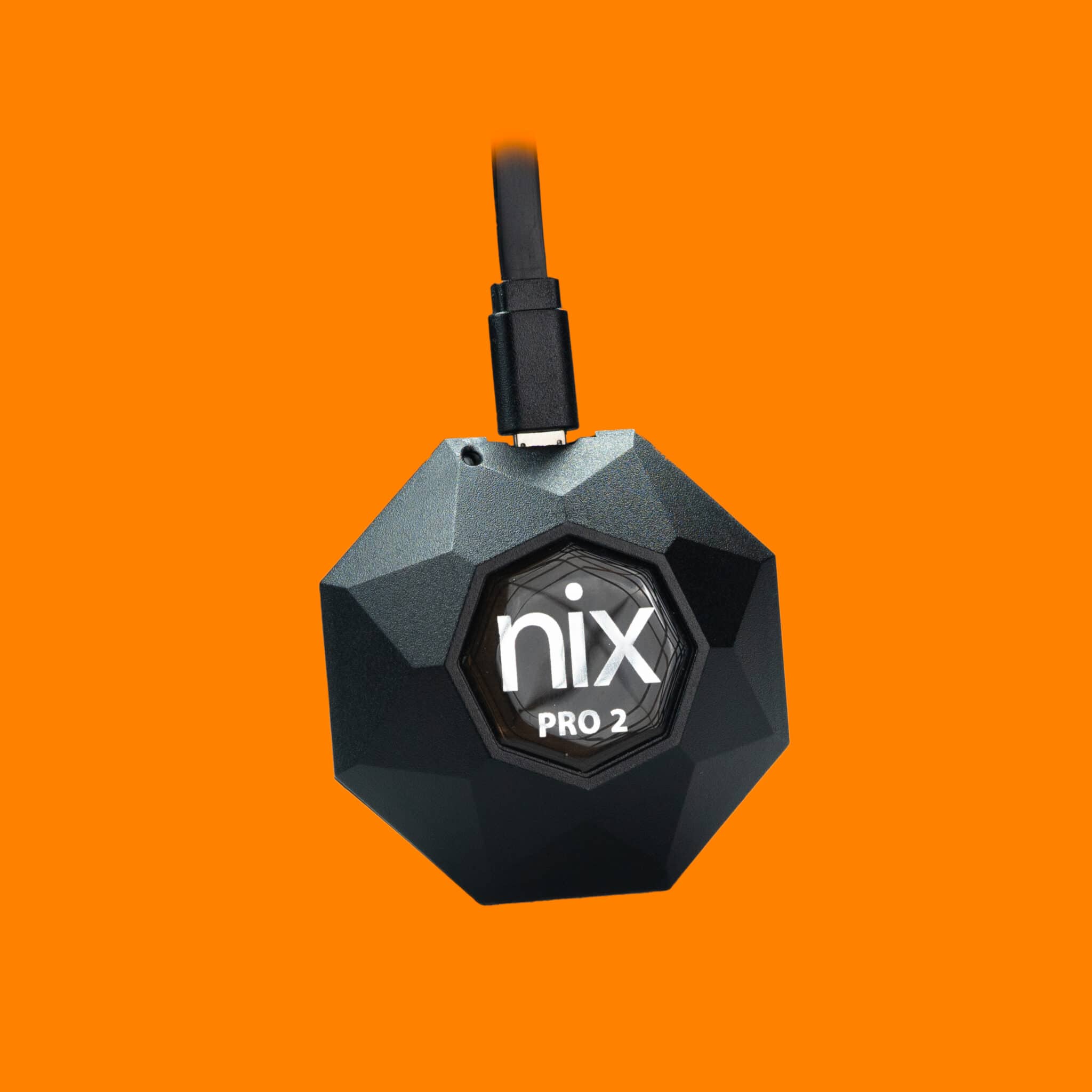 Step 3: Allow location services and turn on Bluetooth
You must allow location services to use Nix apps. This is a limitation directly from Google and Apple and not under our control. Unfortunately if you disable location services, Bluetooth will not work and you will not be able to connect your device.

Once location services are turned on, make sure your phone's Bluetooth is turned on as well. Within the Nix app, select "Connect to Nix Pro" and choose the device from the list of available devices.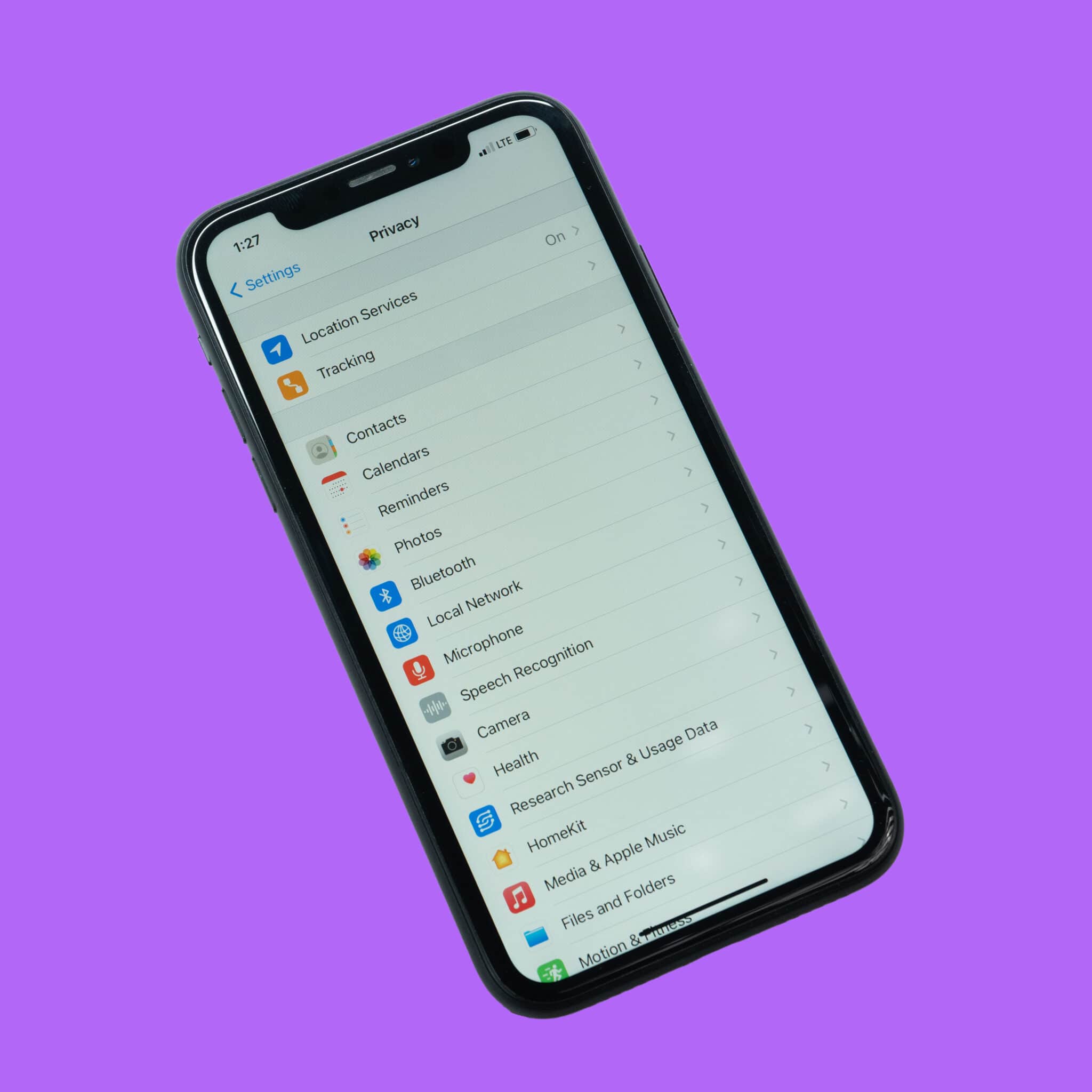 Step 4: Start scanning!
Place your Nix Pro flat on any surface and start scanning. Remember to keep the device flush with surface for accurate results.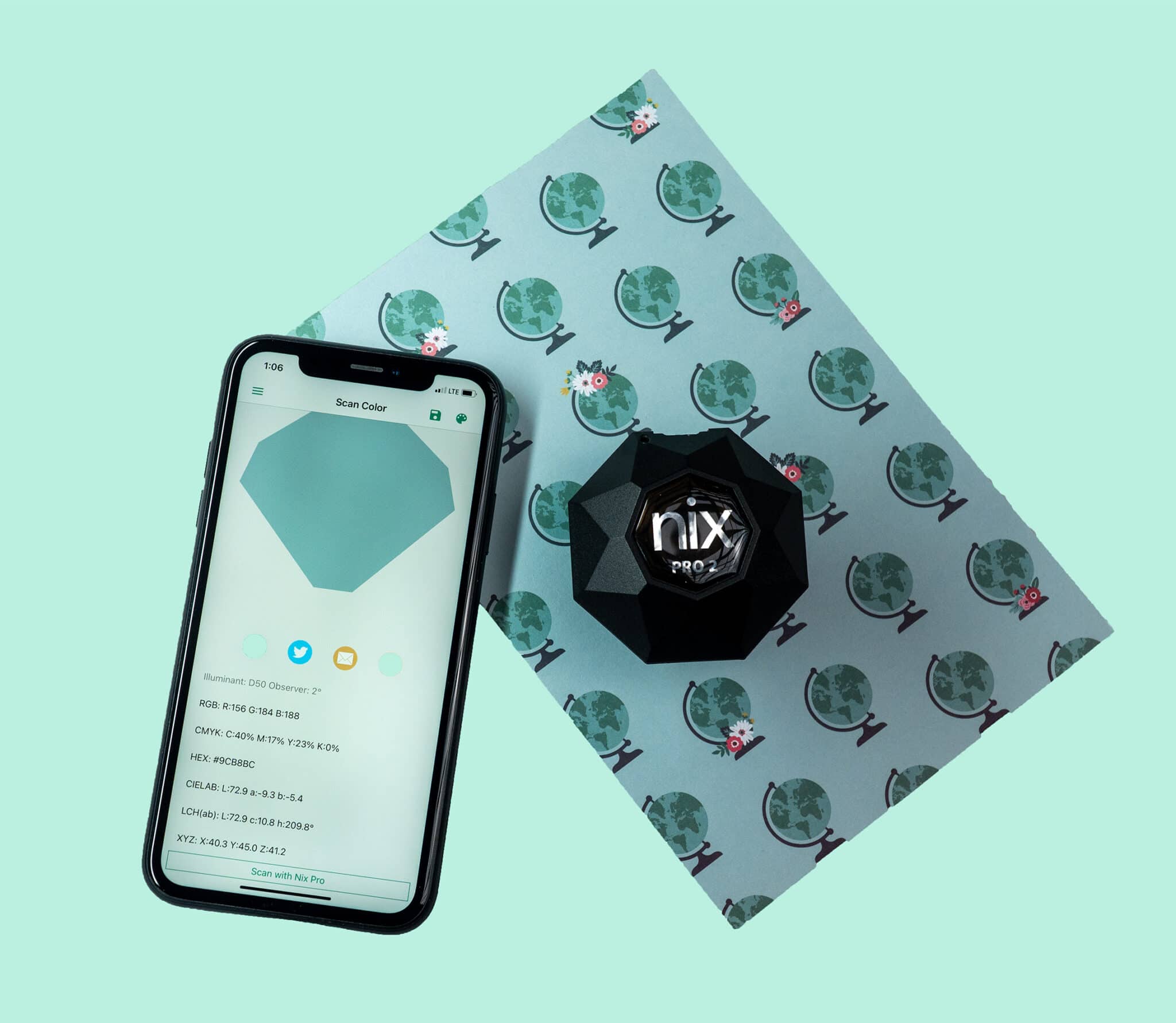 Sign up to save 5% on your next purchase and be the first to get notified on news and promotions!