We're taking the pain out of painting
Like a mini interior designer in your pocket, we're here to make painting easy
We will guide you through the entire painting process making it fun, easy and stress-free. Get ready to tackle your paint projects with renewed confidence and the ability to get the job done!
We've partnered with the world's biggest paint brands to bring you color inspiration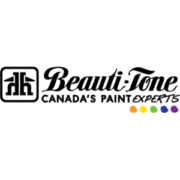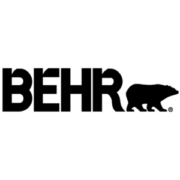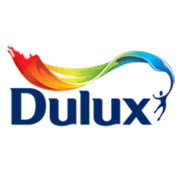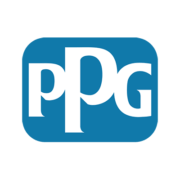 Be inspired
Identify your style and preferences and we'll help you find a color you love!
Find a color
Scan items using a Nix device and pull color from the world around you.
Visualize your choice
Now that you have your paint color, we'll show you what it looks like on the wall in different lighting.
Order your paint
We'll help you figure out how much paint you need, what finish you should pick, and the nearest location to pick up paint!
Be the first to know!
We've got some exciting updates about our upcoming app that we'd love to share with you. Leave us your email and you'll be the first to hear about features and launch details