Nix Mini Color Sensor
Get to painting faster with the
Nix Mini
Grab the color of any surface get instant in-app paint matches to your Android or Apple device. Scan wallpapers, textiles, plastics, painted walls, and more and match it to over 36,000 brand name paints. With its award-winning technology you'll never have to cut drywall samples again.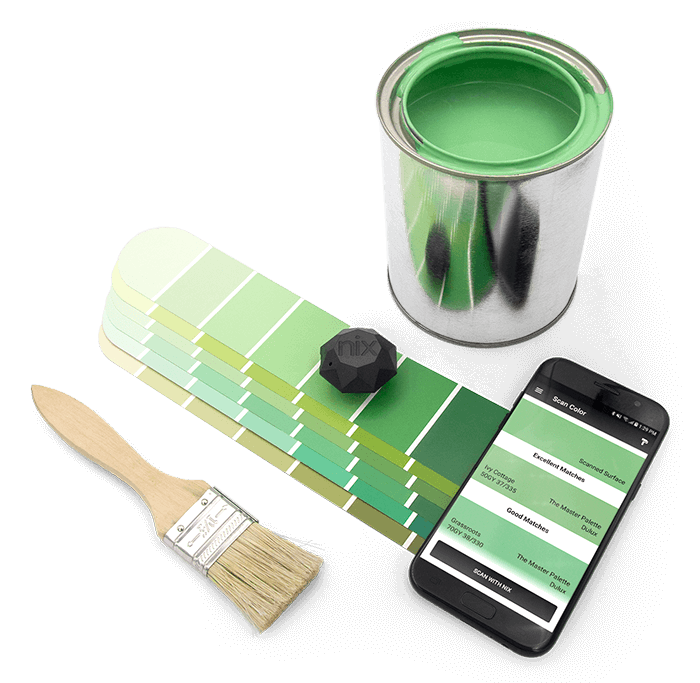 What makes the Nix Mini the perfect color tool?

Lightweight
It's smaller than a ping pong ball and fits comfortably on your keychain or lanyard
Rechargeable
The Nix Mini is built with a rechargeable battery, with the power for more than 3,000 scans in a single charge
Solid State
Completely solid state technology means the Nix Mini is extremely durable, ready for any environment
Factory Calibrated
Say goodbye to unreliable calibration cards. All Nix devices come calibrated out-of-box!

Award-Winning
Nix technology is award-winning, recognized by prestigious design councils like Red Dot and German Design Awards

Made in Canada
From design to inspection, all of our devices are proudly made in Hamilton, Ontario, Canada
Find your Perfect Match
The Nix Paints App provides you with lifetime access to our vast color database of leading brands. Our dedicated team meticulously digitizes each and every color in our apps to ensure outstanding results and up-to-date data.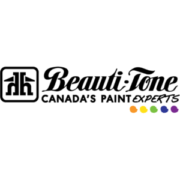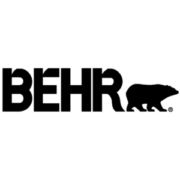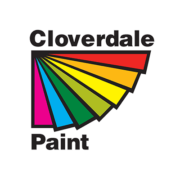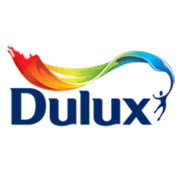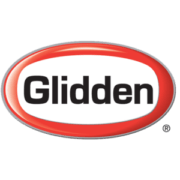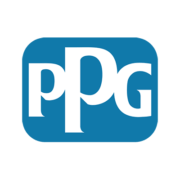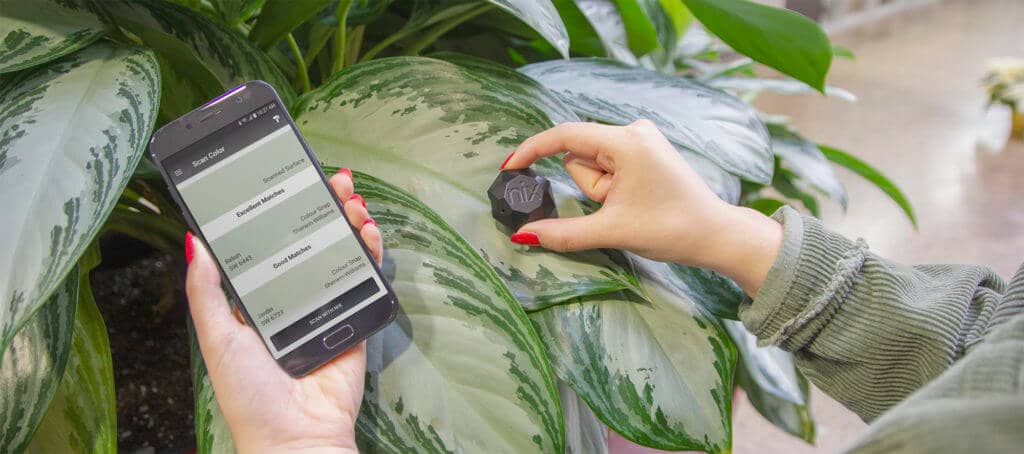 Unpacking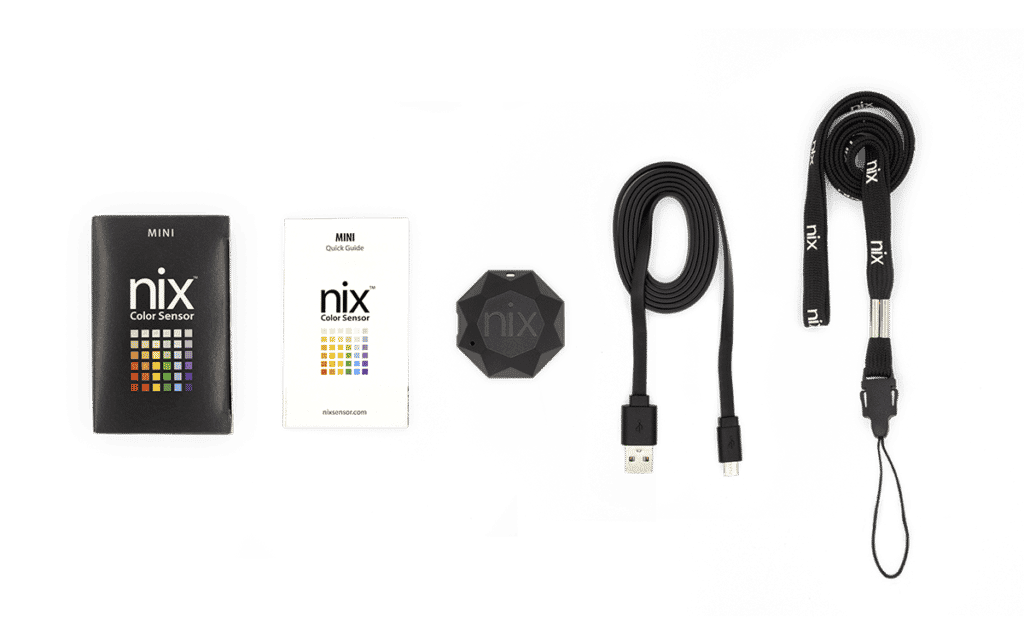 Packaging Box
Quick Start Guide
Nix Mini Color Sensor
USB Charging Cable
Nix Lanyard
Have some questions?
Our dedicated support team is happy to help!
Chat
Use our live chat function in the bottom corner of this page to talk to a Nix support rep located in our Canadian office.
Email
General: info@nixsensor.com
Support: support@nixsensor.com
Call
Main Office: +1.905.581.6363
(Mon-Fri 9 a.m. to 5 p.m. ET)
Toll Free (NA): +1.800.649.1387
(Mon-Fri 9 a.m. to 5 p.m. ET)
San Francisco: +1.415.632.3448
(Mon-Fri 6 a.m. to 2 p.m. PT)