Sell more with
Nix in store.
The team at Nix has redefined the color matching process. We give you a reliable, accurate and easy-to-use tool to capture true color, anywhere and anytime, helping you sell more paint to your customers.
Send your customers home with paint instead of swatches
Here's how Nix can help you move more paint out the door: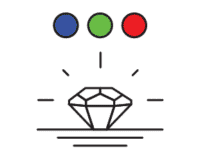 Build an in-store experience that will keep them coming back
Scan any surface with Nix will automatically generate color harmonies. This feature allows customers to narrow down selection and confidently select color on-the-spot, leaving with your product in their hands.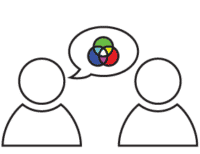 Build a pro-to-pro relationship with contractors and designers
You understand the ins-and-outs of color consultations, and how important it is for professionals to get it right the first time. Offering a tool like Nix equips professionals with a solution that builds credibility with their clients, all while increasing profitability.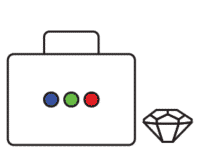 Build a customer journey that begins and ends in your store
Creating a Nix Pro Loaner Program allows customers to easily scan and save colors wherever they find inspiration. Once they've found their paint matches, their next step is to return the kit and purchase paint from your store.
Choosing color shouldn't
be complicated
Put Nix in the hands of your color experts, contractors and customers to show them a better way.
Your store is filled with tools that empower people to imagine, plan and create. Adding Nix to your roster brings paint projects to the next level with just a simple scan.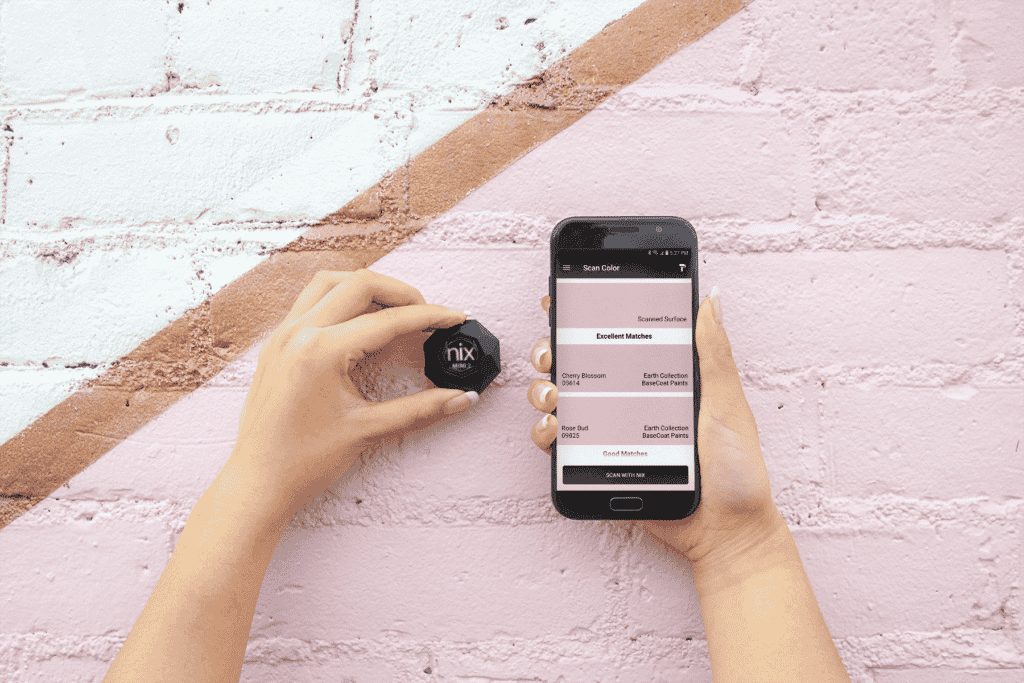 Gather the tools you need
to sell more paint
We're building a kit of resources that will help you sell paint more effectively using Nix products and solutions. Leave your contact information below to receive a copy as soon as it's available.
[ctct form="11689" show_title="false"]