Color Column: Mauve
What is the color mauve?
Mauve is a pale purple color that sits between violet and pink in the color wheel, named after the mallow flower, also called mauve in French. Today, the name mauve has remained the more popular name.
Interestingly, mauve became a color name in the late 1700s, according to the Oxford English Dictionary.
Mauve can be difficult to pin point. However, you may notice that mauve contains more grey and more blue than a pale tint of magenta. Many pale wildflowers called "blue" are actually mauve. Mauve can also be described as a pale violet color.
---
History
Until the 1850s, cloth was dyed using plant materials. This industry involved growing the plants, importing plant materials, extracting the dye and dying the cloth.
Below are a few examples of naturally dyed fabrics, including (right to left): chlorophyll, red cabbage and baking soda, red cabbage and vinegar, red beet, red beet and roasted chicory root, roasted chicory root, roasted chicory root and ground tumeric, ground tumeric, and yellow onion skins.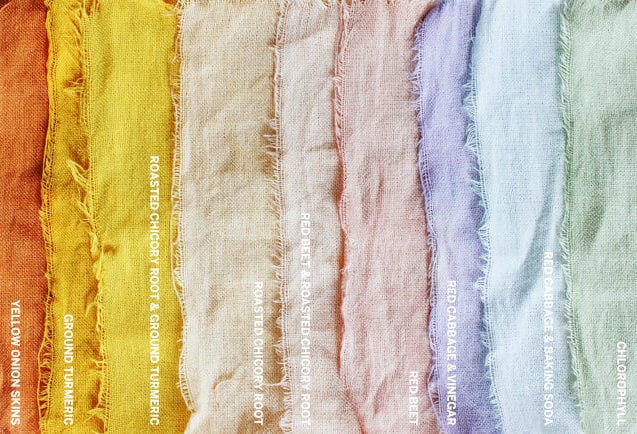 Though these dyes appear to be vibrant, they were not consistent. They became quite dull after repeated washing, and would often fade when exposed to light.
The making of mauve
This changed in 1856, when a 18-year-old chemist named William Henry Perkin tried to invent a cure for a malaria, but inadvertently generated an interesting mauve-colored residue. Perkins invented the first mass-produced dye ever to be made, being the color mauve.
The unusual shade of purple revolutionized fashion, and proved to be exceptionally popular in the 1890s, which is sometimes referred to as the "Mauve Decade." Mauve is credited by historians as "the color that changed the world."
---
What does mauve represent?
Mauve is the hue of decadence, youth, and femininity. It evokes feelings of purity and devotion, with the moodiness of a deeper purple. Mauve brings to mind the ethos of renewal associated with springtime.
There are many variations of mauve, including:
Rich Mauve (Crayola C.P)
Hex: #E285FF
RGB: 226, 133, 255
CMYK: 11, 48, 0, 0
HSV: 286°, 48%, 10%
French or Deep Mauve
Hex: #D473D4
RGB: 212, 115, 212
CMYK: 0, 46, 0, 17
HSV: 300°, 46%, 83%
Opera Mauve

Hex: #B784A7
RGB: 183, 132, 167
CMYK: 12, 27, 0, 2
HSV: 276°, 20%, 62%
Mauve Taupe
Hex: #915F6D
RGB: 145, 95, 109
CMYK: 0, 34, 25, 43
HSV: 285°, 37%, 54%
Old Mauve

Hex: #673147
RGB: 103, 49, 71
CMYK: 0, 52, 31, 60
HSV: 336°, 52%, 4%
---
What's trending?
Today, mauve is popular in women's fashion, and cosmetics. It is often in used in live theatre to create the effect of a sunset. In interior decorating, mauve can take on many personalities: antique, quirky, and feminine.
Take a look at some mauve color favorites.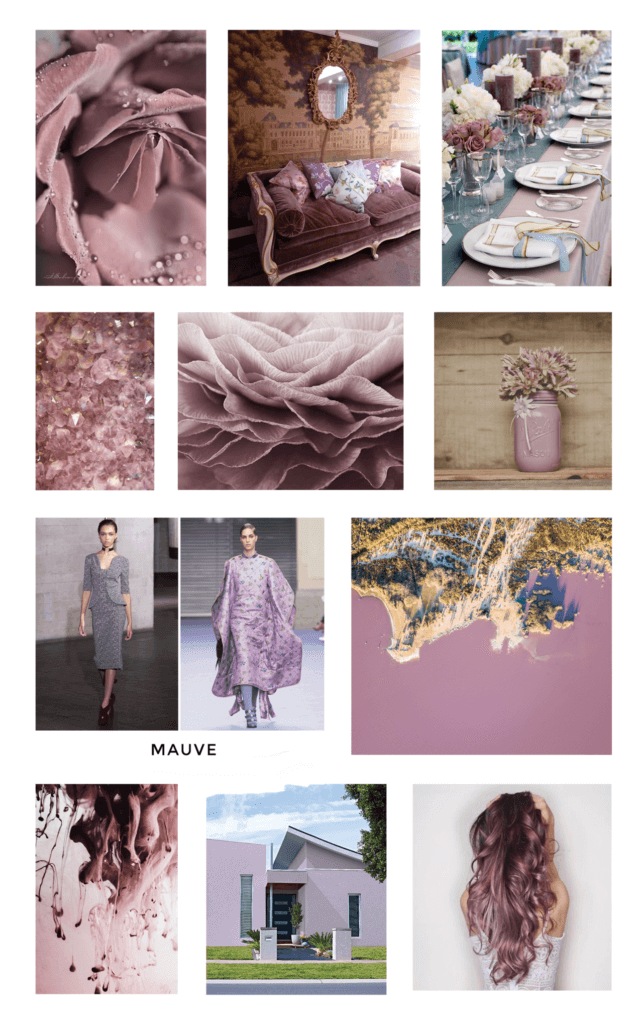 ---
Coming Soon
Stay tuned to explore a world of mauve design, and inspiration. (Read now)
Now share your color themed pictures with us to feature on our future Color Column posts! Tag us on @nixsensor and use #nixplore #nixcolorcolumn on your pictures.