Nix Sensor Ltd. wins first place of the New Product Launch Awards at the National Hardware Show
On May 8th, 2019, Nix Sensor Ltd. was recognized by the National Hardware Show for first place of the 2019 New Product Launch Award in the Paint and Accessories Category.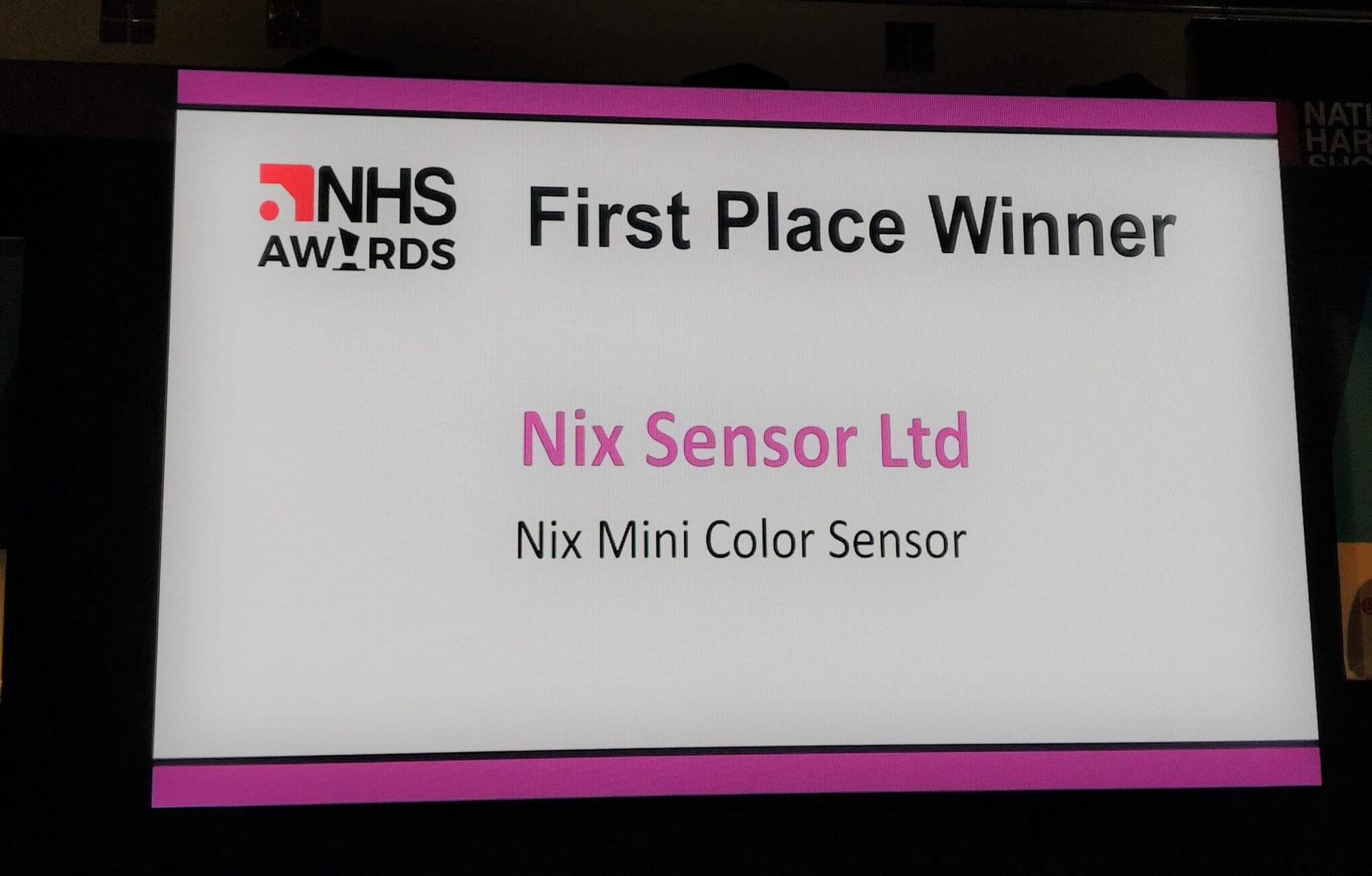 Nix Sensor Ltd. joined over 2,800+ vendors, representing 15 major product categories, along with some of North America's top industry professionals in Las Vegas, Nevada. The National Hardware Show hosted a three day long event at the Las Vegas Convention Centre where guests could find new buying opportunities, merchandising ideas and solutions, money-saving deals, and face-to-face networking opportunities.
Prior to the event, The Nix Mini Color Sensor was nominated as a 2019 'Hot Hit' in the NHS Awards: Paint and Accessories Category and featured in the New Product World. On May 8th, Nix Sensor Ltd. proudly took home the first place award in the category.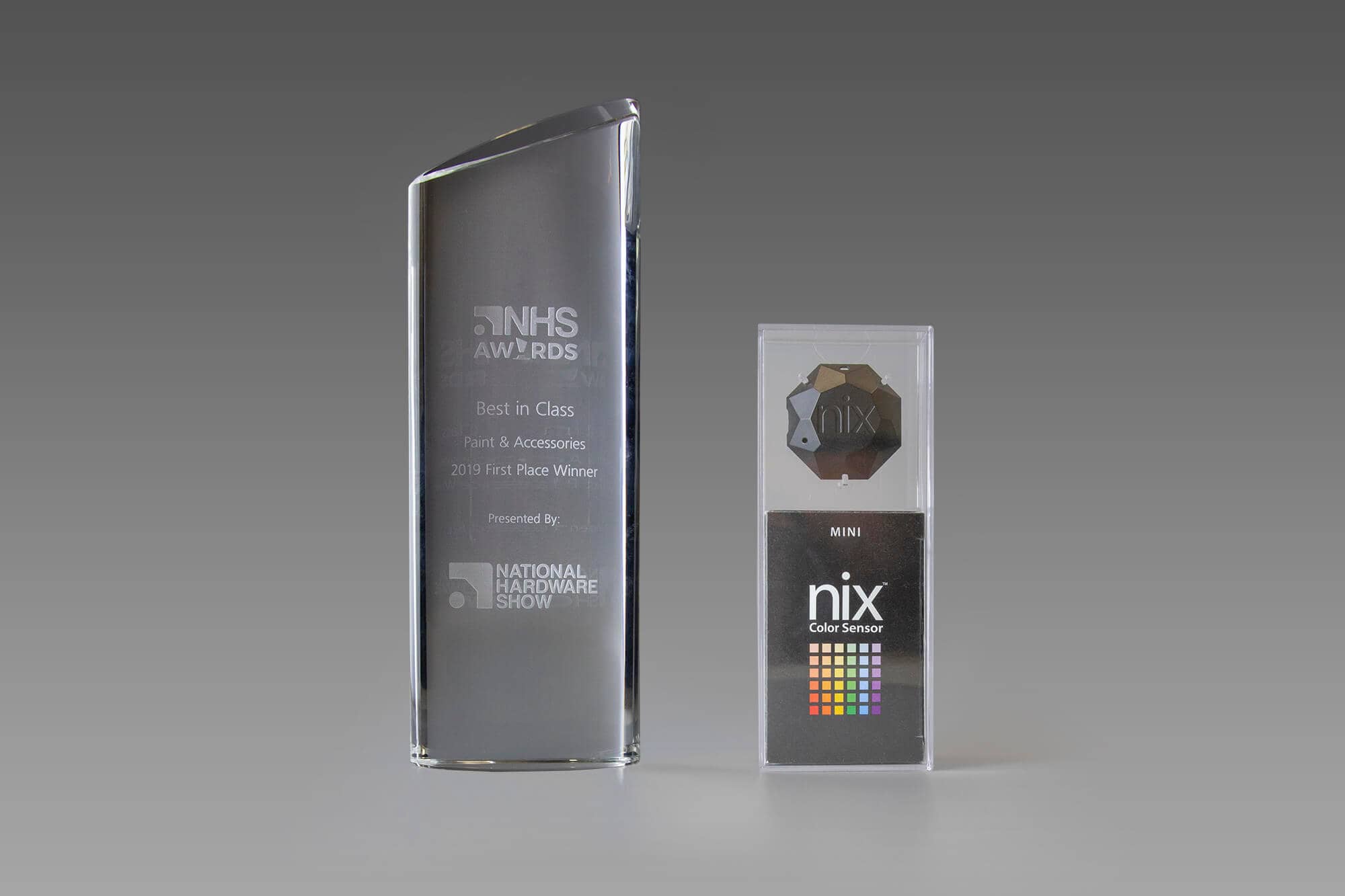 Thank you to the National Hardware Show and the judging panel for awarding Nix Sensor Ltd. with this incredible award. We are honored and grateful for the recognition of the Nix Mini Color Sensor. Congratulations to all the other award recipients and winners on all your successes!
---
Read more Nix News here! 
---
Find us on social media: