#Nixplore Blue-Green
Explore a world of blue-green design and inspiration with Nix.

#Nixplore blue-green in the Nix Color Column.
Get inspired by the use of blue-green in these unique spaces. From walls to carpets, blue-green instantly adds a cool and calming affect to any room.
Living Room
Kitchen 
Bedroom
 Bathroom
---
Best of the Brand
Take a look at some of best hues of blue-green from popular paint brands: C-I-L, Canadian Tire, Kelly-Moore Paints, and Beauti-tone. All of these colors can be found in the Nix Paints App library on Apple or Android devices. Make sure you check out our App to #nixplore your favorite paint colors and harmonies.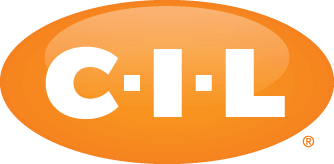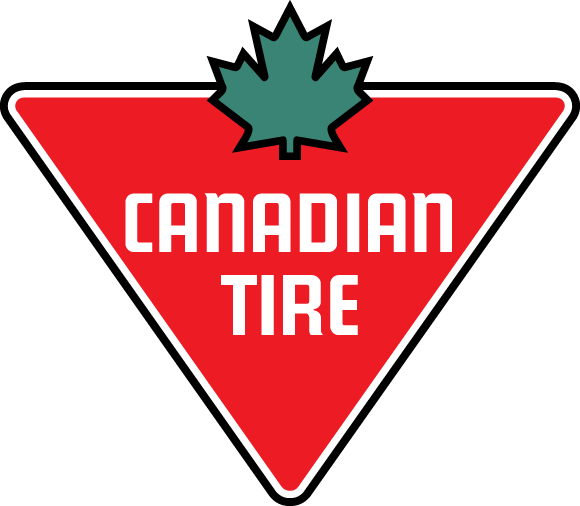 ---
More to #nixplore
Read on about the history of BLUE-GREEN and the origins of blue-green pigments. (Click here to read now)
Now share your color themed pictures with us to feature on our future Color Column posts! Tag us on @nixsensor and use #nixplore #nixcolorcolumn on your pictures.