#Nixplore Green
Explore a world of green design and inspiration with Nix.
#Nixplore green in the Nix Color Column.
There are so many green hues, it makes for an extremely flexible color. Take a look at these green filled designs to enhance your own. Incorporate green into any style of design:
Modern
The modern style is simple and unadorned. Modern style furnishings and decor celebrate natural materials, neutral or earthy colors and the elimination of unnecessary detailing.
Contemporary
Contemporary, refers to decor that is much more current. The look is defined by curved lines, neutral colors and minimalism. However, it is constantly evolving.
Scandinavian
Scandinavian designs are inspired by organic forms, materials or natural patterning. It is keen on durability, and functionality.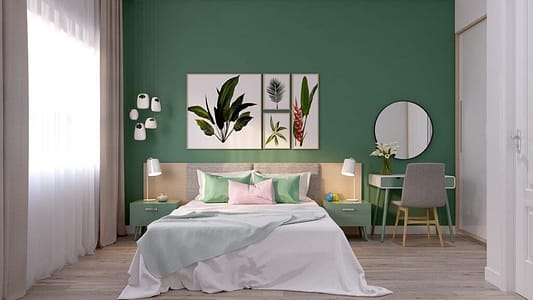 Traditional
Traditional decorating is calm, orderly, and predictable. It incorporates design elements from a variety of centuries and furnishings are classic and might feel outdated.
Eclectic
Encompasses a variety of periods and styles and is brought together through the use of color, texture, shape and finish.
Best of the Brand
Take a look at some of best hues of green from popular paint brands: C-I-L, Canadian Tire, Kelly-Moore Paints, and Beauti-tone. All of these colors can be found in the Nix Paints App library on Apple or Android devices. Make sure you check out our App to #nixplore your favorite paint colors and harmonies.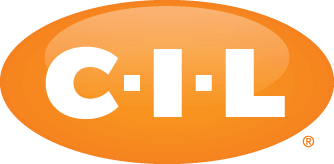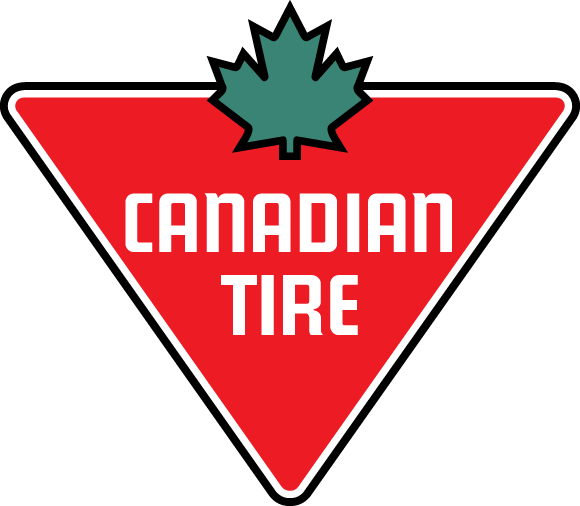 More to #nixplore
Read on about the history of GREEN and the origins of green pigments. (Click here to read now)
Now share your color themed pictures with us to feature on our future Color Column posts! Tag us on @nixsensor and use #nixplore #nixcolorcolumn on your pictures.