#Nixplore Red
Nixplore Blog: How To Use Red in Design
---
Week Eleven of Nix Color Column: Red is coming to an end…
Earlier this week we took a look at what red represents, red in optics and color science, the most popular shades of red throughout history, and trending shades of red today. (Read more).
In this #Nixplore red blog we will take a look at how the Nix Mini Color Sensor is the perfect tool to pull inspiration from the world around you. Scan your favorite flower, shirt, wall paint or couch to determine digital color values or to find the best paint matches.
Get inspired by the color red…
Digital Discovery 
Best of the Brand 
Take a look at some of the best red paints, including popular paint brands: Glidden, Benjamin Moore, and Sherwin Williams. All of these colors can be found in the Nix Paints App library on Apple or Android devices. Make sure you check out our App to #nixplore your favorite paint colors and harmonies.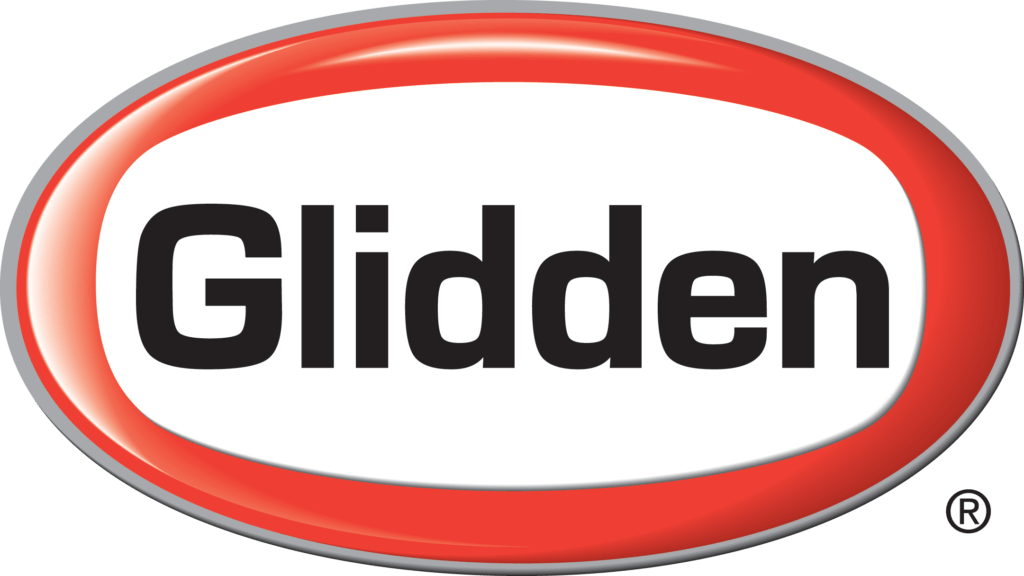 Paint Name: Red Delicious
Paint Collection: Pro Paint Program
Paint #: 00YR 08/409


Paint Name: Moroccan Red
Paint Collection: Classics
Paint #: 1309


Paint Name: Stolen Kiss
Paint Collection: Concepts in Color
Paint #: SW 7586

---
Red Tips
Deep and Sophisticated
For a serious and welcoming ambience, the darker and deeper rusty red color is highly recommended.
Elegant and Classy
Red walls can make a room feel elegant, especially when used in a Mediterranean or traditional manner.
Modern and Clean
Accents of red are key to an elegant kitchen design, especially when combined in a modern fashion using black, white, and silver décor.
Classy and Luxurious
Integrated into a rustic scheme, a sophisticated shade of wine red leaves a perfect classy impression. Combining orange and yellow or mild earthly tones produces a luxurious and elegant space.
---
More to #nixplore
Read on about the color RED. (Click here to read now)
Now share your color themed pictures with us to feature on our future Color Column posts! Tag us on @nixsensor and use #nixplore #nixcolorcolumn on your pictures.