#Nixplore Yellow-green
Explore a world of yellow-green design and inspiration with Nix.

Nixplore Blog: How To Use Yellow-Green in Design
---
#Nixplore yellow-green in the Nix Color Column.
Yellow-green or chartreuse is a mix of warm (yellow) and cool (green) colors. The greener shades of chartreuse have a fresh, springtime feel, and can be a bit '60s retro. However, the more yellow chartreuse is a perky color, but its warmth is toned down by the bits of green. With that said, different hues of this color can completely change the atmosphere of a space.
Take a look at the many different hues of chartreuse. Get inspired by the green, yellow, soft or hard variations of design.
Green Chartreuse
Soft
The use of soft green chartreuse can make a plain setting look much more youthful and exciting even in its softest form. The soft hues will lighten up the space.
Strong
Even strong green chartreuse will balance well with bold colors. Colors opposite to greens on the color wheel – Pinks, purples and blues create the perfect harmony.
Yellow Chartreuse
Soft
Adding elements of soft yellow chartreuse in neutral spaces make a room feel fresh and clean. You can always swap out a few neutral pieces for accents of chartreuse. Whites and neutral browns tone down the vibrancy of the chartreuse to create a comfortable space.
Strong
Less is more. The use of strong yellow chartreuse brings an immediate explosive vibrancy to the environment. If not done well, it can make a space feel overwhelming and overtakes the different elements that complement chartreuse.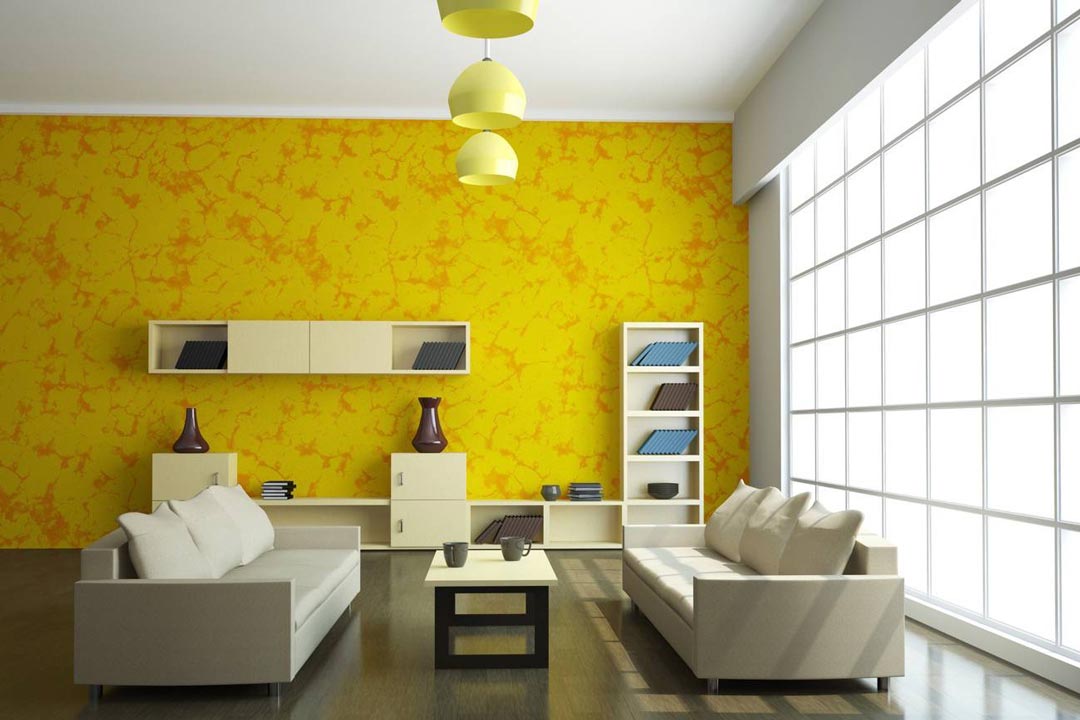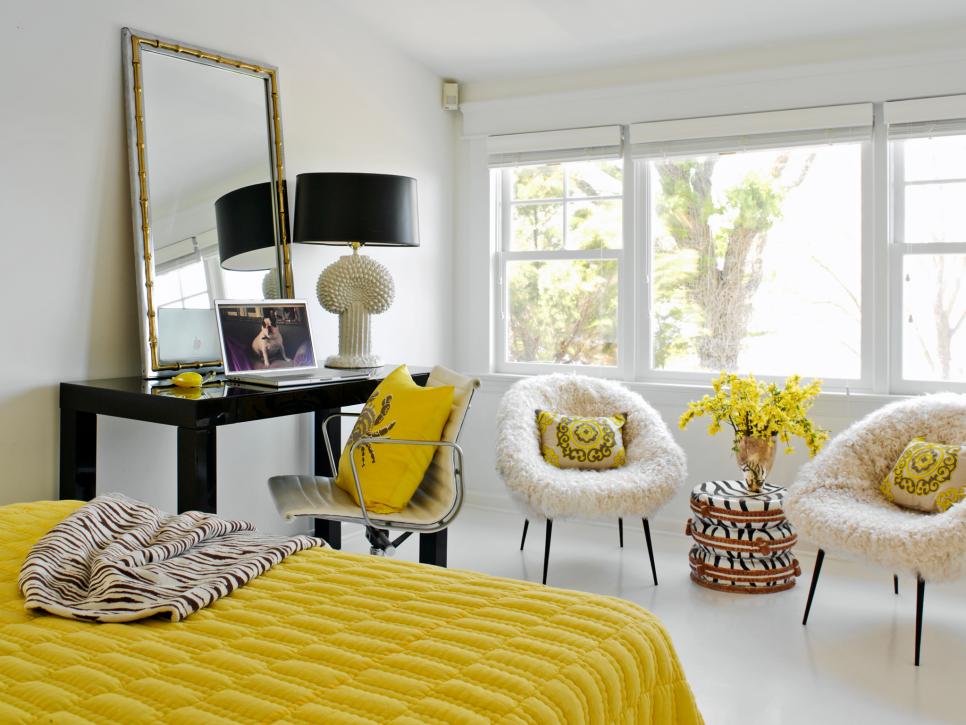 Overall, no matter the hue, it's a color that always manages to stand out in any space.
Best of the Brand
Take a look at some of best hues of yellow-green or chartreuse from popular paint brands: Behr, Benjamin-Moore, Dulux and Sherwin-Williams. All of these colors can be found in the Nix Paints App library on Apple or Android devices. Make sure you check out our App to #nixplore your favorite paint colors and harmonies.




More to #nixplore
Read on about the history of YELLOW-GREEN and the origins of chartreuse pigments. (Click here to read now)
Share your color themed pictures with us to feature on our future Color Column posts! Tag us on @nixsensor and use #nixplore #nixcolorcolumn on your pictures.