Match any color with a simple scan

Create custom color databases with our free Nix Toolkit app

Compare two color scans

Compatible with Pantone, RAL and NCS Match any color with a simple scan

Create custom color databases with our free Nix Toolkit app

94%+ hit rate on common paint decks

Compare two color scans

Compatible with Pantone, RAL and NCS More than just a pretty face
The Nix Pro 2 has all of the profitable capabilities of the Nix Mini 2, but also provides you with the ability to create and share your own custom color libraries through the Nix Toolkit app with whoever you'd like. Watch our informative video to learn more!
Prefer it physical? Or like to keep it digital?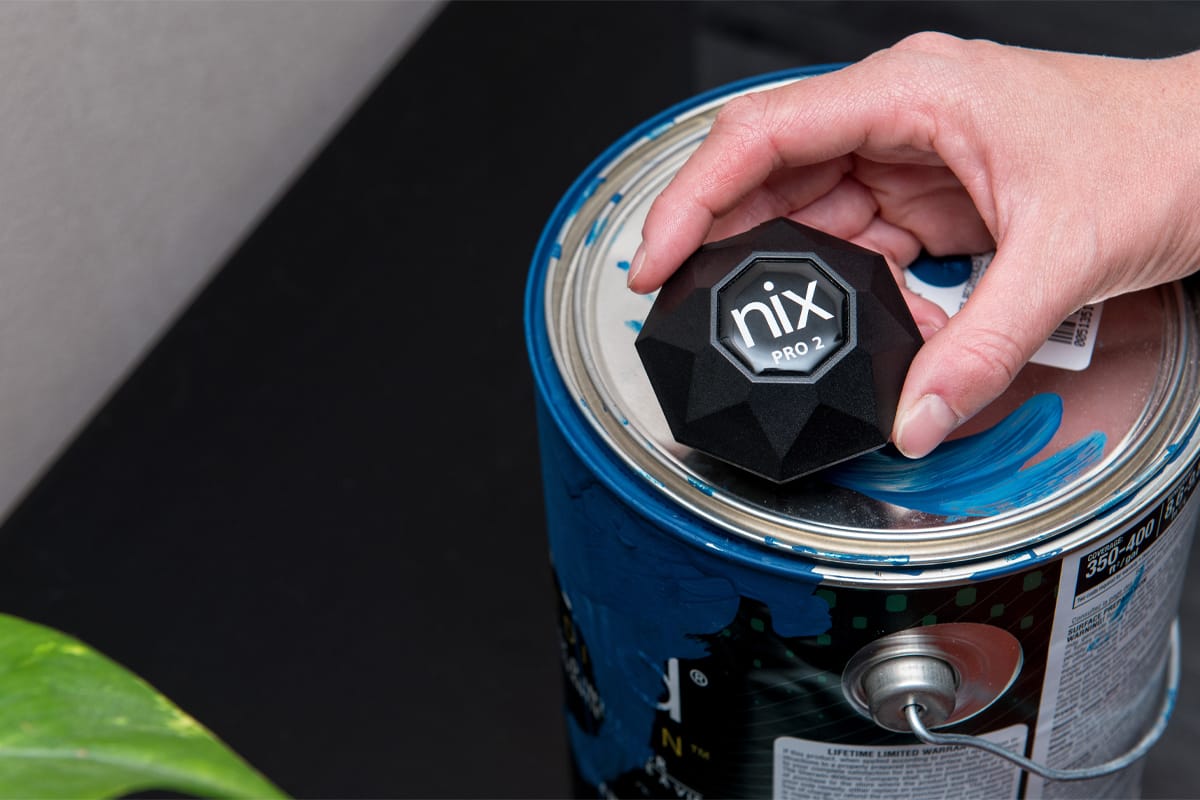 Paint
We've partnered directly with the brands you know and love across the globe. If there is a specific shade or color you need, Nix will find the best available match and what brand is offering it. The "Nix Toolkit" app offers over 200,000 paint colors.
Perfect for:
Interior designers
Paint contractors
Architects
New homeowners
DIY painters
Digital
Nix has created a real life equivalent to the photoshop eyedropper tool. A must for any detail oriented professional or enthusiast in the digital design field. Available color systems include: CIELAB, RGB, CMYK, HEX, LCH(ab), and CIEXYZ.
Perfect for:
Graphic designers
Digital artists
Photographers
Videographers
200,000+ paint colors and counting
We've partnered directly with the paint brands you know and love to build the industry's largest and most accurate paint database.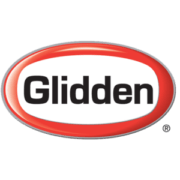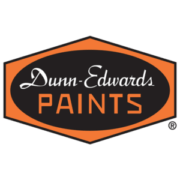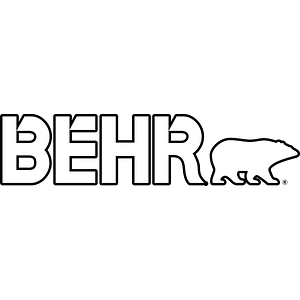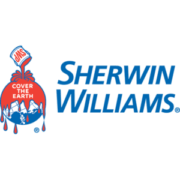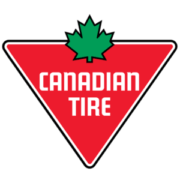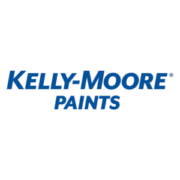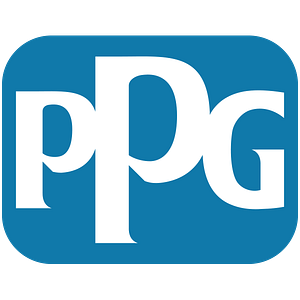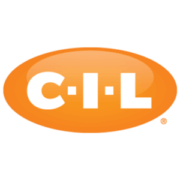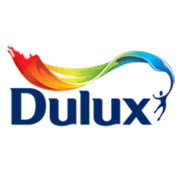 The Nix Pro is...
Manage custom libraries
When using the Nix Toolkit app you can share and match your own libraries. The perfect tool for anyone working in color management.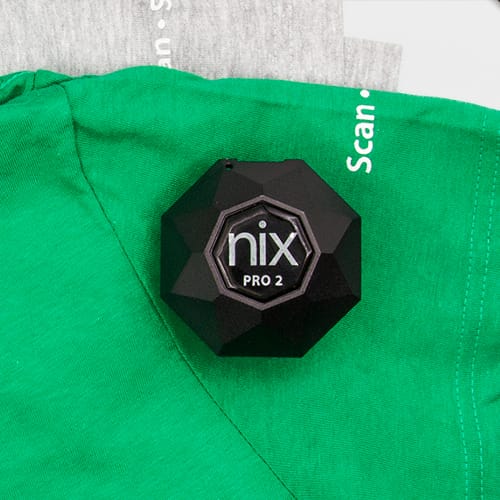 State-of-the art technology
We've made our Nix Pro to withstand the bumps that life throws at you. From the drafting table to the dirt of your garden, don't be afraid to get your hands dirty.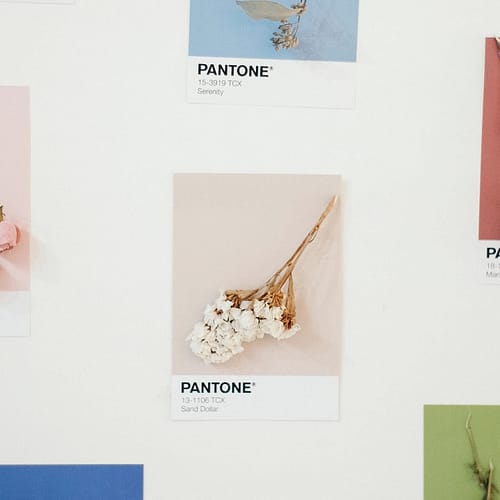 Pantone, RAL, and NCS
Unlock premium libraries on the Nix Toolkit app with a subscription. Scan and match to find the nearest color to PANTONE, RAL, or NCS.
Your little assistant
Liquids, powders, as well as surfaces that are uneven, textured, plush, or soft can often be difficult to measure accurately. To avoid poor scanning conditions such as those, our selection of specially crafted adapters can be attached to the bottom of your Nix Pro 2.
Expert engineered, award-winning technology