Seamless color measurement for any professional.
Customized
Advanced users can customize their scan settings with the ability to set your illuminant and observer angle
Compare Colors
Conduct side-by-side color comparisons directly in the app with new or pre-existing scans
Factory Calibrated
Say goodbye to unreliable calibration cards. All Nix devices comes calibrated out-of-box!
Record data
Easily export your scans to a .csv file for quality control, batch analysis, and record keeping
Award Winning
Nix technology is award winning, recognized by prestigious design councils like Red Dot Awards
Made in Canada
From design to inspection, all of our devices are proudly made in Hamilton, Ontario, Canada
Find your Color Match
Whether you're scanning paints, vinyl, or fabrics, the Nix Pro 2 database will help you narrow down the best match.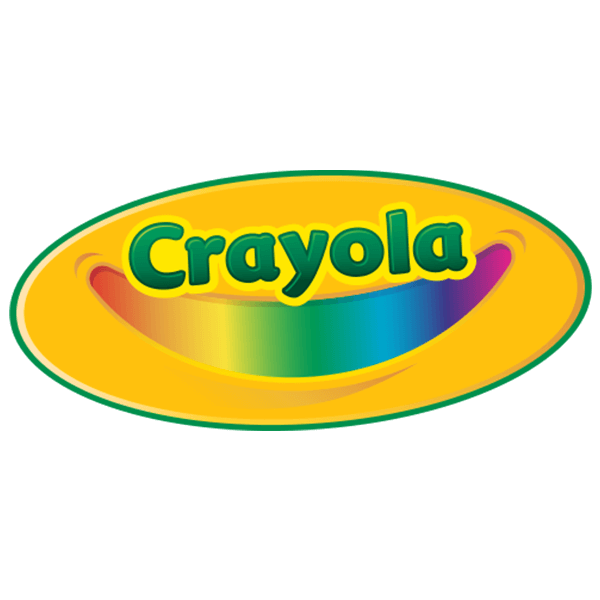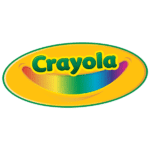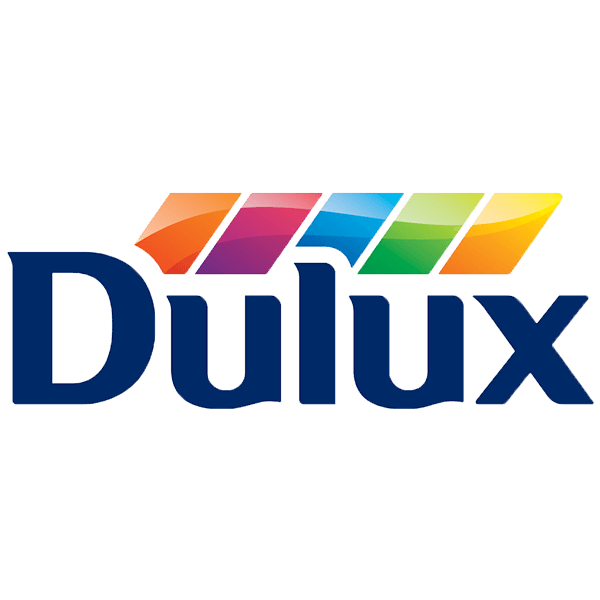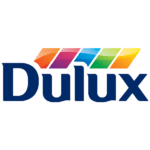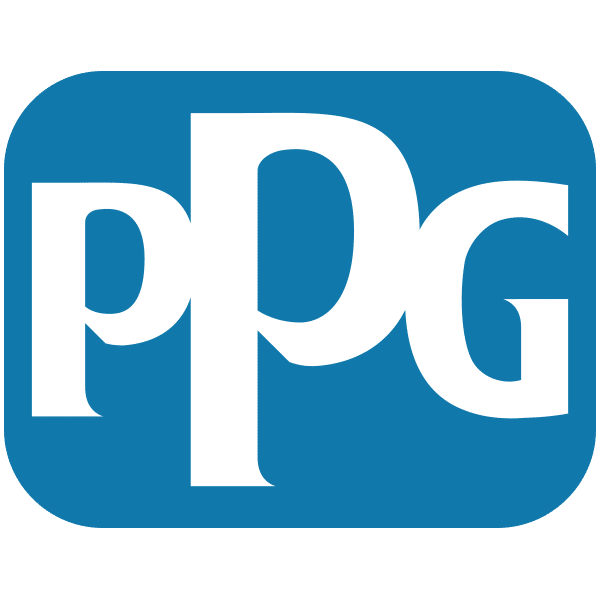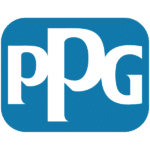 Device Size:
2.4 x 1.7 inches (6 x 4.2 centimeters)
Device Weight: 
1.5 ounces (43 grams)
Aperture Size:
0.6 inches (14 millimeters)
Device Requirements:
Smartphone or tablet operating:
–   Android 4.4 or newer with Bluetooth 4.0
–   iOS 8.0 or newer
Measuring Geometry
45 / 0°
Light Source
2x High-CRI LEDs designed specifically for color reproduction

Illuminants
A, C, D50, D55, D65, D75
Observer Angles
2°, 10°
Color Difference
DE76, DE2000
Nix Pro 2
Seamless color measurement
for any professional
Prevent arguments before they happen with accurate and objective color measurements. The Nix Pro will help optimize your color measurement protocol and help you better communicate color in your business.
$399 CAD + Applicable taxes & duties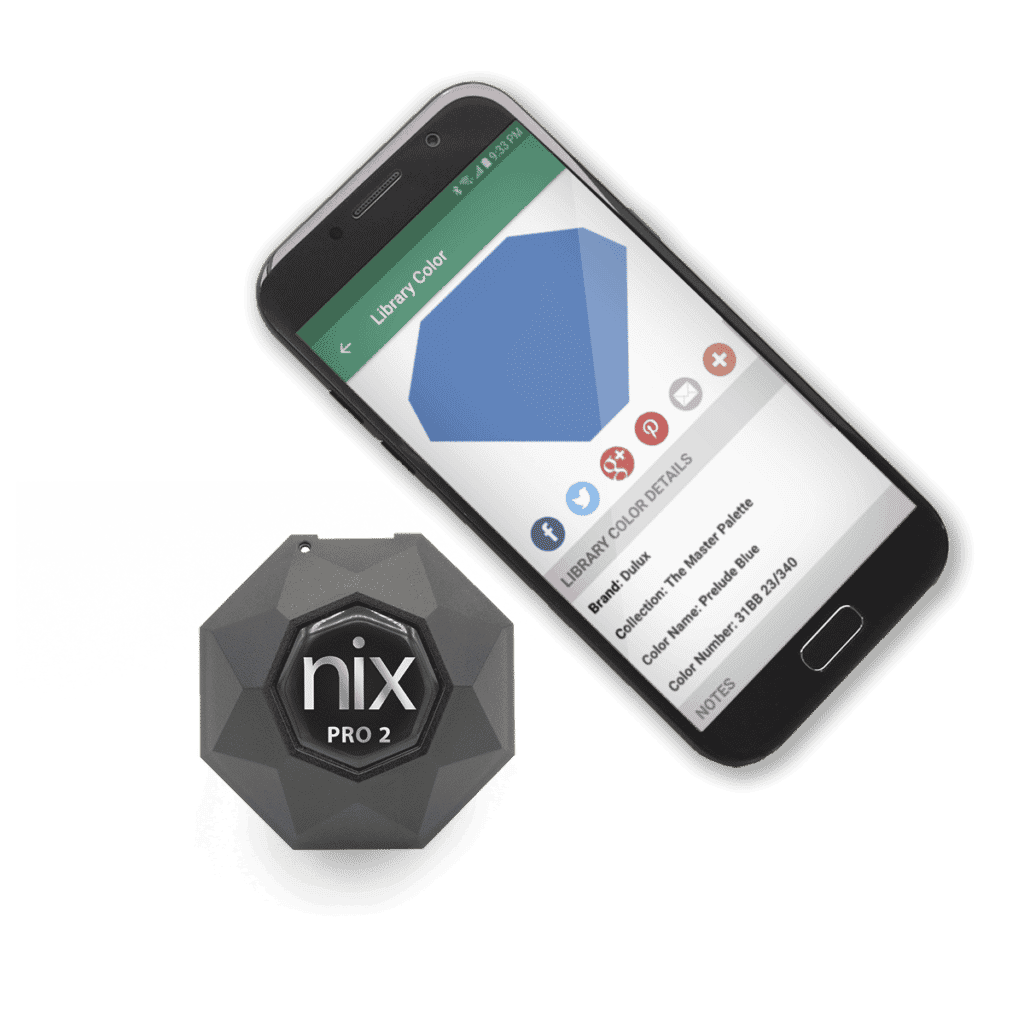 Sign up to save 5% on your next purchase and be the first to get notified on news and promotions!