Seamless color measurement for any professional. Prevent arguments before they happen with accurate and objective color measurements. The Nix Pro will help optimize your color measurement protocol and help you better communicate color in your business. Pair it with our free Nix Toolkit app.
Warranty and refund policy
Refund
We have a 30-day money back guarantee. If you try the Nix Pro 2 and find that it doesn't suit your needs or workflow, ship the device back to our headquarters in Canada for your money back. (Return shipping costs are the responsibility of the customer. Initial shipping costs if applicable are unable to be refunded).
Warranty
Nix Sensor Ltd warrants your product against defects in materials and workmanship for 1 year from date of purchase, when purchased directly from Nix or a Nix authorized reseller. Prior to providing warranty service, Nix Sensor Ltd will require you to provide proof of purchase details, including but not limited to a receipt or sales invoice. (Warranty shipping costs are the responsibility of the customer. Initial shipping costs are unable to be refunded).
Note: Nix will issue a product exchange for the warranty program, not a refund.
Prefer it physical? Or like to keep it digital?
Paint
We've partnered directly with the brands you know and love across the globe. If there is a specific shade or color you need, Nix will find the best available match and what brand is offering it. The "Nix Paints" app offers over 250,000 paint colors.
Perfect for:
Interior designers
Paint contractors
Architects
New homeowners
DIY painters
Digital
Nix has created a real life equivalent to the photoshop eyedropper tool. A must for any detail oriented professional or enthusiast in the digital design field. Available color systems include: CIELAB, RGB, CMYK, HEX, LCH(ab), and CIEXYZ.
Perfect for:
Graphic designers
Digital artists
Photographers
Videographers
What's inside the box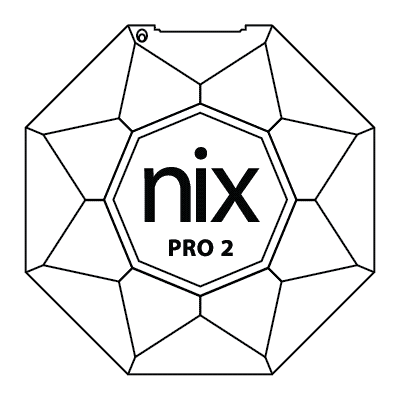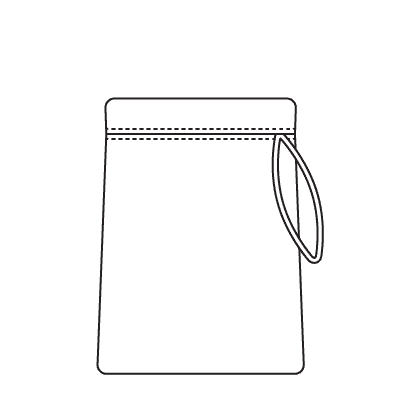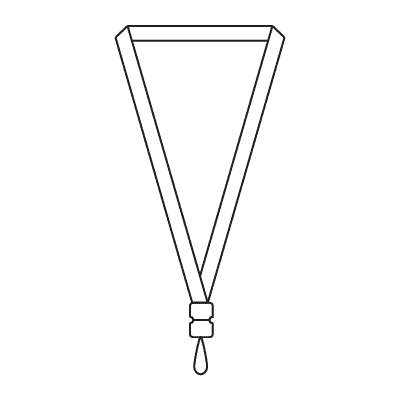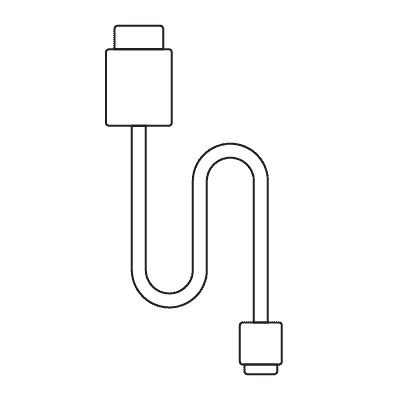 How the Nix beats the accuracy of the human eye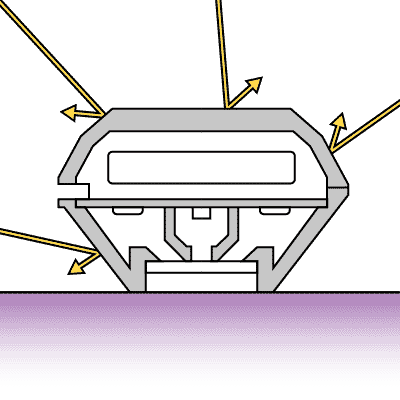 Our devices block out all ambient light. You can take a measurement in bright sun or the pitch dark.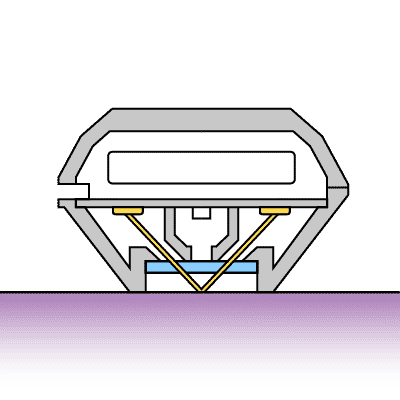 The Nix device provides its own, highly calibrated LED light source, making sure you get a consistent, accurate scan under any conditions.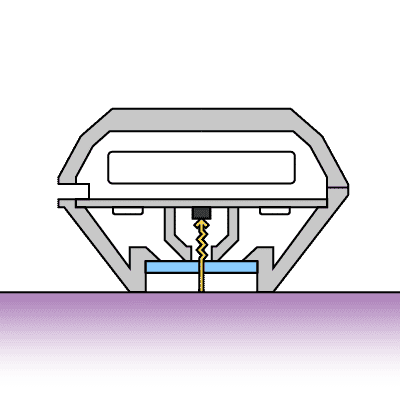 The reflected light from the object being measured is then collected by the Nix's proprietary high-resolution sensor for processing and automatic error detection.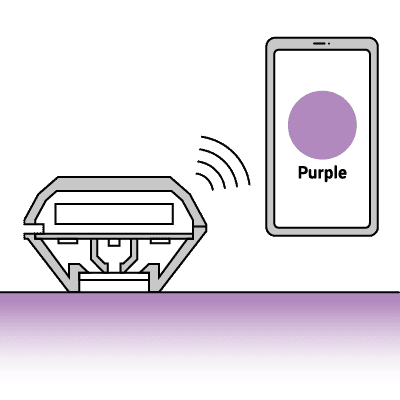 The results of the scan are instantly transmitted to your smart device via Bluetooth, where the colorimetric data is converted to physical paint brands, digital values like RGB, or your own tailored database set up for your specific workflow.
The Nix Toolkit app
One app, many functions. With the Nix Toolkit app you'll be able to scan digital color values, match to the nearest paint brand of your choice, create and manage custom libraries, and so much more. Subscription options are also available for Pantone, RAL, and NCS.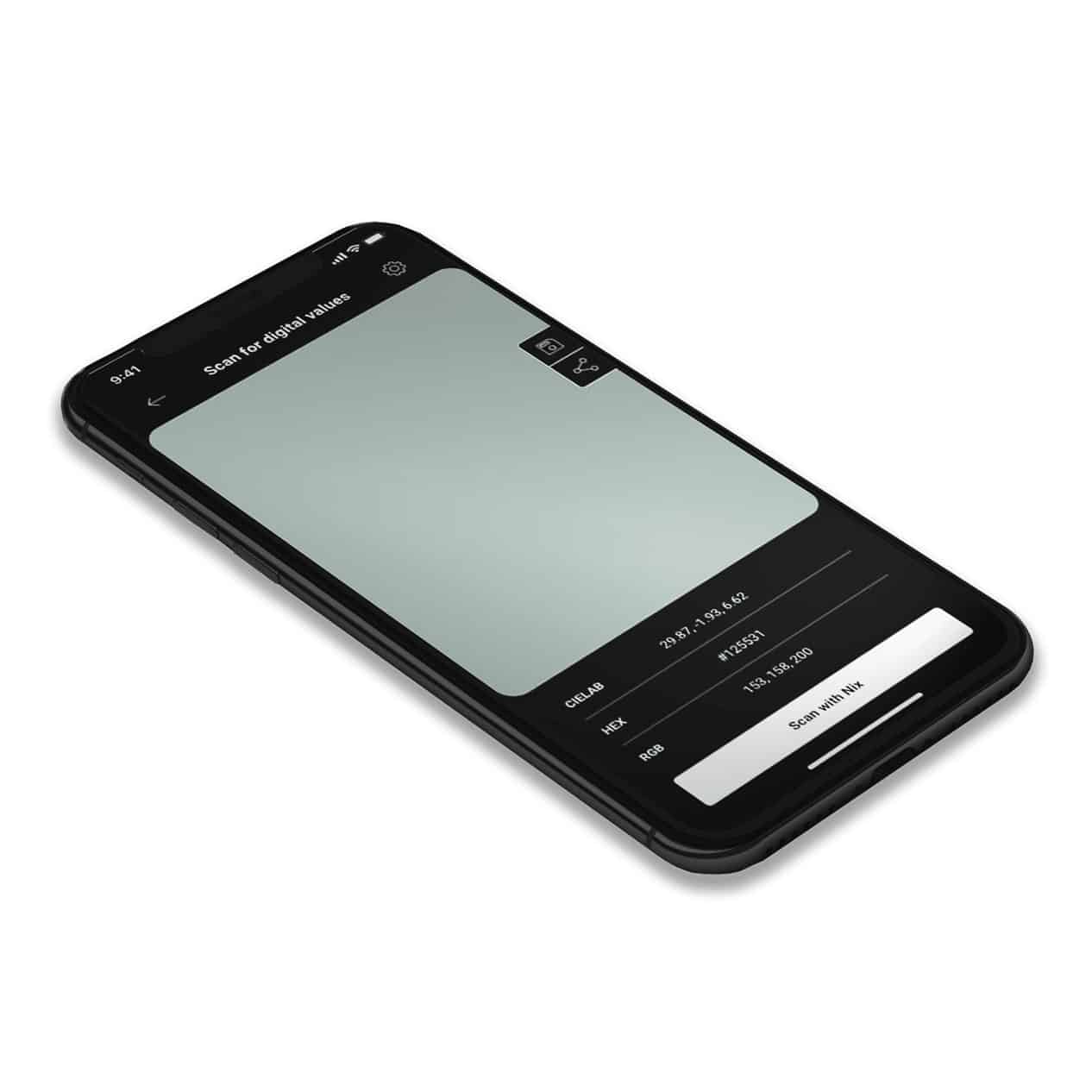 Don't just take our word for it