WE'RE SHAKING UP
THE WAY THE WORLD PAINTS.
Been thinking about your next paint project? So have we. Especially the colour selection process. It used to be tough and time consuming, but with Chip, a new app by Nix, it's easy and fun. We've built a whole new way of painting that helps you, your customers, or your clients get from planning to painting fast, and all in one app.

If you sell paint, you know that choosing colours can be a tough process for your customers. That's why Chip's goal is to give your customers a way to choose and order paint confidently and with ease.
When downloaded by your customers, Chip gives them access to your paint department, digitized. We've already loaded the app with the your paint brands and their fan decks, so your customers can explore and order all within the app.
Want to learn more about digitizing your paint department? Talk to us. We're here to help you do business as usual, but more of it.
mike.turmel@nixsensor.com
tel: 289.804.1390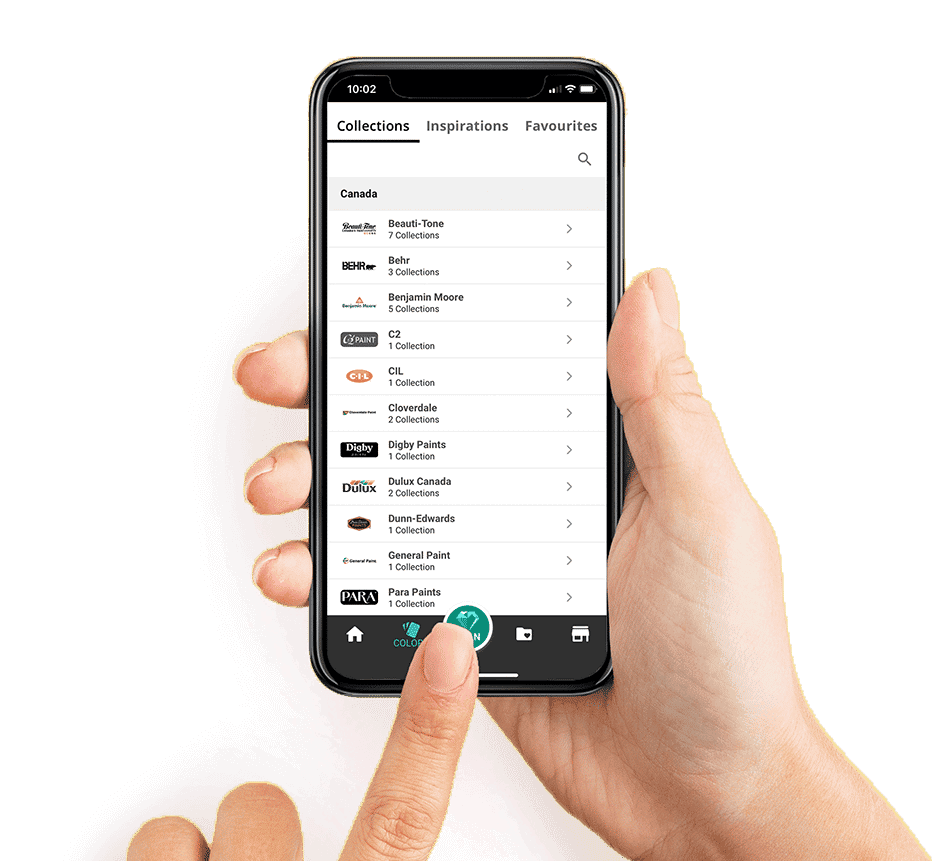 As an interior designer, home decorator or contractor, you deal with colour on a regular basis.

With Chip, you can give your clients the tools they need to confidently choose their own colour.
Add a Nix Mini to the mix, and your toolkit is complete with a colour matching device that lets you bring inspiration from real life into your projects. Just place your Nix Mini on any surface and scan its colour to find the paint match with your Chip app. Explore similar colours, harmonizing shades and more, and send them to your client all from the app!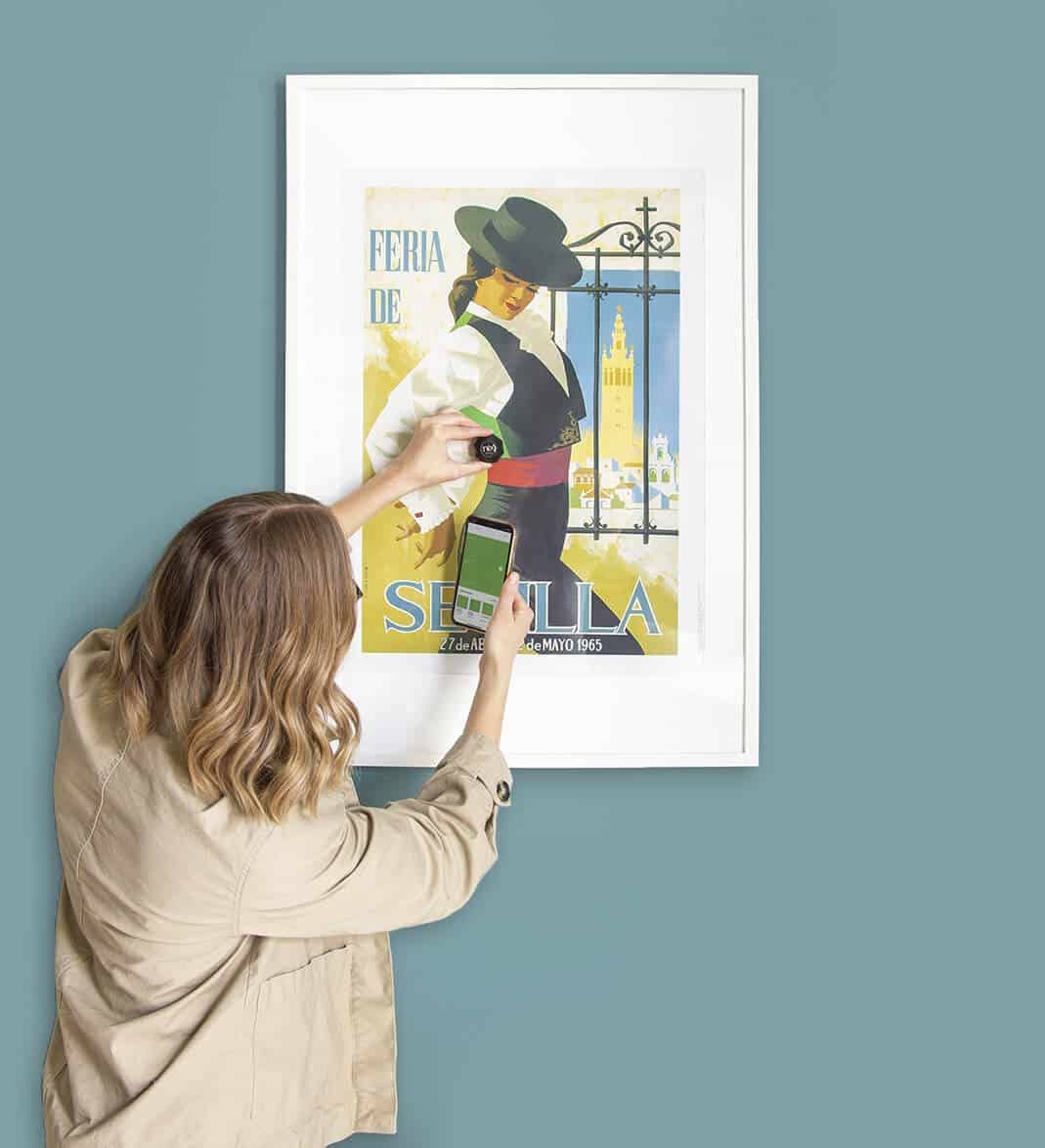 Download the free Chip app to start and finish your next paint project!
Go from online to on the wall by browsing curated colour palettes and fan decks from all your favourite brands, then request a quote to have a contractor do the job for you or schedule curbside pick up to do the job yourself!
Are you looking to build out a custom palette based on your own home decor tastes? Pair Chip with the Nix Mini, and you can scan any object to find paint matches based on the colours you love most.
CHIP + NIX:
THE PERFECT MATCH.
Chip was created by the same colour experts who designed the award-winning Nix Mini Colour Sensor. Whether it's finding a new paint colour for your home or pulling inspiration for your next design project, the Nix Mini gives you a perfect colour match in seconds. Just place, scan, match, and then move on to getting your project completed.