Choose Nix for all of your color needs.
Engineered with life in mind.
At Nix Sensor Ltd., we are all about color and how it applies to your life. We take great pride in leading the industry with affordable and reliable color measurement systems that are improving businesses around the world. 
We're a team of creators and a band of problem solvers who can work with you to build anything. We expertly engineer ground-breaking products with industry-grade accuracy for color professionals and everyday consumers with the ultimate goal of putting the world of color in the palm of your hand.
What sets us apart?
No calibration card needed
Our devices are individually calibrated in our Canadian lab. We use proprietary calibration methods, meaning you'll get reliable and accurate data without using a calibration chip. We are the only company in the world to use this innovative method.
Remember, your device is only as accurate as your calibration card. In damp, dirty, or dusty environments a traditional calibration tile will drift in a matter of days. This can seriously sway your data and lead to costly errors.
Built for any environment
The Nix hardware line is built for the toughest of environments. Our patented design prevents dust and debris from damaging the interior components which allows for consistently accurate results.
Why this matters: Devices with open cavities are susceptible to data drifting, which ultimately leads to costly errors. As soon as dirt or debris gets into your device, your data is no longer reliable. With the award-winning Nix Design, you'll be confident in your color data.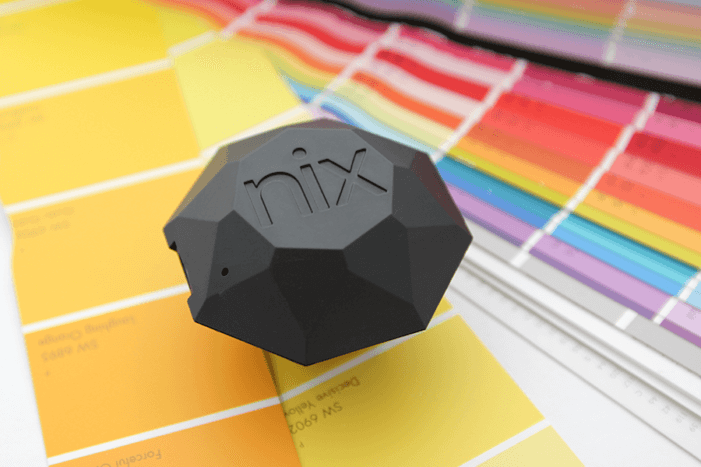 High quality databases
Our dedicated team meticulously digitizes each and every color, collection, and brand in our app libraries. We spend days perfecting the digital databases before uploading them to the app so our customers have access to the best color matches.
Working for you & with you. Our process of perfecting our databases guarantees that your results are consistent and reliable. We also offer our digitization services to clients looking to include their libraries in our apps. For more information, please contact our sales team.
Internationally Recognized
Our devices are recognized as winners in prestigious design awards including the Red Dot Design Award and German Design Awards for Excellent Product Design. These internationally sought after awards recognize companies with outstanding technology and high quality design. Previous winners include Apple, Ferrari, Dyson, Samsung, and Logitech.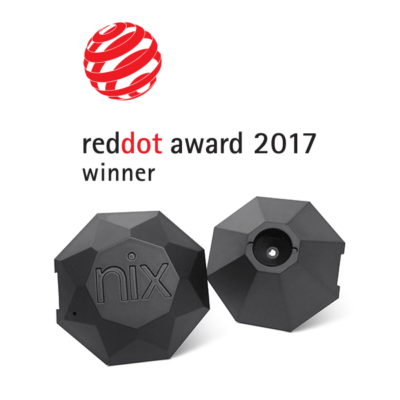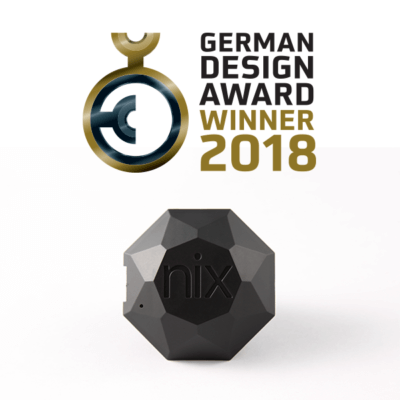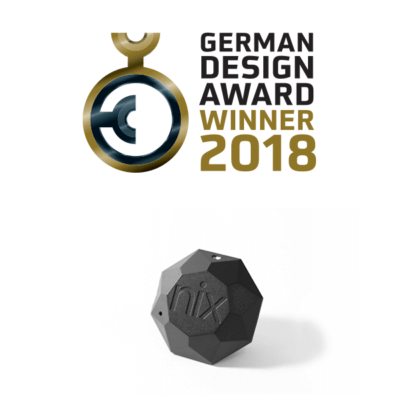 Backed by a team of innovators
The best facilities mean nothing without the best team to back it up. Nix Sensor Ltd. attracts world class talent. We're proud of our significant ongoing investment in our employees' training as well as in our community. In return, our driven team is dedicated to building and maintaining a sustainable company that will lead the color industry for generations.
Trusted by Companies Around the World