The 7 Best Dorm Room Ideas
Nix inspires color choices by pulling colors from everyday life.
Starting University or College? Need dorm room ideas? You've come to the right place.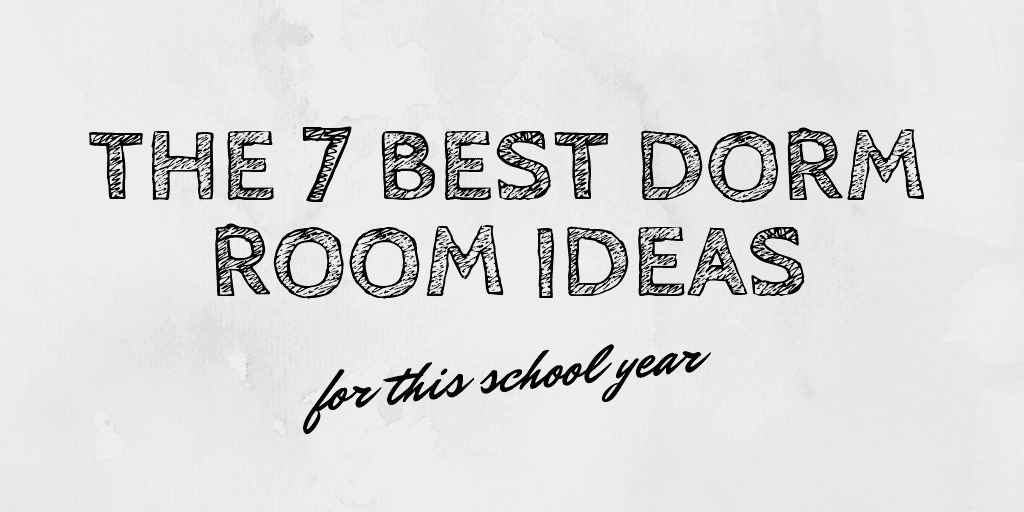 If you're looking for dorm room ideas to dress up your space this school year, then you've come to the right place! With a little extra effort, and planning, you can create a space that feels like yours. Here is your guide to planning out your dorm room theme before you get to school, to create a space that you're comfortable with, your friends can hangout in, and that feels a little like home. Here we have curated the 7 best dorm room ideas for you to choose from – Boho Paradise, City Side, Traveller, Tropical, Minimalist, Plaid on Plaid, and Neon Party. Take a look!
#1 Boho Paradise Theme
Your room should be your sanctuary when school begins! Dress it up with decor that brightens up your day, and natural colors that make you feel calm, cool, and collected.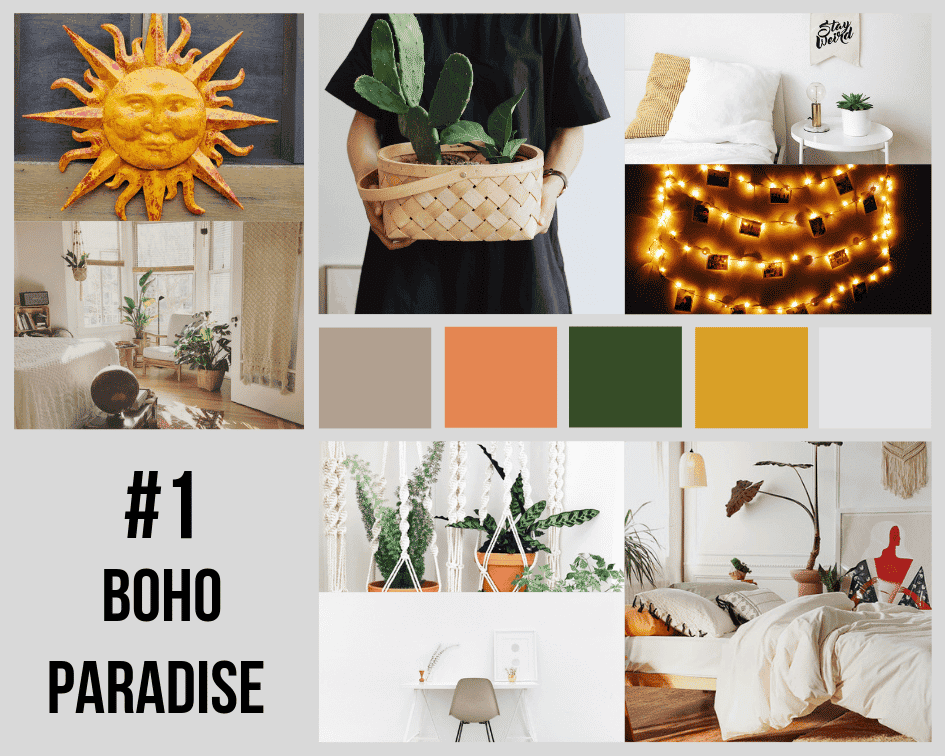 #2 City Side Theme
Stick to basics with the City Side theme. Create a young, yet sophisticated space by following this primary color combo.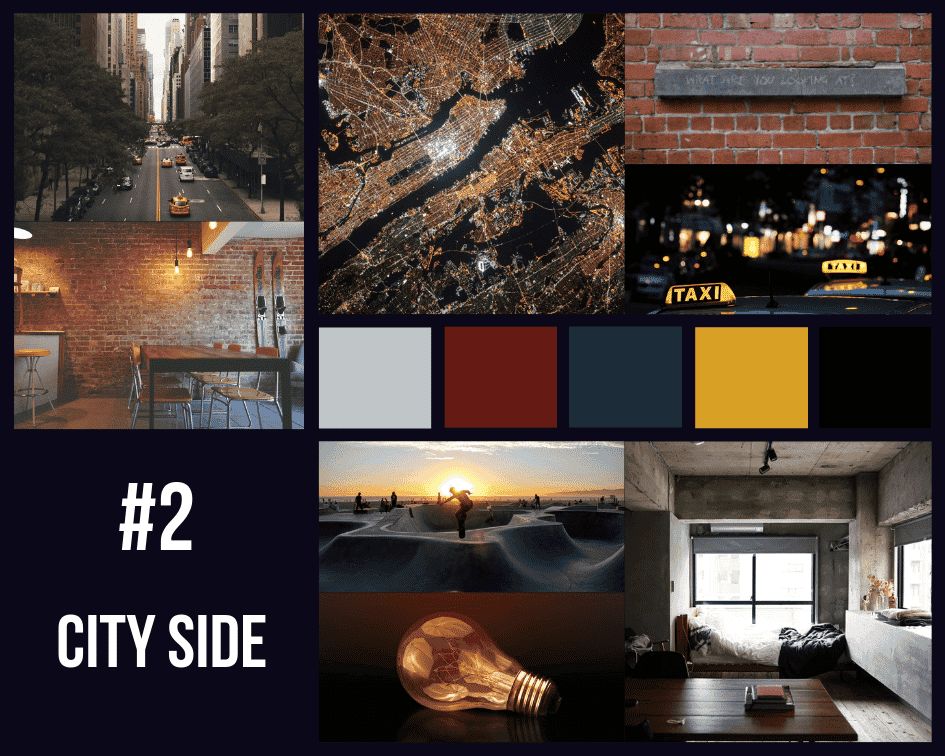 #3 Traveller Theme
Here's an idea for students that aspire to travel the world one day. An eclectic color scheme that shows off colors that are common to any adventure – sky blue, earthy brown, and glowy yellow.

#4 Tropical Theme
Want to be anywhere but school? We get it. Feel like your in the tropics with pink, green, and yellow throughout your dorm room.
#5 Minimalist
For the lovers of simplicity! Layer pastel or muted like tones with off-white to create a clean and refreshing space. Be sure to make plants the focal point of the room.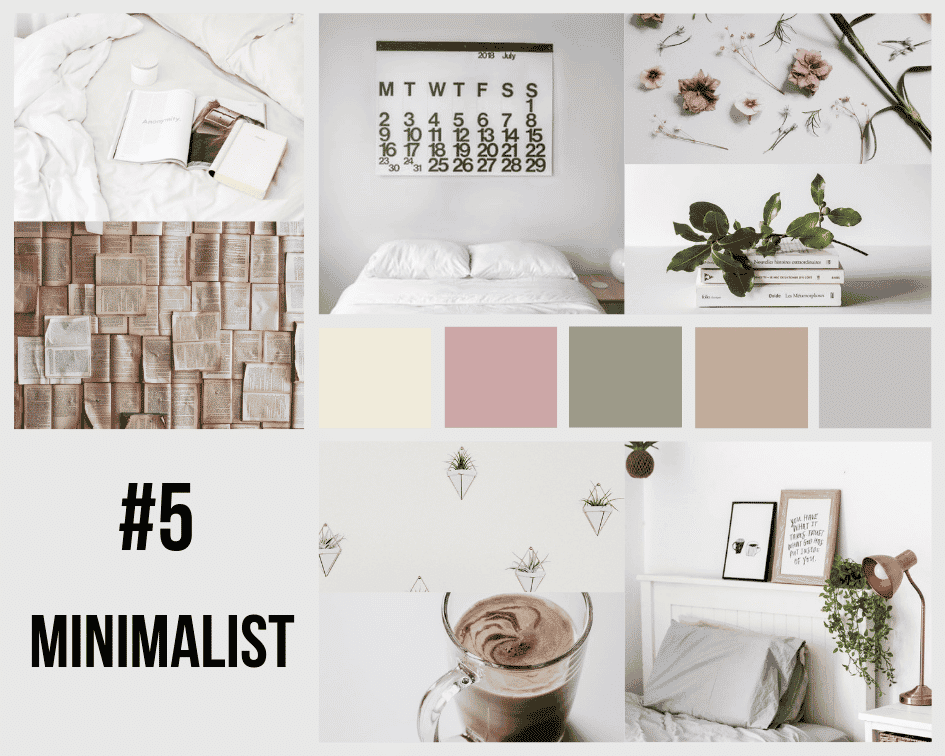 #6 Plaid on Plaid Theme
Wish it was Fall all year round? Cozy up with the Plaid on Plaid theme! Stick to warm colors and wooden decor to create a cohesive "sweater weather" inspired room.
#7 Neon Party Theme
If you're the life of the party, we've got just the thing for you! Simply hang up a yellow, blue, or orange neon sign to bring the party to your room.
Nix wishes you all the best in your next big adventure. Let us know what dorm room idea you liked, and be sure to tag us in your dorm room transformation at @
nixsensor!
---
Explore other paint palettes now:
---
Find us on social media: