How to Evenly Apply Paint
Walls are the most obvious, and the most important element of an interior painting project. The proper painting techniques can ensure a quality result. Learn how to DIY paint today:
---

Begin by taping trim, corners, electrical outlets, etc. 
(Learn how to)
[layerslider id="34″]

Working in a three-by-three area, roll a "W" onto the wall. This will help place an even distribution of paint onto the wall and ensure an even coat. Continue rolling from the top edge of the wall to the bottom, filling in the "W" as you go.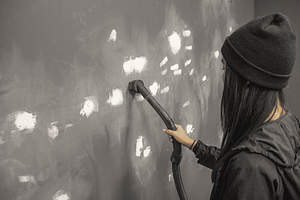 Note: (The wall in this photo had a significant amount of damages and repairs to be made. Due to this, we opted to repaint the wall a new color)

Repeat the "W" process until the entire wall is covered.
PRO TIP: Cover roller and paint tray in saran wrap to keep paint tools fresh in between painting coats (Read now)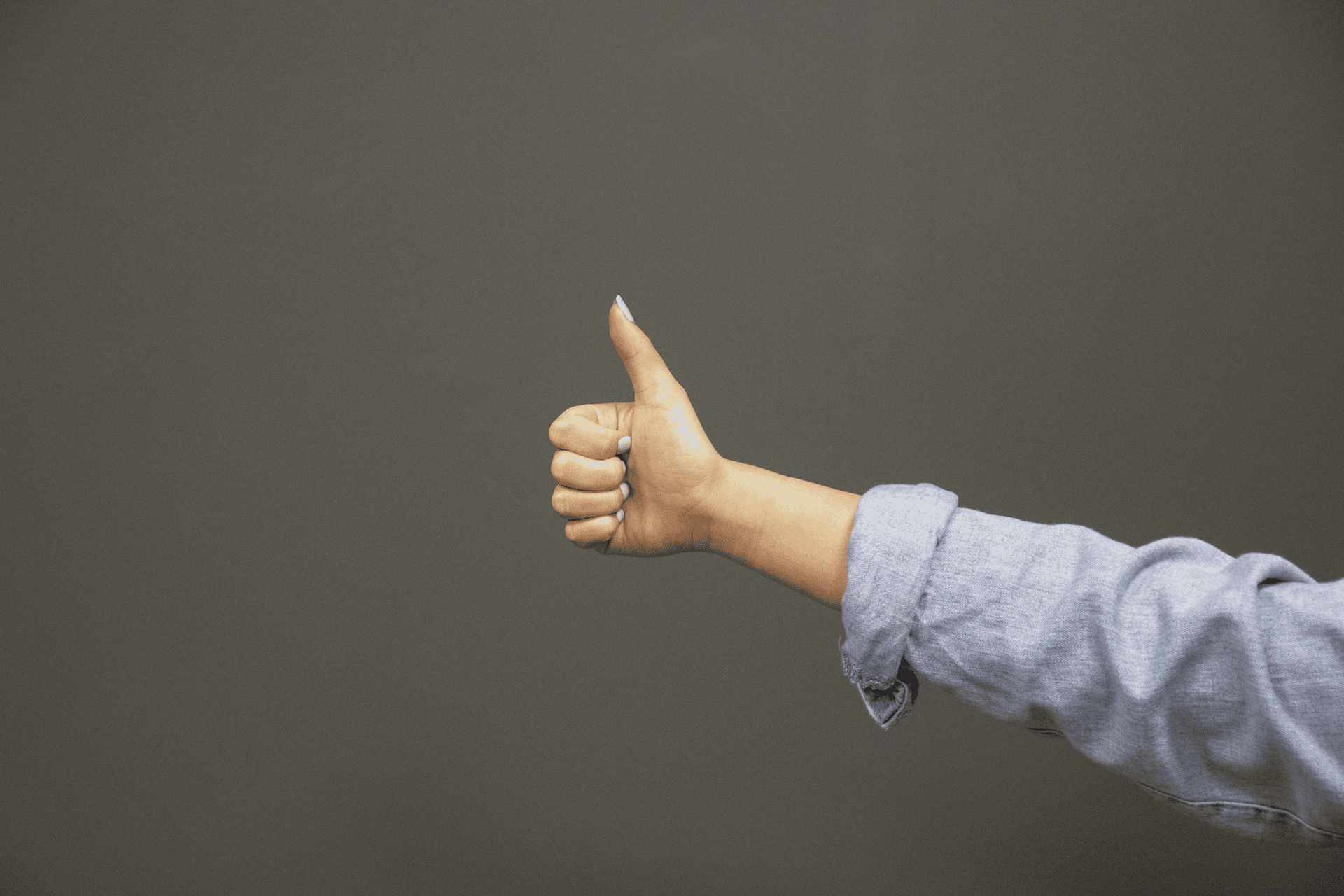 ---
Find more How-To Guides!
How to pick the right paint brush (Read Now)
How to clean paint brushes (Read Now)
How to paint moldings and trim (Read Now)
How to keep paint tools fresh (Read Now)
When to use a paint roller vs. paint brush (Read Now)
If you found this guide helpful send us a message. We'd love to hear your feedback:
---