How To Repair Small Wall Imperfections
Learn how to repair small wall imperfections on your own! We've got tips to help you seal torn paper, repair small dents, and dings. You will need: 
Sanding Block
Filling knife
Spackle
Compound mixer
Water
Stain-blocking primer
Disclaimer Note: If you have more than 2-3 damaged areas to repair on your wall we reccommend painting the wall in it's entirety instead of patching.
---
CAUTION TIPS: 
Before you begin your repair, it's important to know the utility placement in your home. Typically, electric wires are attached to wall studs. Locate the wall studs before you begin cutting, drilling or nailing drywall.

You may want to wear protective clothing, work gloves, goggles and a dust mask when working with drywall.




---
Seal torn paper, dents, and dings

Scrape away loose debris from the hole. Seal tears before applying compound with stain-blocking primer – keeps drywall from absorbing moisture from the spackle.
[layerslider id="28″]

Cover hole or dent with fast-drying spackle to keep spackle level with drywall surface and let it dry for 24 hours –or time recommended by manufacturer's instructions. Begin by applying the spackle on the edge of the knife, carefully spread on the damaged wall. Once the spackle has been applied to the wall, use the flat edge of the knife to spread the spackle evenly across the damaged area. Swipe the putty knife horizontally and vertically. 
[layerslider id="30″]

Once dry sand the suface until the spackle is levelled to the wall's surface. Sand in a circular motion.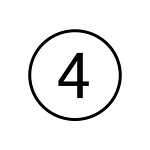 You may need to repeat steps 2 & 3, 2-3 times. Once dry finish all repairs with a final light sanding to ensure a satin smooth finish and seamless blending between the patch and the wall.
Cover with a coat of primer and let it dry. 
PRO TIP: After applying spackle, be sure to cover it with primer before painting to prevent "flashing." Flashing occurs when joint compound absorbs the paint, dulling the finish.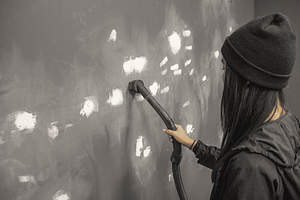 Note: (The wall in this photo had a significant amount of damages and repairs to be made. Due to  this, we opted to repaint the wall a new color)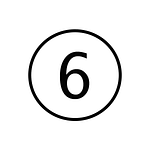 Finish with paint.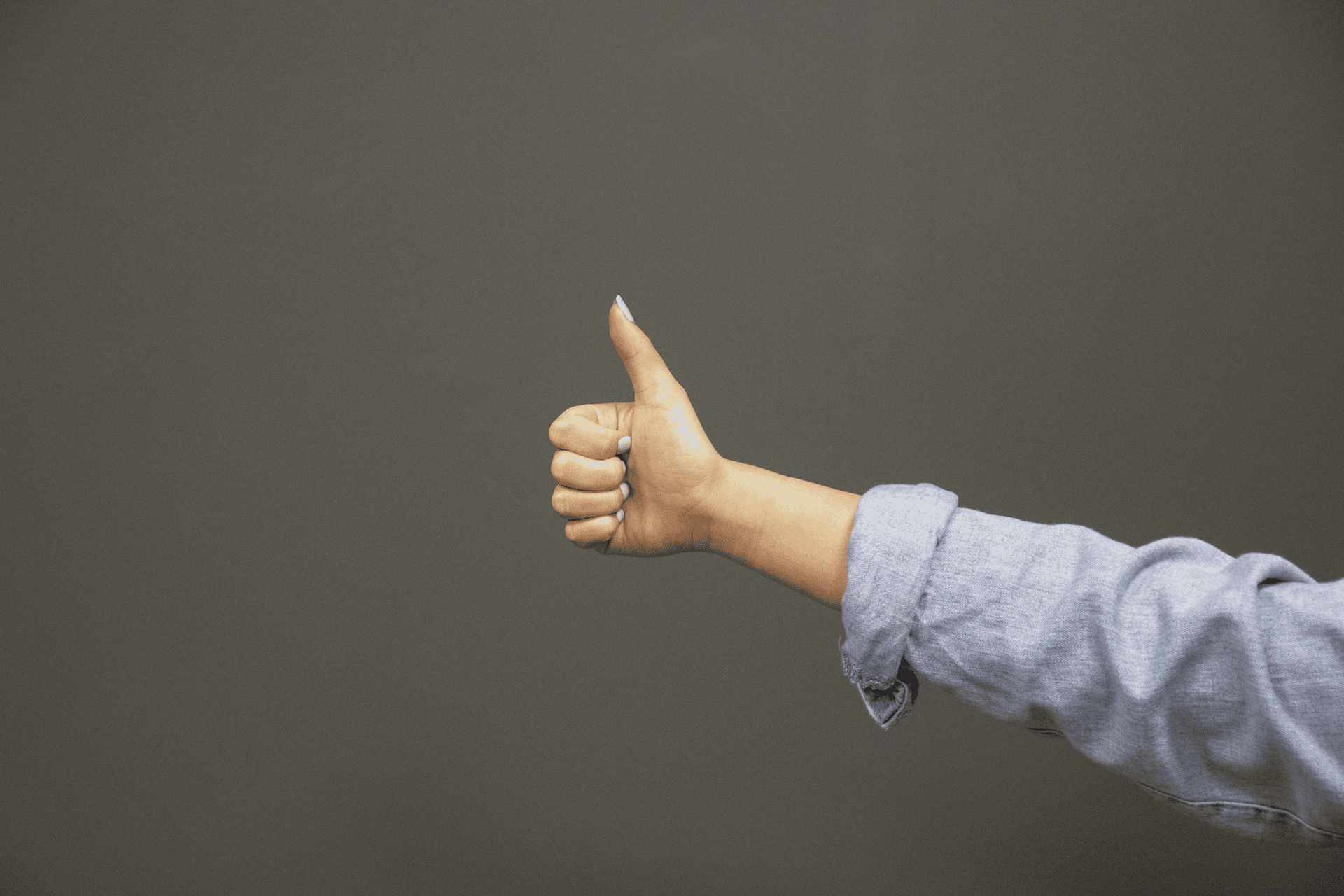 ---
Find more How-To Guides!
How to pick the right paint brush (Read Now)
How to clean paint brushes (Read Now)
How to paint moldings and trim (Read Now)
How to keep paint tools fresh (Read Now)
When to use a paint roller vs. paint brush (Read Now)
How to clean and prep walls (Read Now)
If you found this guide helpful send us a message. We'd love to hear your feedback: