Nix Spectro 2
Spectrophotometer
Match any color with a simple scan

Create custom color databases with our free Nix Toolkit app

Compare two color scans

Compatible with Pantone, RAL and NCS

True 31 channel spectral data

Industrial, powder coated, aluminum enclosure

Includes individual calibration certification and white ceramic calibration tile Nix Spectro 2
Spectrophotometer
Match any color with a simple scan

Create custom color databases with our free Nix Toolkit app

96%+ hit rate on common paint decks

Compare two color scans

Compatible with Pantone, RAL and NCS

True 31 channel spectral data

Industrial, powder coated, aluminum enclosure

Includes individual calibration certification and white ceramic calibration tile Almost too good to be true
Our Spectro 2 runs the gamut when it comes to professional color management and color communication. If color quality control is a concern of yours, the Spectro 2 combined with our Nix Toolkit app will be your small but mighty hero. Watch our informative video to learn more!
The perfect fit for any workflow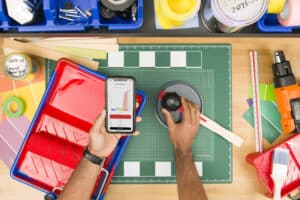 Nix for paints + coatings
The world of paint formulation and matching is the bread and butter of Nix color sensor devices. Nix has successfully engineered color matching tech that is faster, simpler, more durable, more portable and more accurate. Modernize your paint color matching and formulation process with Nix.
Perfect for:
Professional painter

Interior designer

Homeowner/do-it-yourselfer

Paint store employees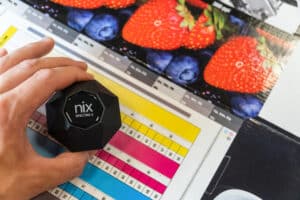 Nix for print + packaging
Color accuracy in the print and packaging industry is everything. Take control of the quality control process by integrating a portable and accurate color measurement solution developed by the engineers at Nix Sensor. Confidently know your color standards are up to code on a scientific level every day.
Perfect for:
Press operator

Brand owner

Specifier

Graphic Designer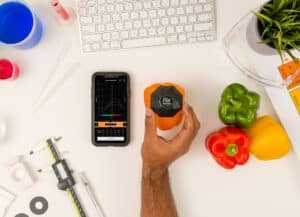 Nix for industry
Nix color sensors are made to fit into any workflow. Check out how Nix can be integrated into any industry to make your workflow smoother.
Industries:
300,000+ paint colors and counting
We've partnered directly with the paint brands you know and love to build the industry's largest and most accurate paint database.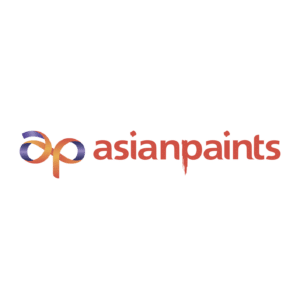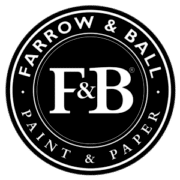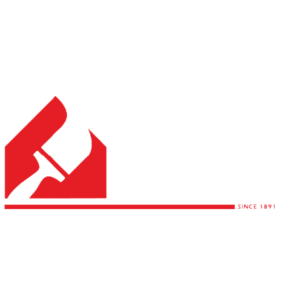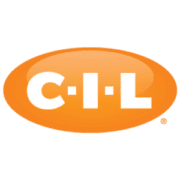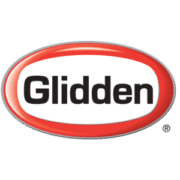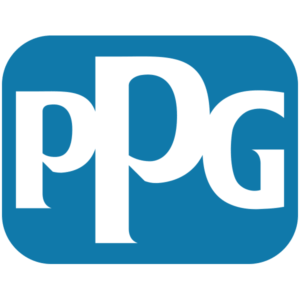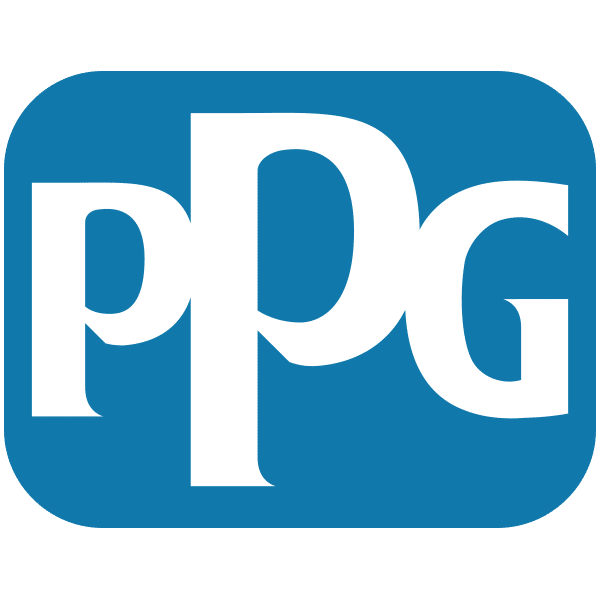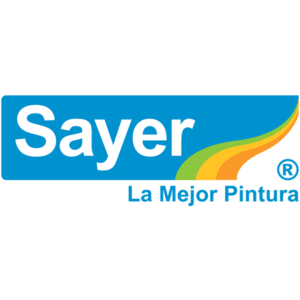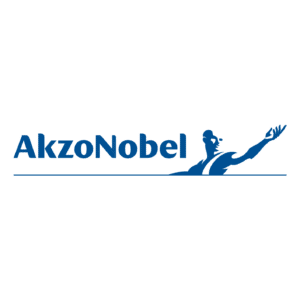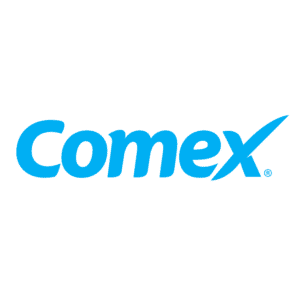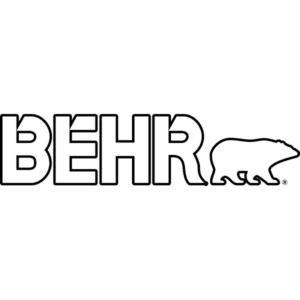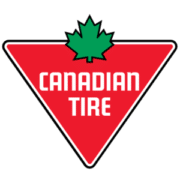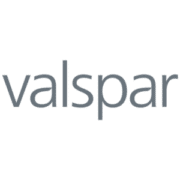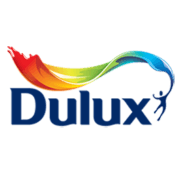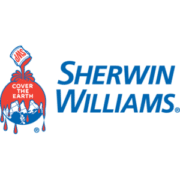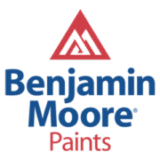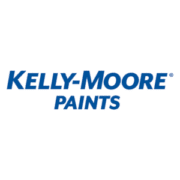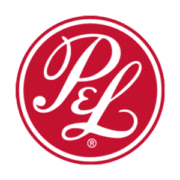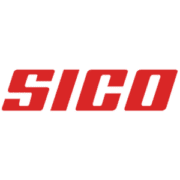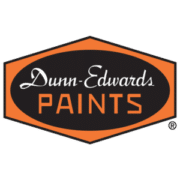 2mm aperture available
Need to measure color on a smaller scale? Choose your Spectro aperture size during the checkout process. The smaller Spectro 2mm aperture includes a targeting adapter for scanning smaller surface areas. The adapter is easy to apply and use, making it a convenient addition for your color-measurement needs.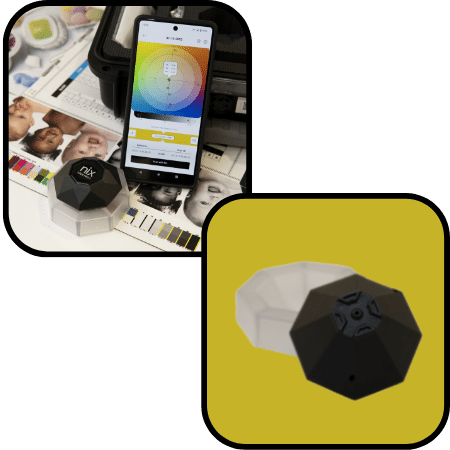 Re-imagined
Accurate
With 1 recorded scan per second, the Nix Spectro 2 has 31 channels across UV and the visible spectrum giving you unparalleled accuracy and consistent data measurements time and time again.
Durable
No matter the condition, Nix was built for it. Get creative with how and where you perform your scans and have the confidence to know that your Nix device will withstand any condition you use it in.
Cost-Effective
Without sacrificing on performance, we've made the Nix Spectro 2 a cost-effective option for any industry. No longer do you have to spend thousands of dollars to retrieve accurate data measurements.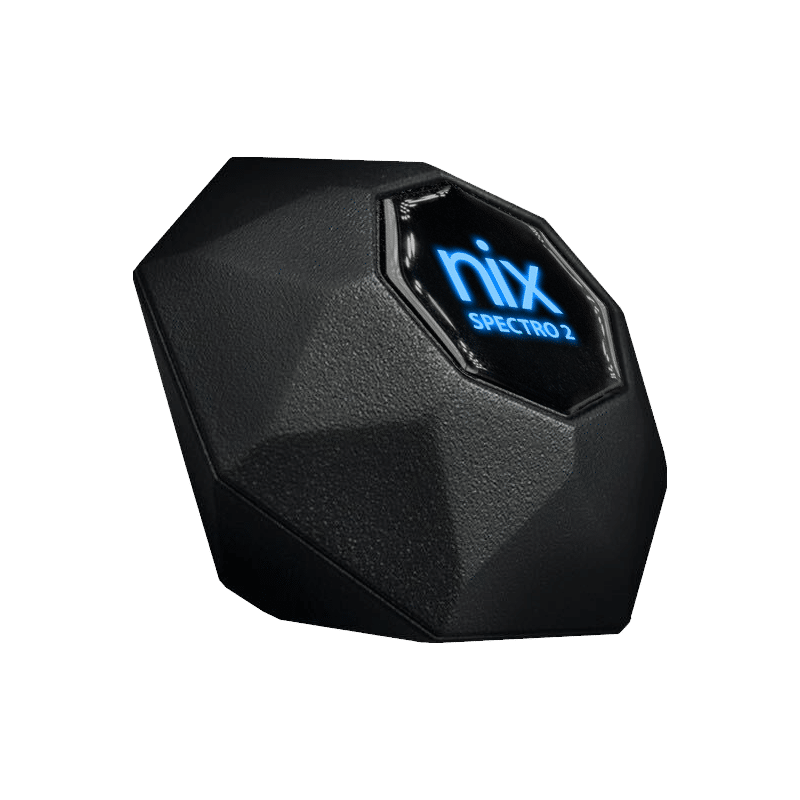 Why the Spectro 2...
A spectrophotometer first shines a known, stable, broad spectrum white light source on the surface to be measured. It then collects the light reflected from the measured object and breaks it apart into its constituent wavelengths through a prism or something called a diffraction grating.
This "rainbow" of light is then measured and digitized using a precise sensor array at specific wavelength intervals, typically every 10nm across the visible spectrum, 400nm-700nm.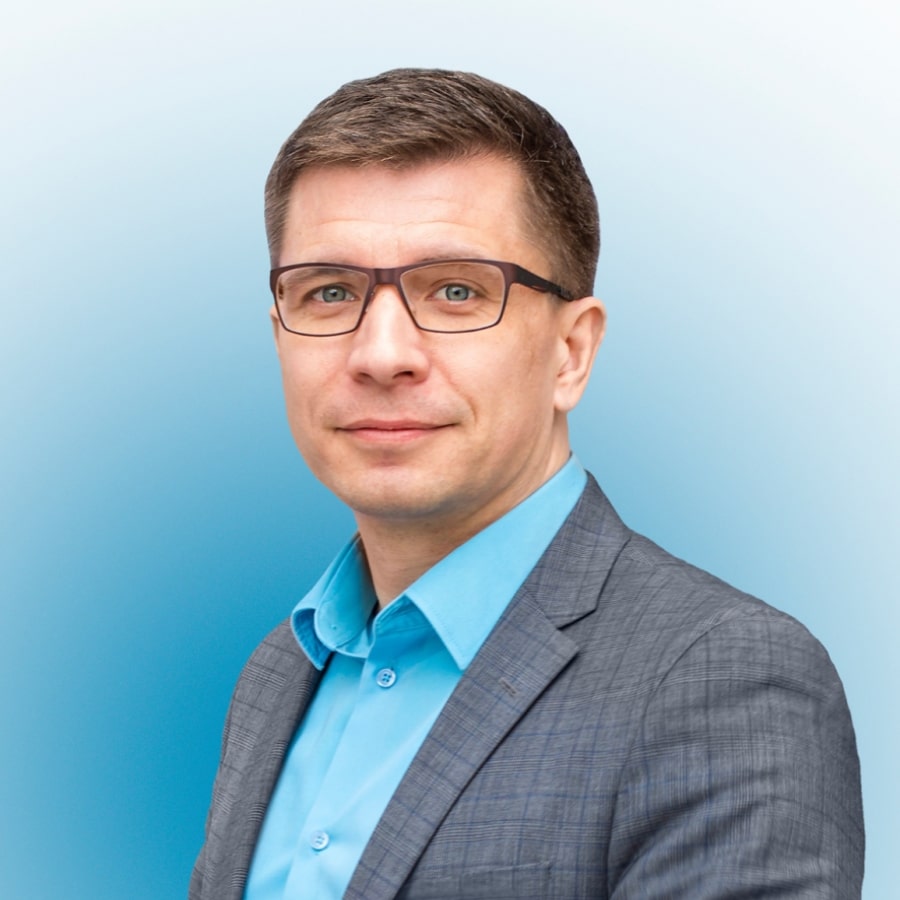 Color experts approve
"It's versatile and suitable for brand owners, designers, paper manufacturers, printers, repro houses, and the ink industry. The benefits include accuracy, mobility, cordless operations, small size, simple cost structure, affordable price, and excellent app functions. According to my comparisons, it is comparable with Spectrophotometers that cost over 10x as much."
Here's what's in the box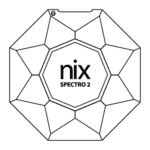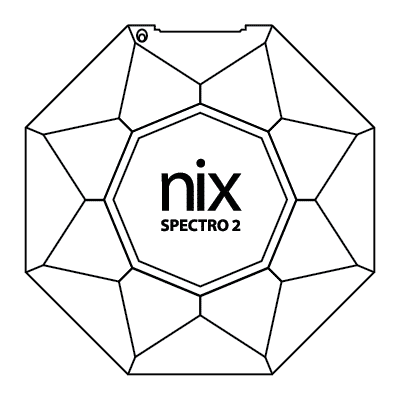 Nix Spectro 2 Color Sensor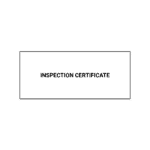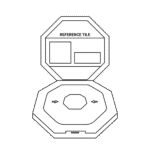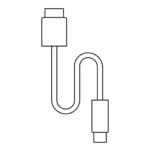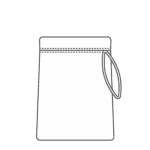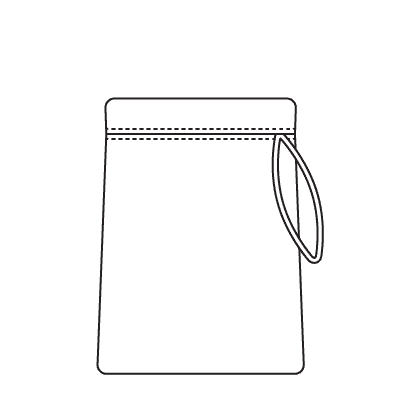 Microfiber Carrying Pouch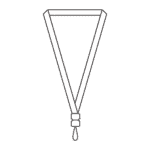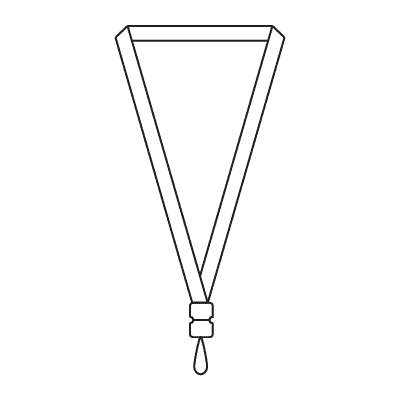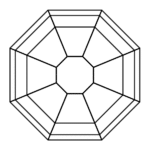 2mm Positioning Jig
*Included with 2mm version
Easy to use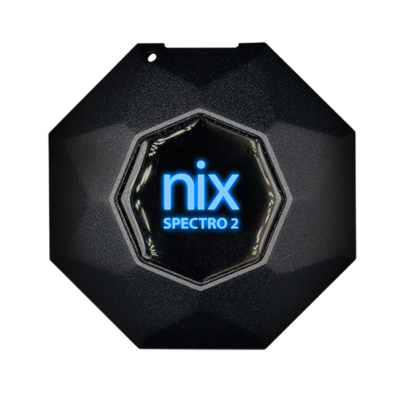 Watch your Nix come alive. 
Easier to use than ever. With haptic feedback and light indicators, the Spectro 2 alerts you to active charging, paired Bluetooth connection and successfully completed scans.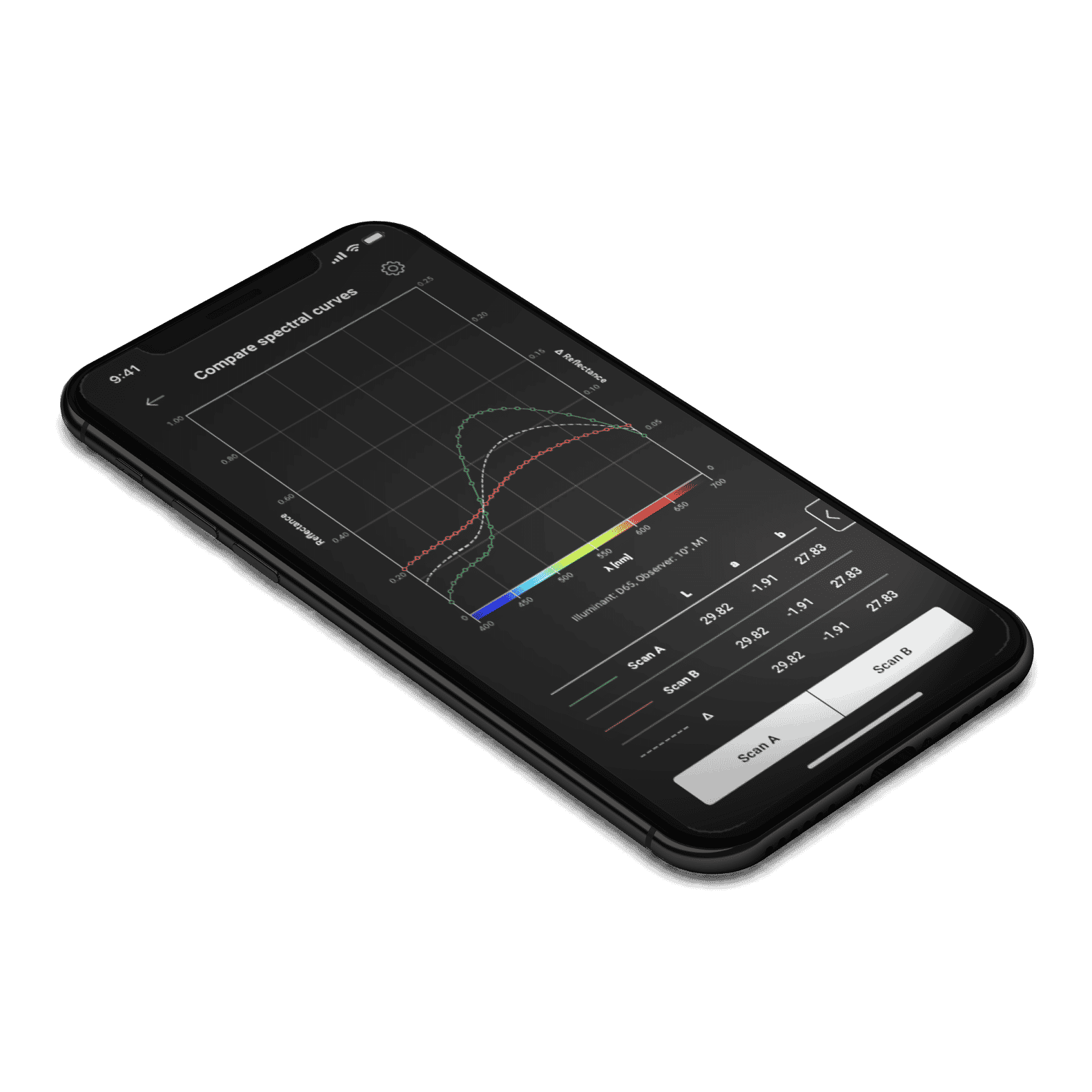 The power of Nix at your fingertips. 
Extend the capabilities of the Spectro with a hassle free app that allows you to access the entire Nix toolset. Scan for spectral data, compare to imported libraries, and unlock everything Nix has to offer.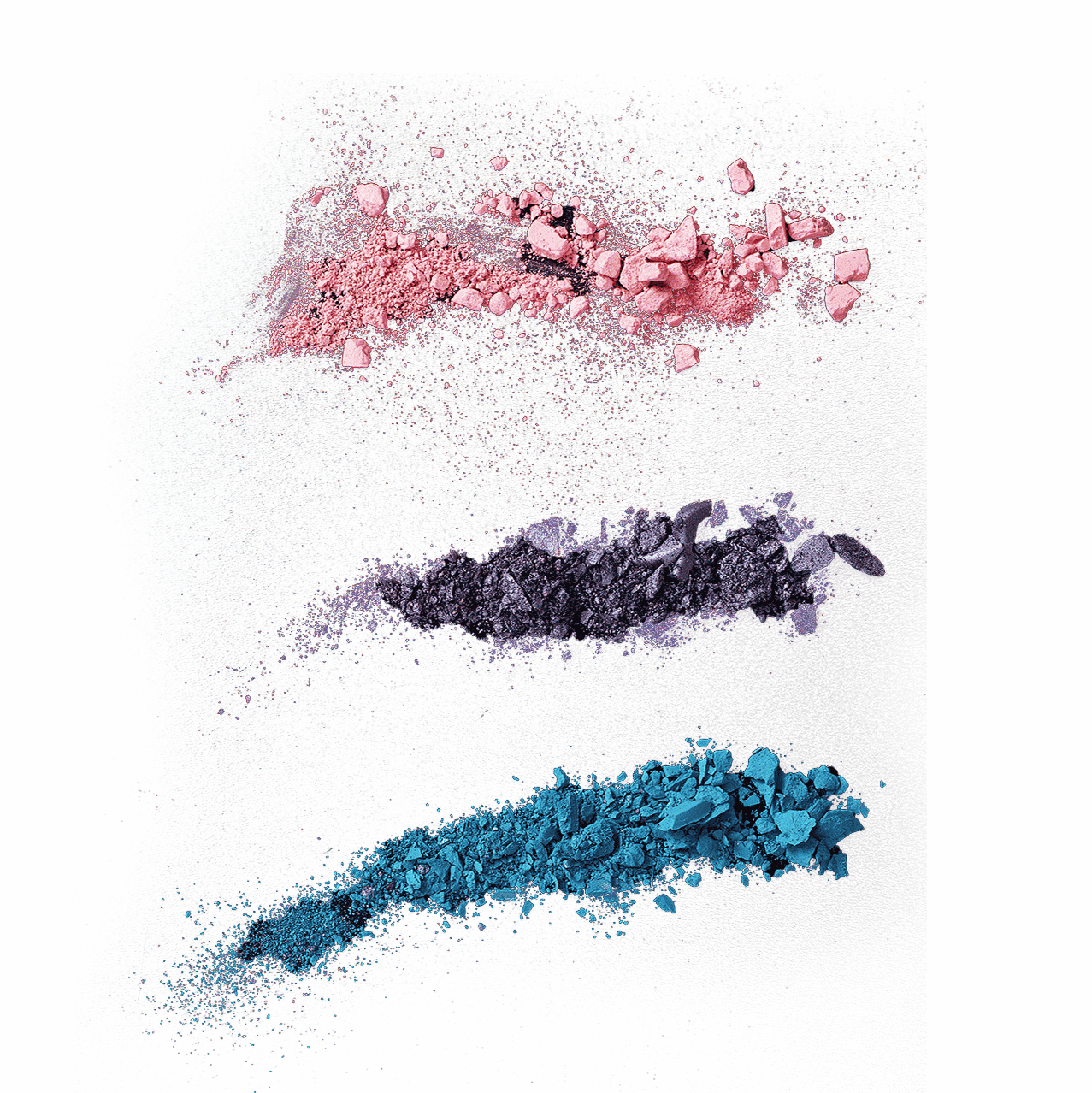 Versatility is key. 
Powders, liquids, textures, you name it – Nix was built for it. No matter the surface, Nix is ready to capture its data. We've developed a system of adapters to scan just about any surface type you can think of.
Your little assistant
Liquids, powders, as well as surfaces that are uneven, textured, plush, or soft can often be difficult to measure accurately. To avoid poor scanning conditions such as those, our selection of specially crafted adapters can be attached to the bottom of your Nix Spectro 2.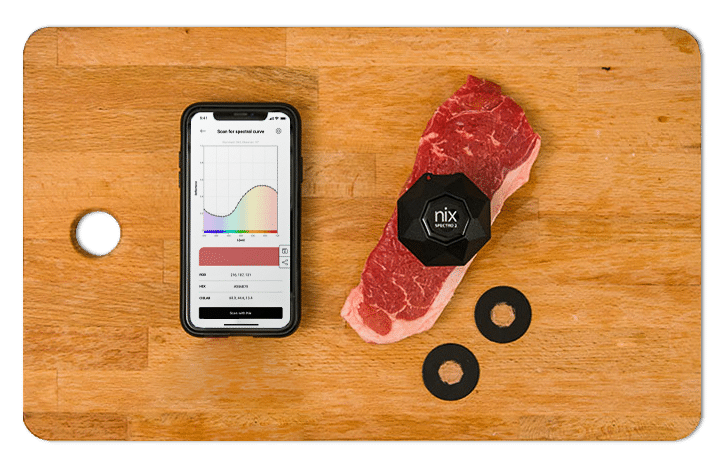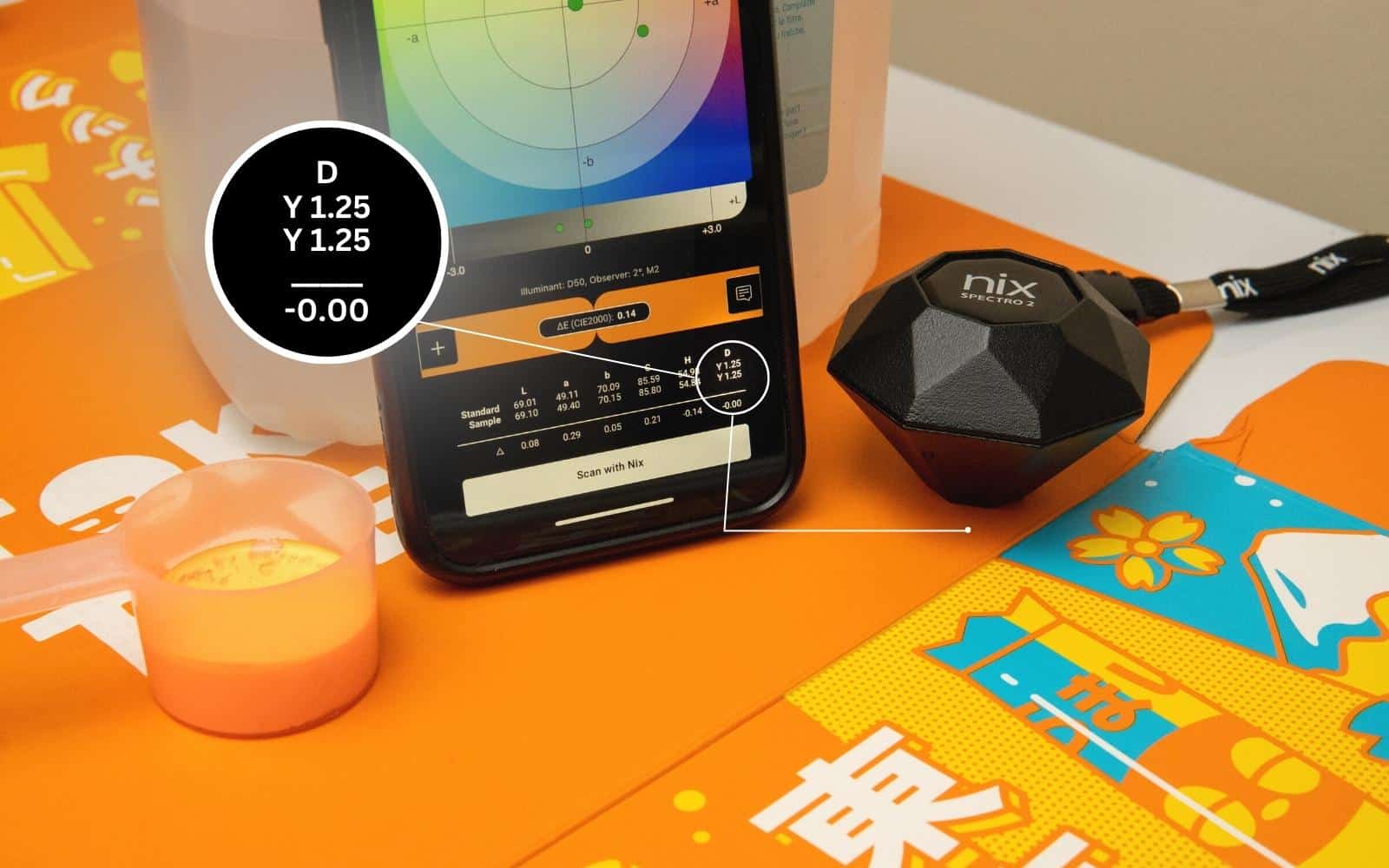 ...also a densitometer
By measuring density you can ensure consistent color throughout your print process. Instantly identify potential errors in ink density, with easy and actionable direction for improvement. Nail your quality control goals by saving time and money caused by shipping defective products or halting production.
Nix Spectro 2 Recertification
Nix offers a full-service recertification and inspection that includes:
1
Recalibration using proprietary 24 color array (comprehensive, extended gamut).
2
Full inspection of the device and reference tile.
3
Cleaning of lenses and LED light pipes.
Expert engineered, award-winning technology